01/14/2013
11:44 am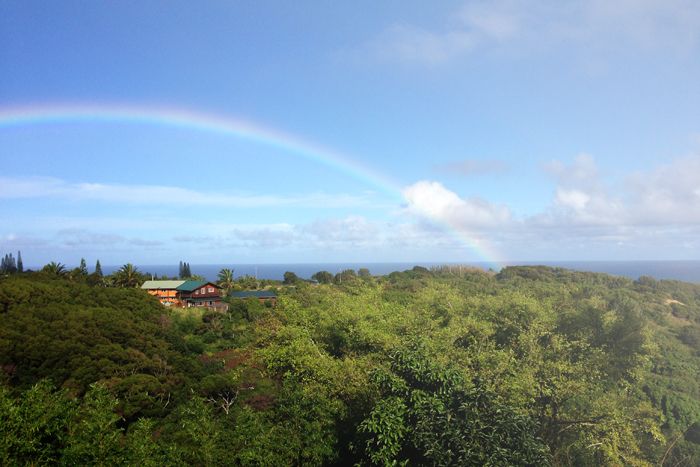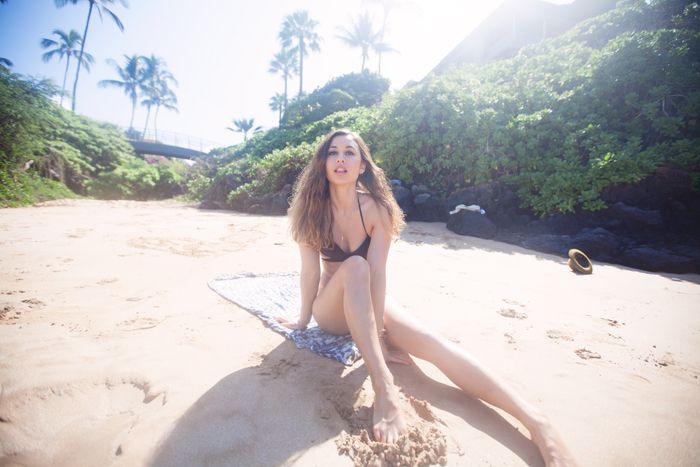 photos by Colin Sokol
Hello from Maui! Lots more to come, this place is sickeningly photogenic.
01/09/2013
11:25 pm
I guess Rag & Bone is trying to command an even more disproportionate percentage of my hat collection, and I also guess I will let them. CONTINUE READING
01/08/2013
12:04 pm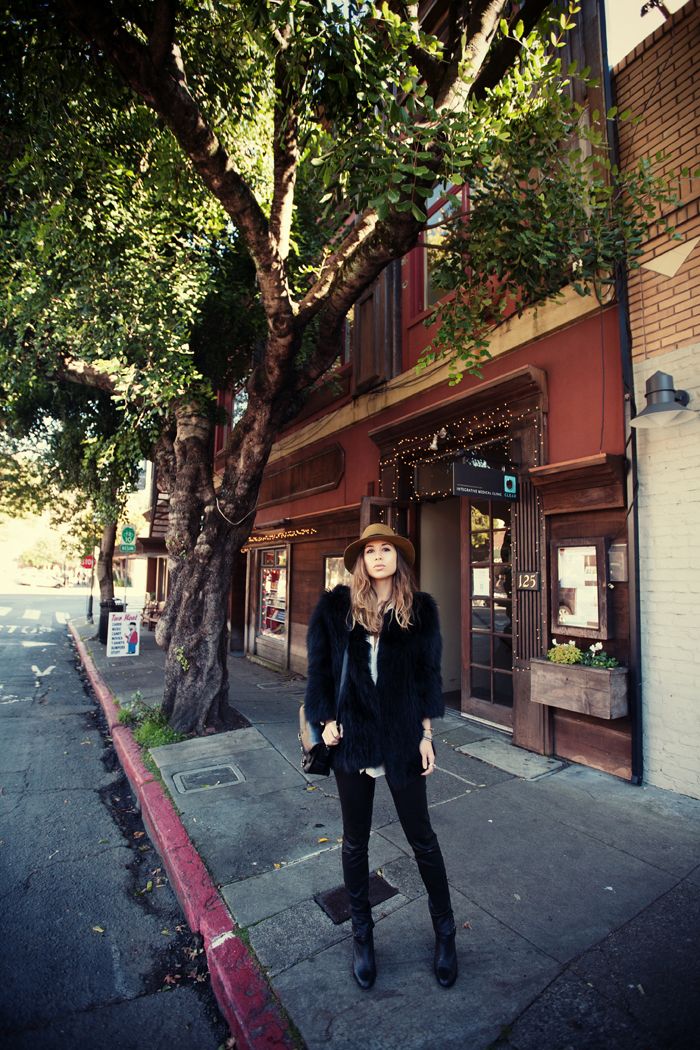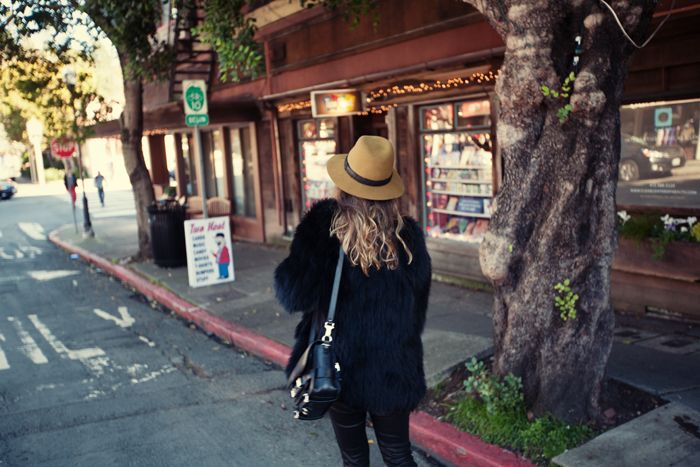 photos Colin Sokol
(Theory coat, vintage top, J Brand Super Skinny leather pants, Rag & Bone fedora and Harrow boots, Proenza Schouler PS11 bag)
Taken on a freezing day in Norcal, wearing one of my default "damn I forgot how cold it is up here" looks. Black leather pants in combination with black ankle boots = winter's nude sandal. Going home to the Bay Area for the holidays was perfect but since looking at Hawaii photos from last year was making me miss ice cream bananas (and not the other way around), lava flows, and the awkwardness of being mistaken for a local, Colin and I booked a trip for Maui in a matter of minutes once we figured out that we weren't kidding about the whole thing. 48 hours left on the continental US!
01/06/2013
12:17 pm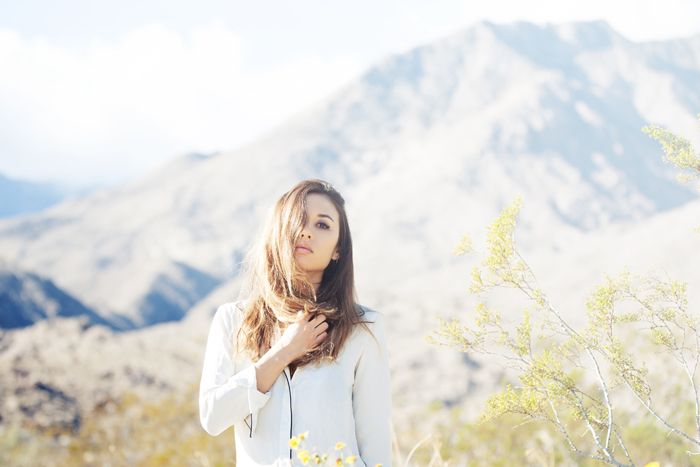 A story of two tops and two bottoms in Palm Springs… CONTINUE READING
01/04/2013
10:02 pm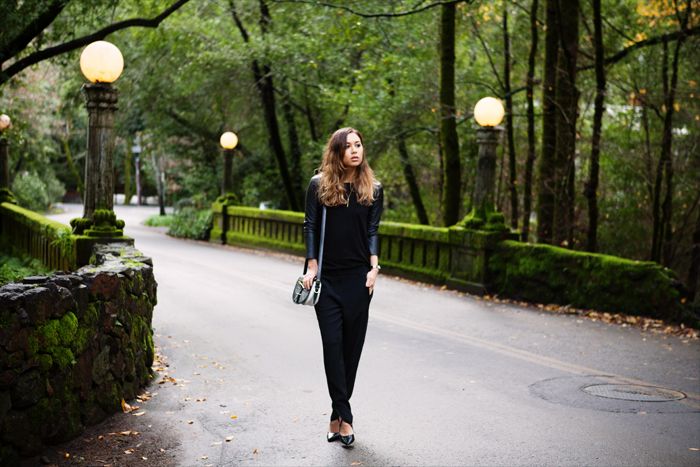 At a certain point in my life, I started calling track pants "fast pants" and never looked back.