"

white dresses anonymous

"
01/16/2012
3:30 pm
01/04/2012
4:17 am
08/08/2011
7:25 am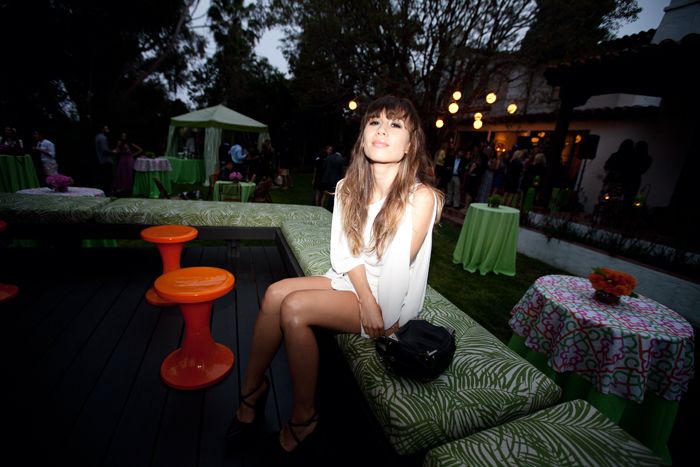 At a Lucky magazine party in Pacific Palisades for Jessica Alba's cover a couple weeks ago – I wore a BCBG dress that is slightly all about being tiny and white and drapey but mostly about the sequined mesh back. Although I must say it's pointless to try to display any pulchritude whatsoever when Jessica Alba is in the immediate radius. So damn gorgeous.
07/06/2011
6:34 am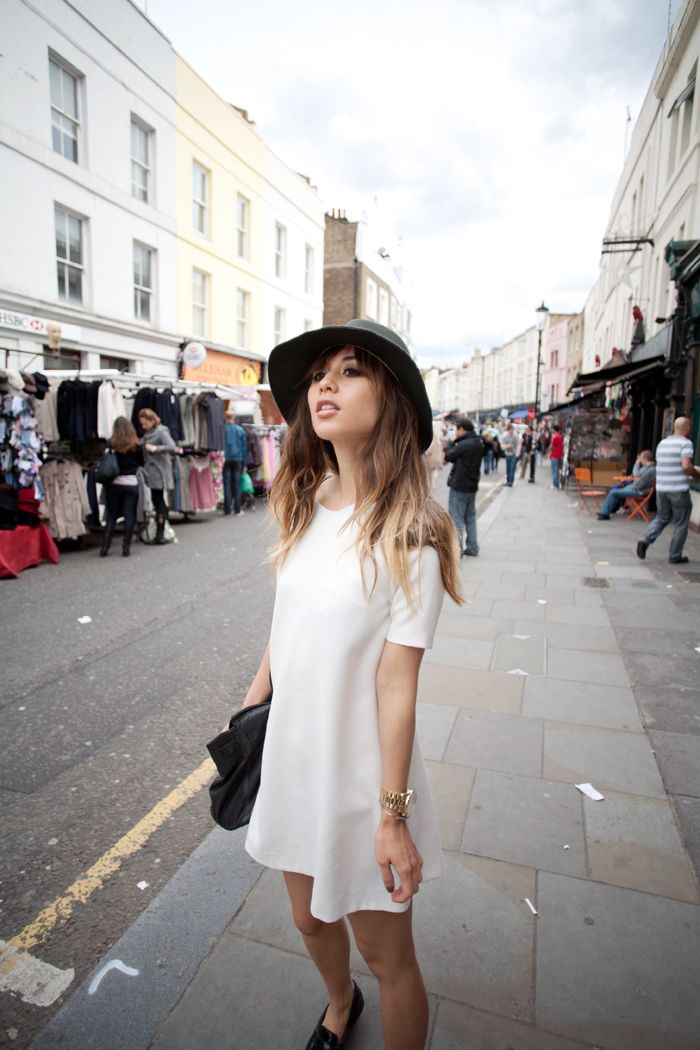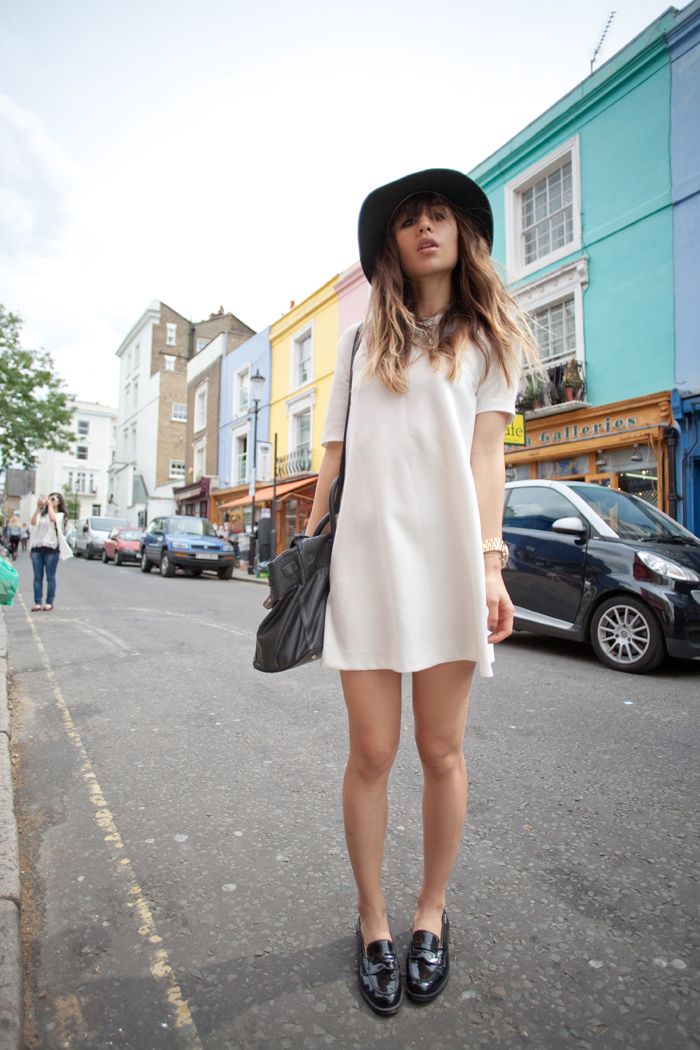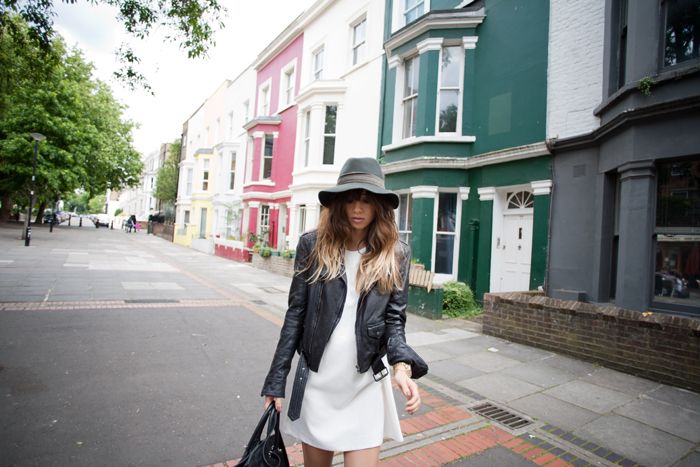 (ba&sh dress, Russell & Bromley flats, Rag & Bone hat, Michael Kors watch, Marco Tagliaferri bag)
I picked up these loafers shopping on Oxford Street the day before and awkwardly performed a quick exchange/balancing act on the street immediately thereafter. So much walking to be done here that I've learned switching your shoes a couple times a day makes it less likely you'll fill them up with blood by day's end. The more evenly you abuse your feet the better, obviously. I'm liking them paired up with shorts and dresses because they are like the foot equivalent of eyeglasses, thereby freeing up options in the hemline department. Not that I really have ever let that stop me in the past but still.
Mostly for my suitcase's benefit and maybe also partially cause I didn't really feel like shopping, I didn't buy anything aside from a blueberry smoothie while exploring Notting Hill. But it's exactly as beautiful as you want it to be in real life. That's always a little surprising when it happens.
05/13/2011
7:20 pm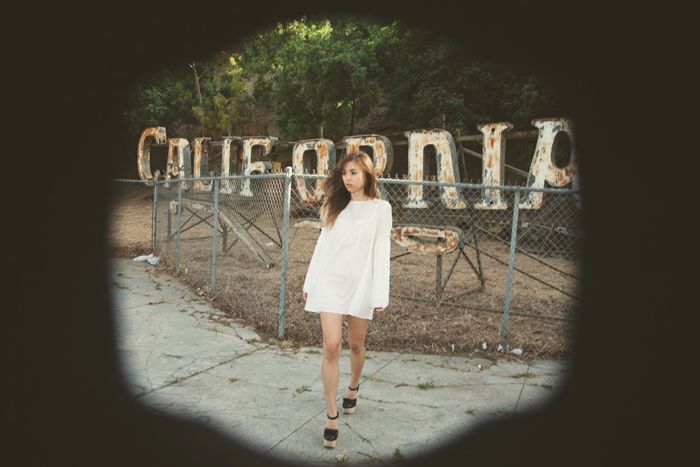 (Therese Rawsthorne dress, Chloe Sevigny for Opening Ceremony Mary Jane platforms)
Today's inspiration in hindsight: kindergarteners and angels, and maybe the entire existence of Lula magazine. I realized I wasn't really making use of all the pretty dresses in my closet, so I put on a pretty dress. This one I got in New Zealand, and it's perfect with the closest necklace in sight, hefty wooden blocks on my feet, and very little sign of a breeze.
(sorry, I'm posting this again as Blogger was having problems the past day and a half..all blogs were in read-only mode during that time and apparently all posts and comments made right before it were subsequently removed)