01/29/2011
8:40 am
01/21/2011
12:36 am
(3.1 Phillip Lim jacket, Egoiste shirt, Forever 21 shorts, Alexander Wang backpack, Dolce and Gabbana wedges)
Shots from a rainy afternoon in San Francisco checking out a few vintage and Tibetan shops. Tights and hats are the best options for rainy days, suede wedges are not. Oops. Although they somehow emerged unscathed. Is that whole thing a myth?
01/10/2011
11:21 pm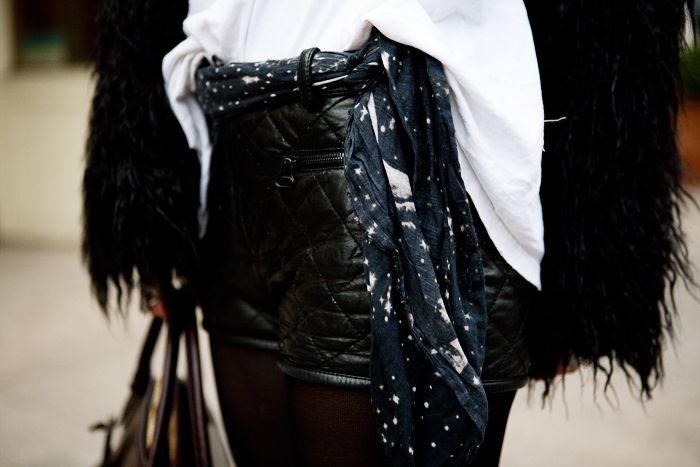 Weirdly this Zara scarf has become my new favorite belt. I think I like knowing that I'm wearing a giant cheesy horse print that no one can see.
01/08/2011
2:10 am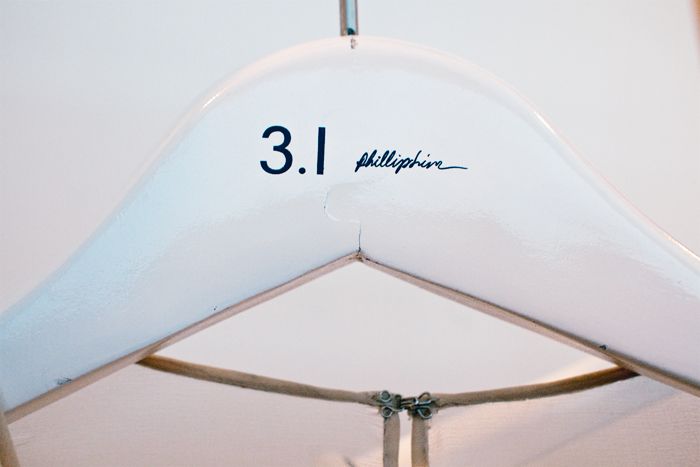 The morning I went to their office, Gunji from Vogue Japan was nice enough to invite me to an exhibition of 3.1 Phillip Lim's spring collection later that afternoon in Sendagaya. I had about an hour of free time so I booked it over there as soon as I could. There was a lot of sickening gasping and fawning done by me over his "puzzle piece" collection…I was slightly bitter that I hadn't brought my bigger camera that day but luckily I had my Olympus in my bag. CONTINUE READING
01/02/2011
4:02 am
(3.1 Phillip Lim jacket, Alexander Wang ribbed cropped sweater, vintage slipdress, BCBG boots, Mulberry Alexa bag, Jessica Simpson hat, LF stone cross necklace, vintage locket)
Day before last in San Francisco. I got this jacket a while ago from Blue and Cream – the leather is so soft and I sized up to enhance what I think was supposed to be an oversize fit in the first place. Love the longer length and its resulting ability to actually keep you warm. Normally I recoil at the sight of pre-layered clothing but the execution of this thing with the muddy taupe sleeves and extra long trench bit at the ends is awesome. Worn over this sweater I've been eyeing for months at Shopbop that finally went on sale..it's knit kind of like a bustier? If that makes any sense.
Such a gloomy first of the year, the entire day looked and felt like 5 o'clock..going to go right along with the mood and go to a late showing of The Black Swan tonight.