08/04/2011
5:43 am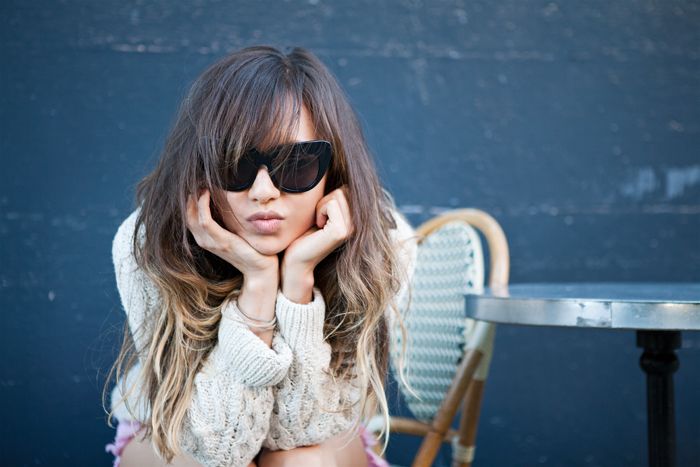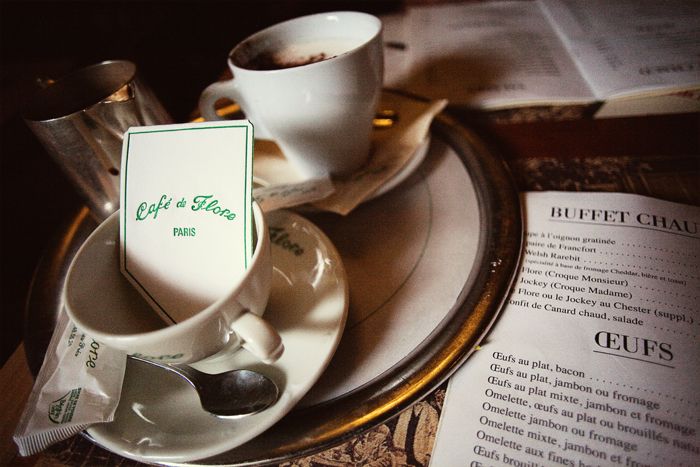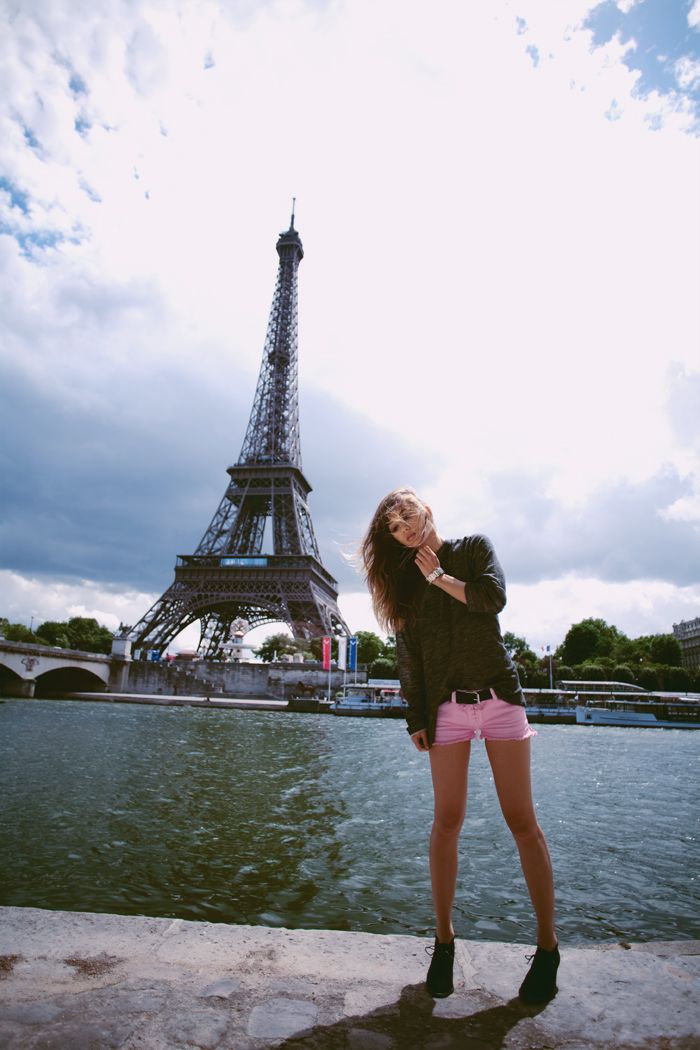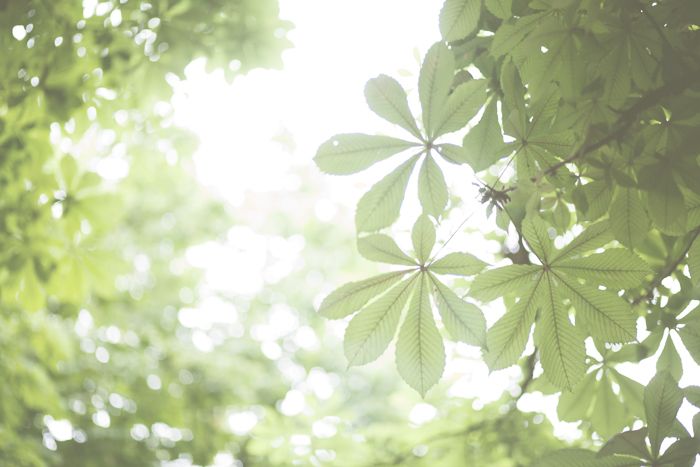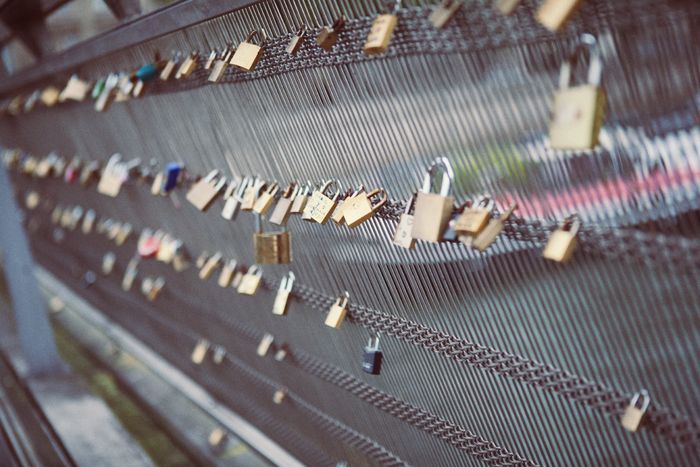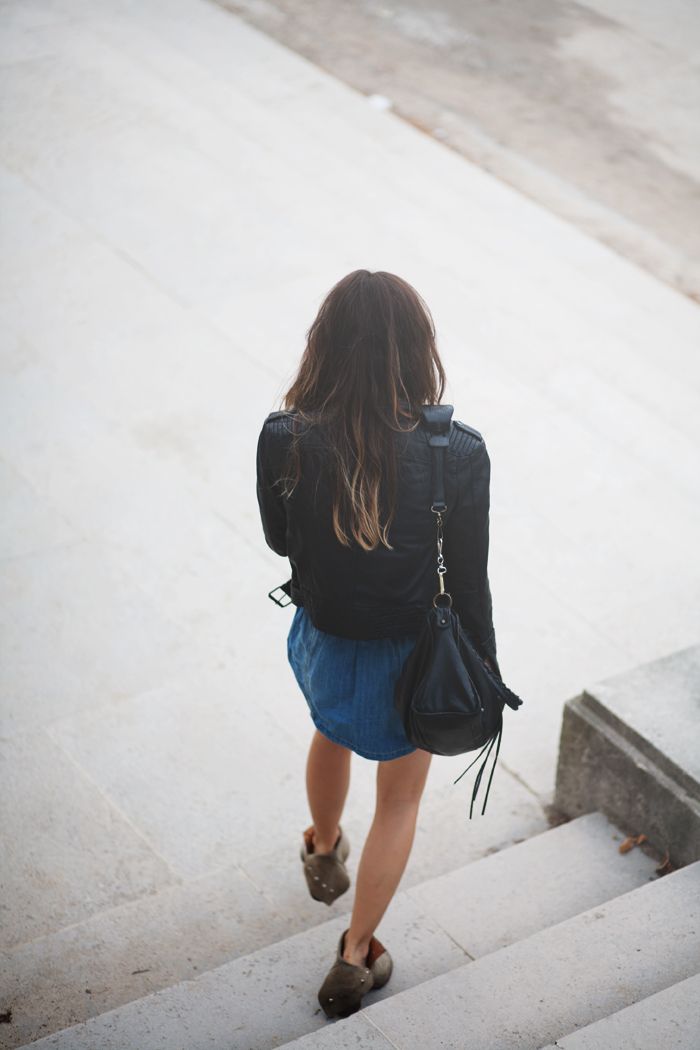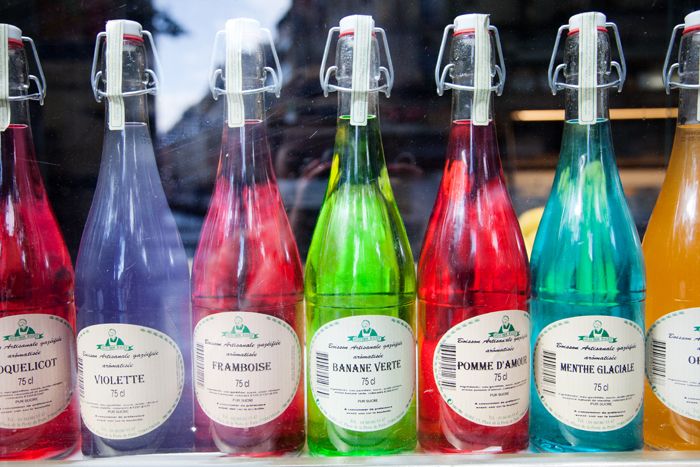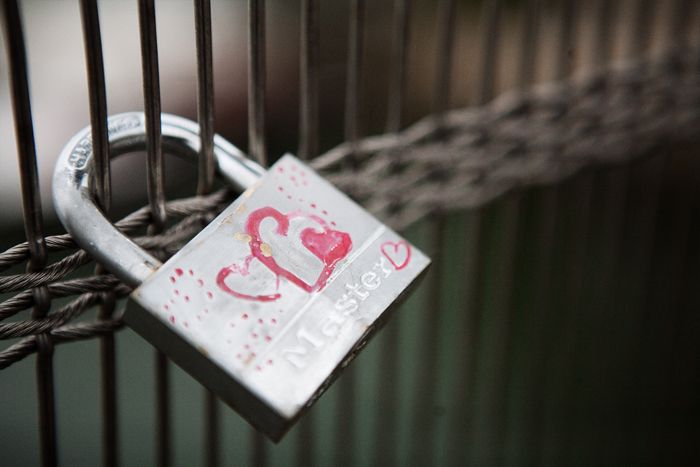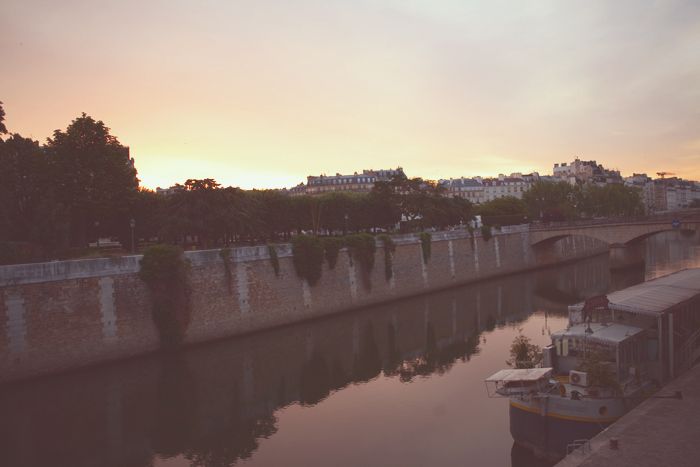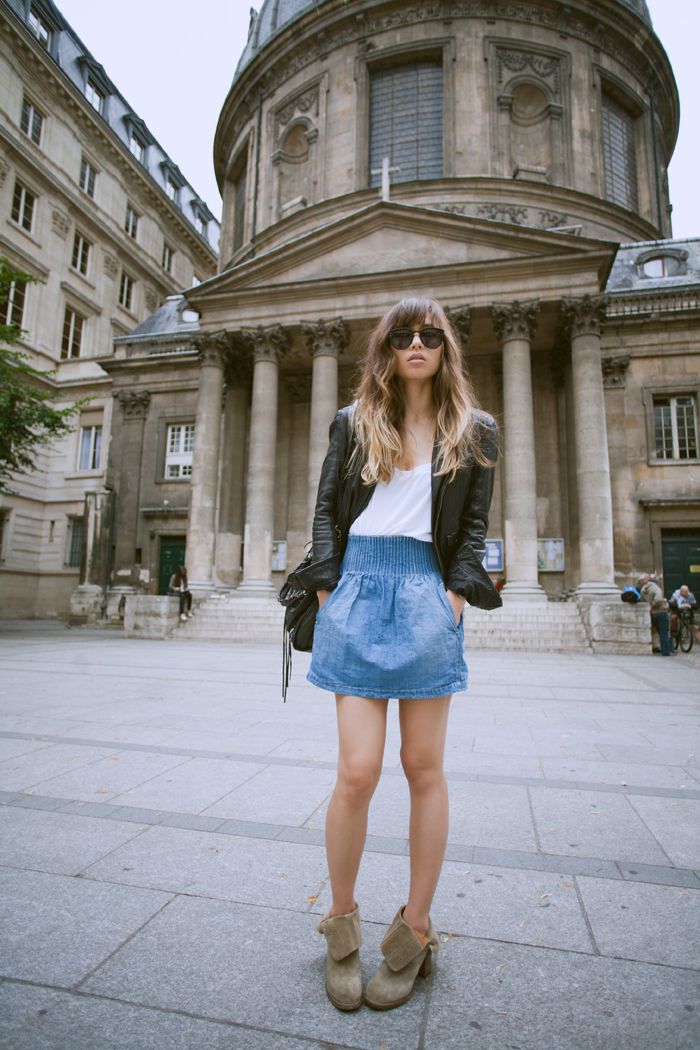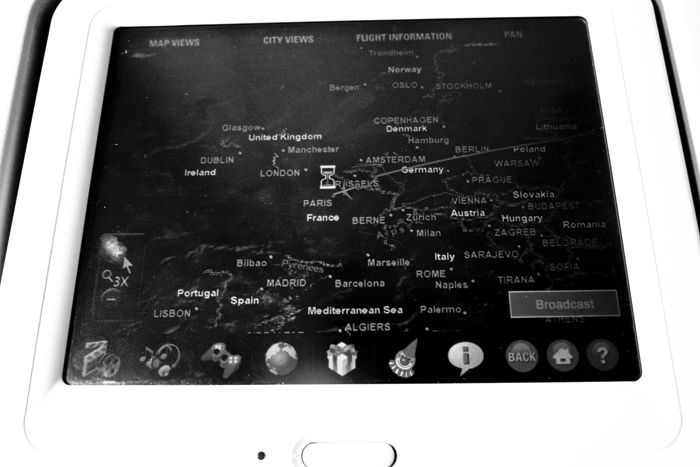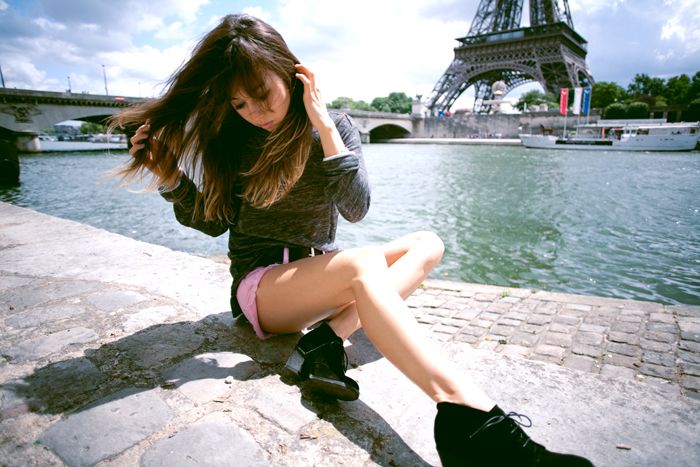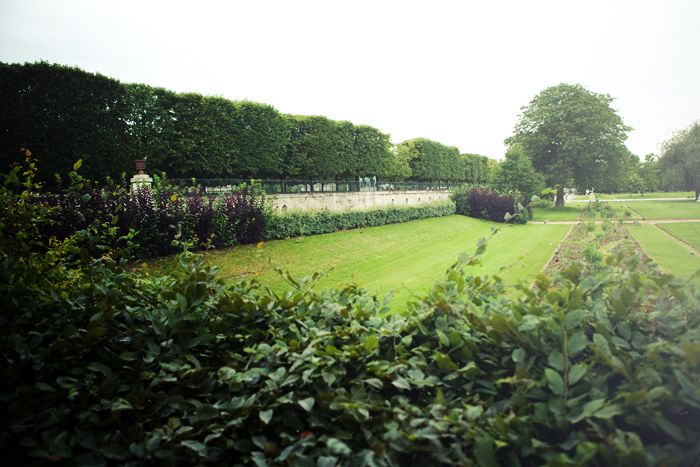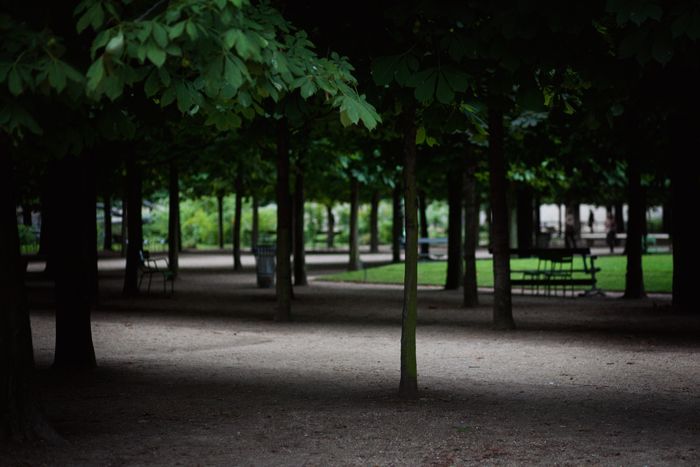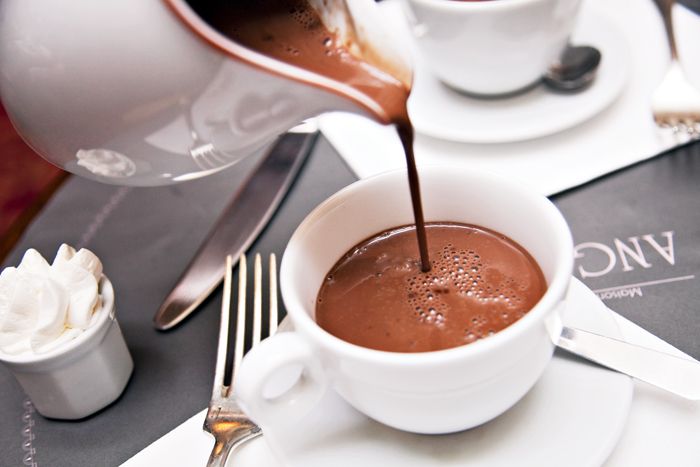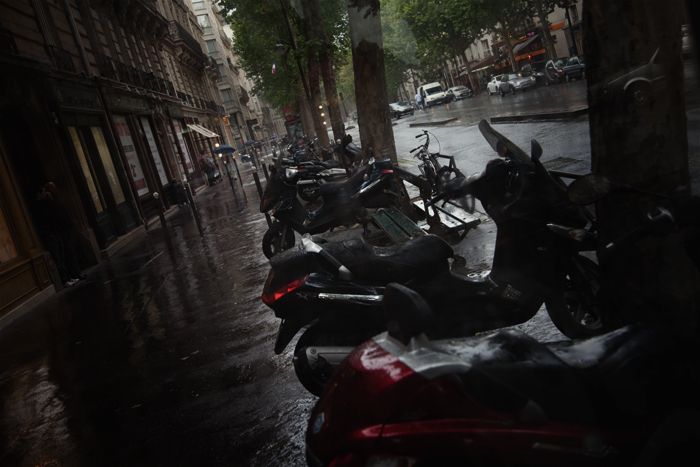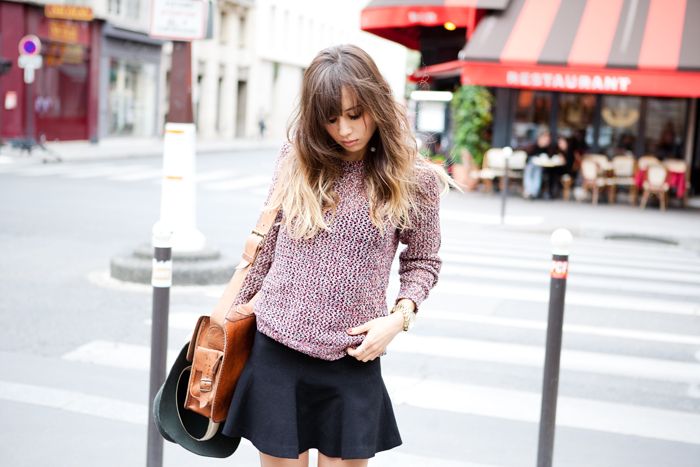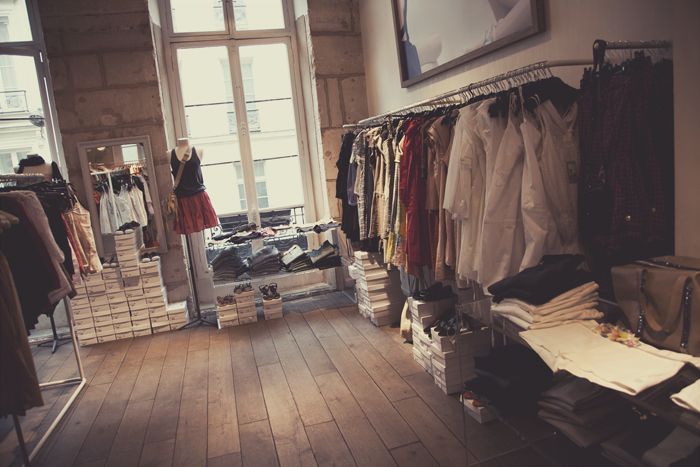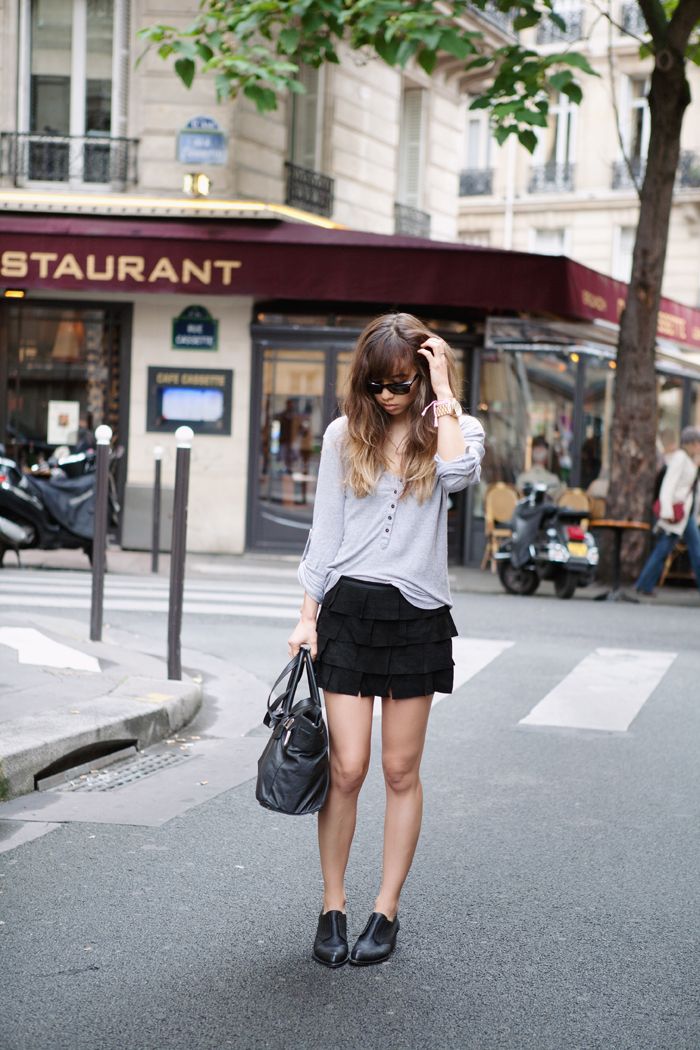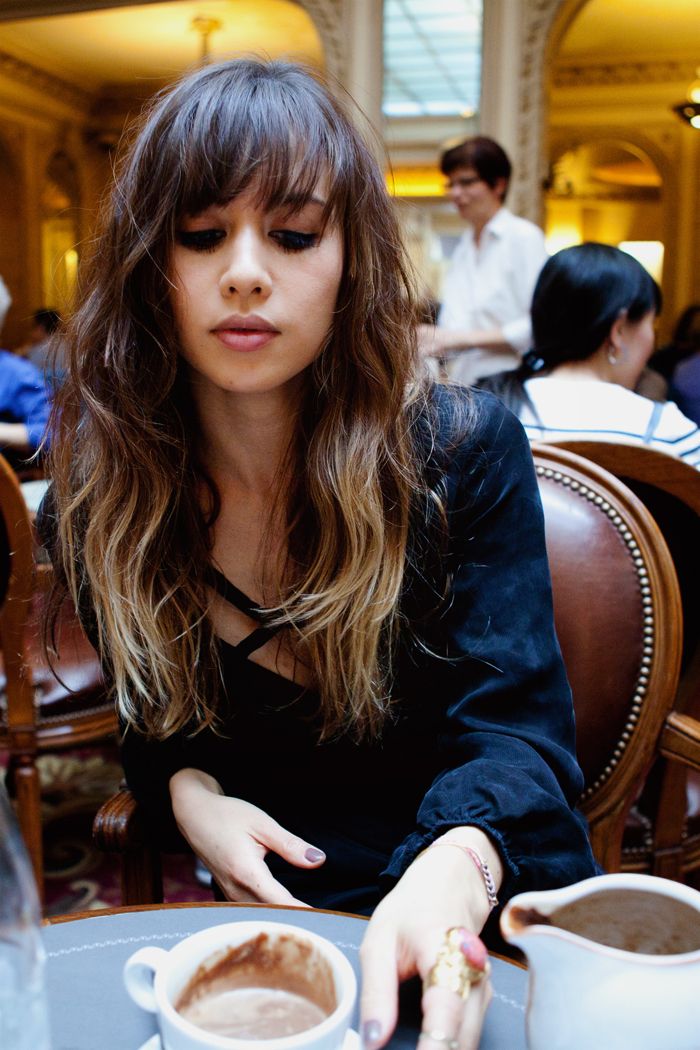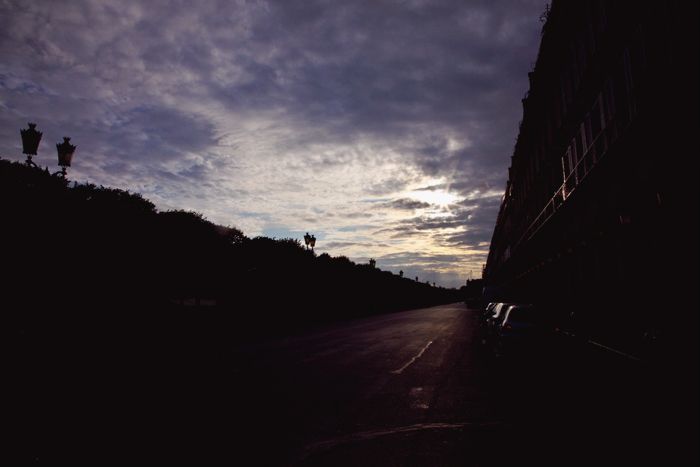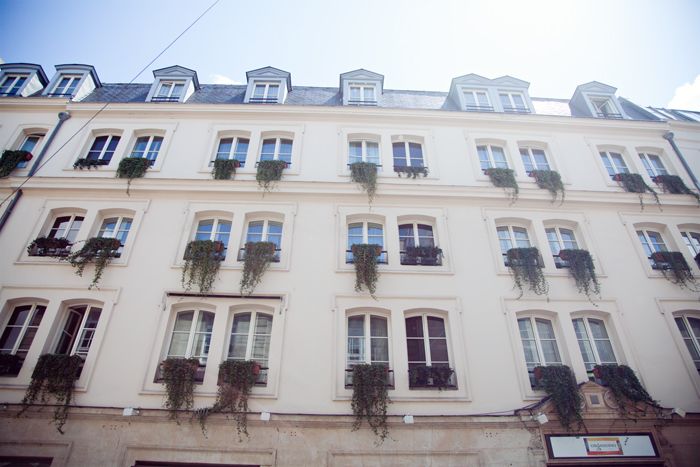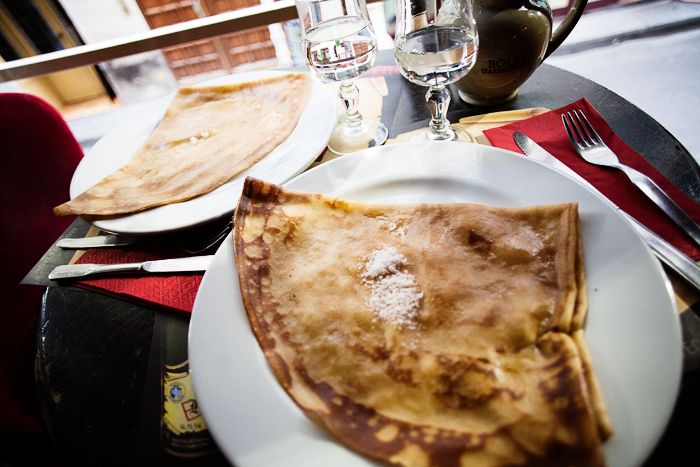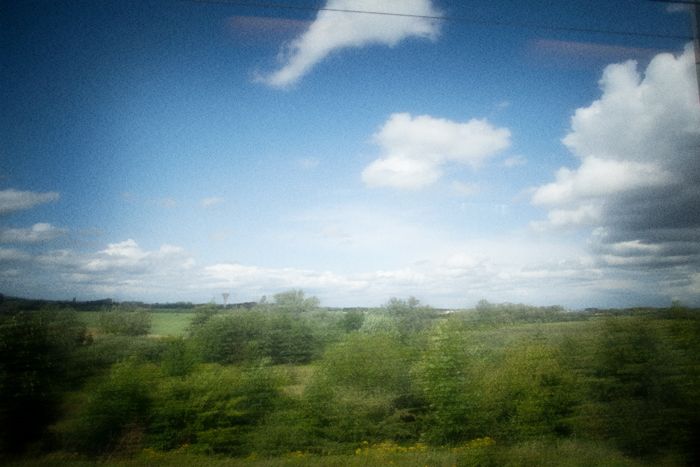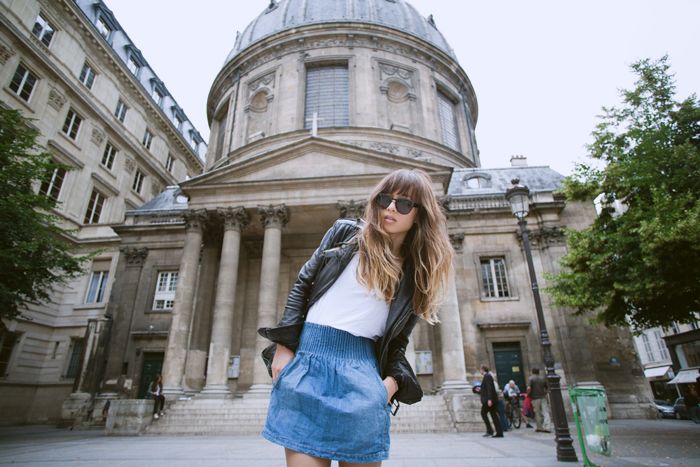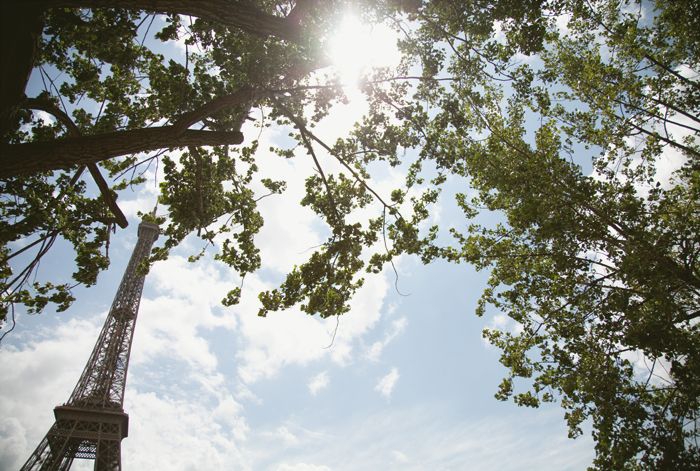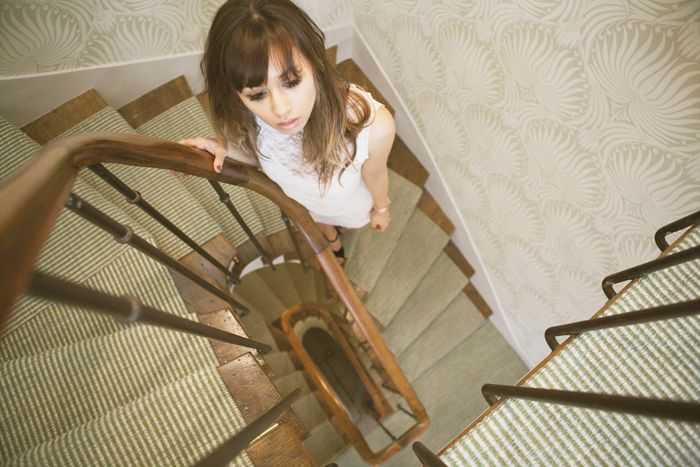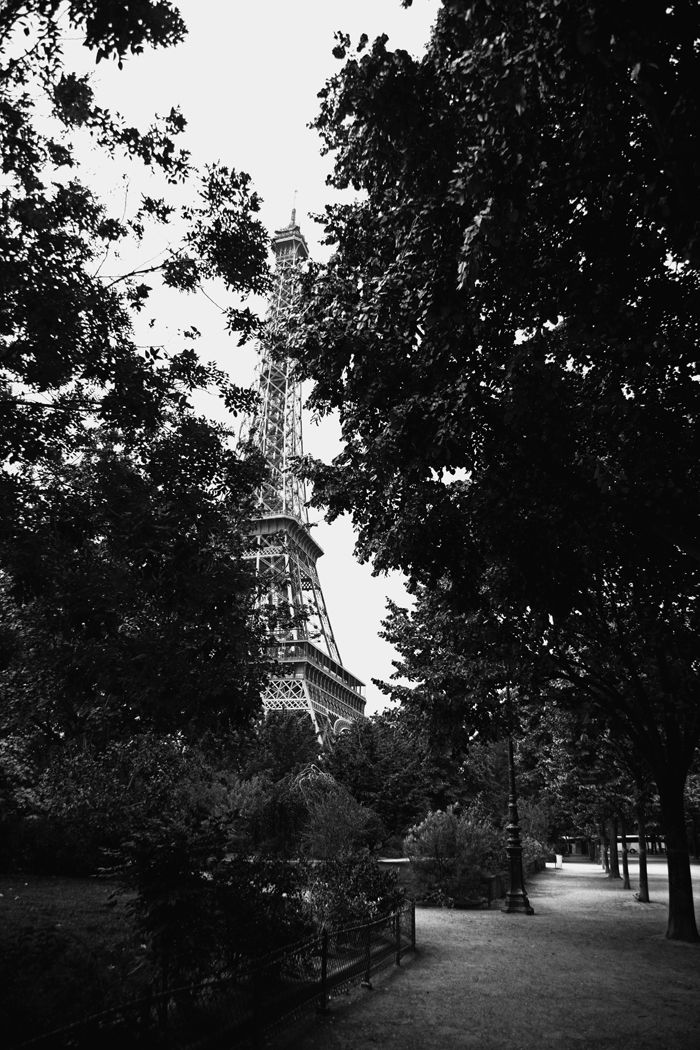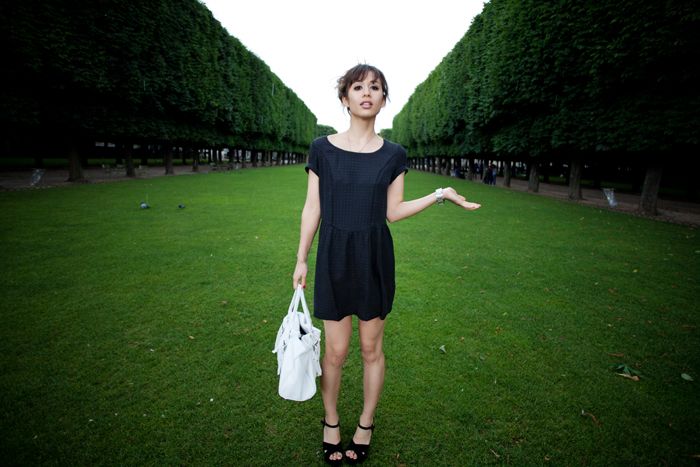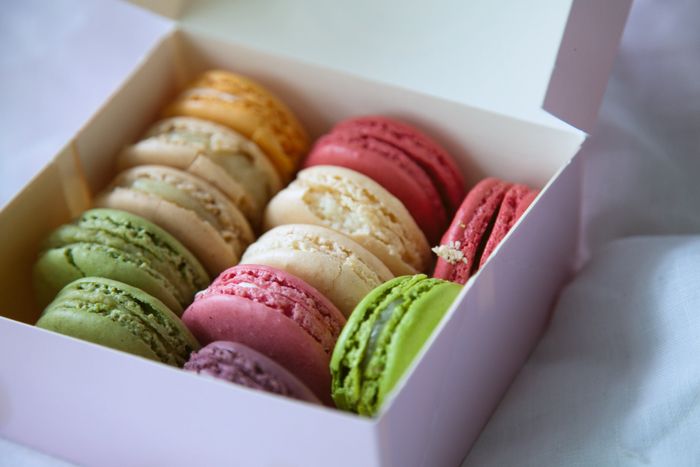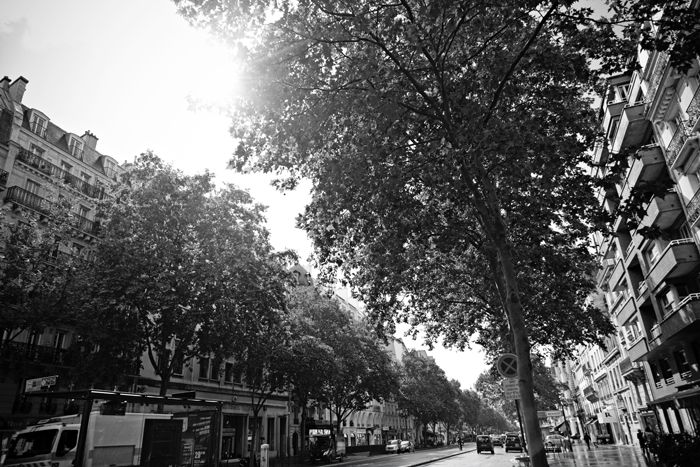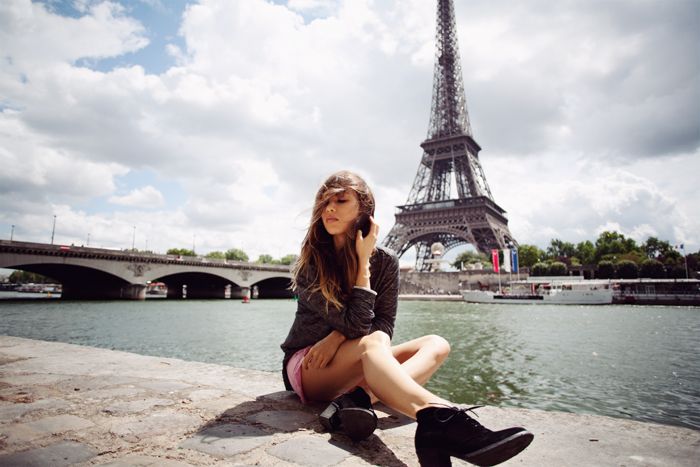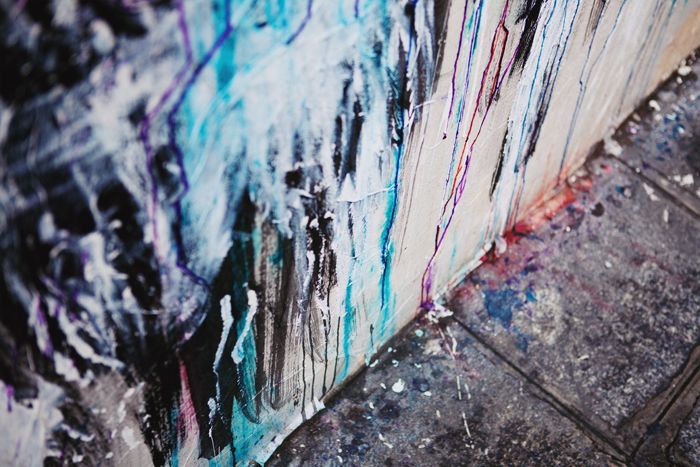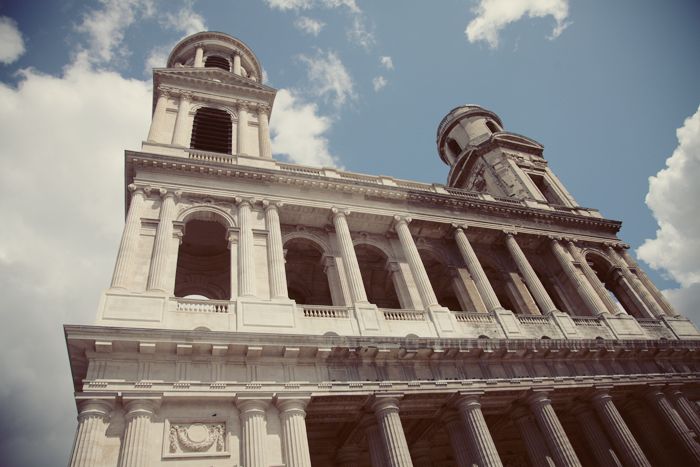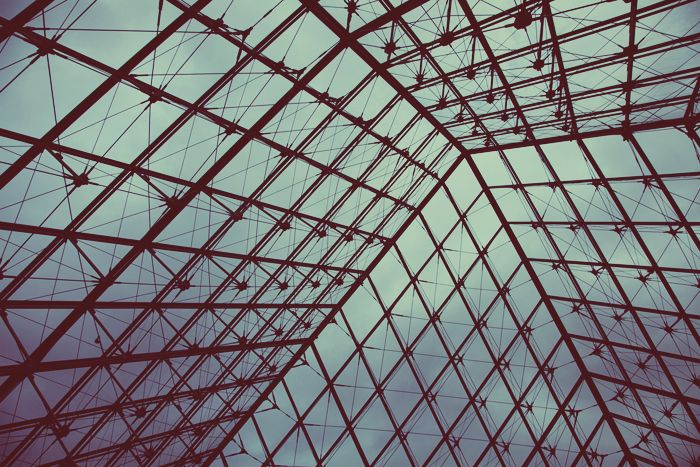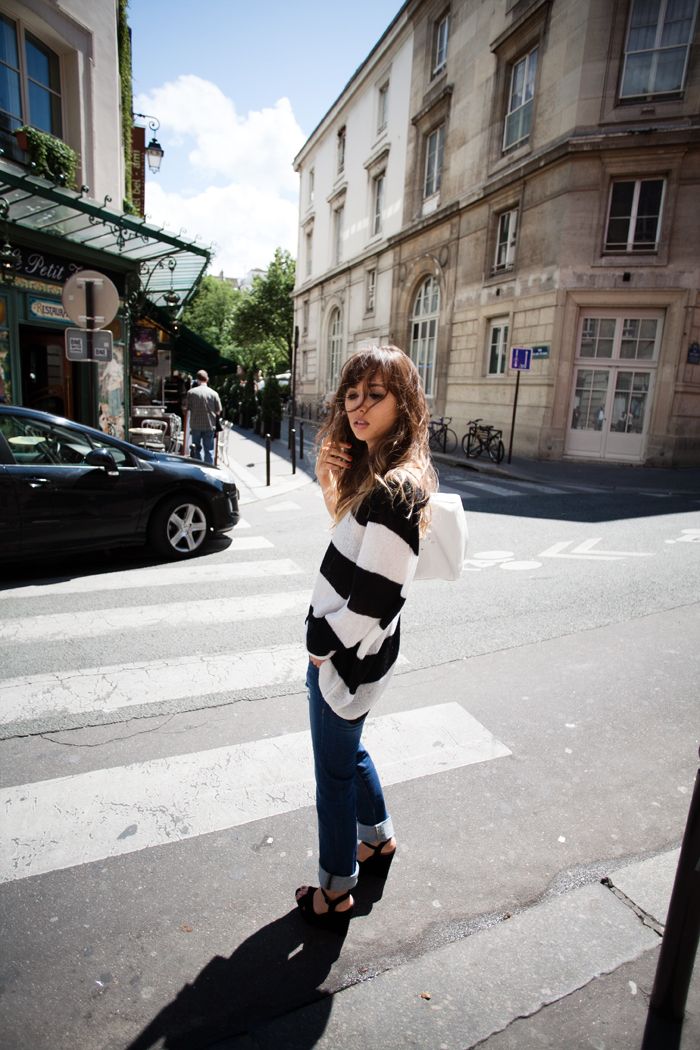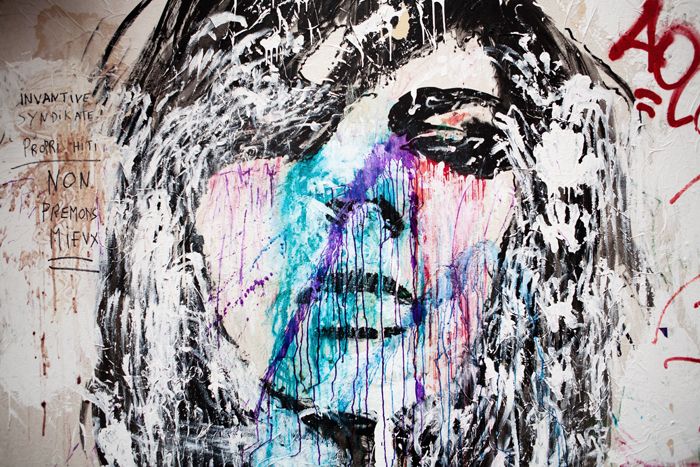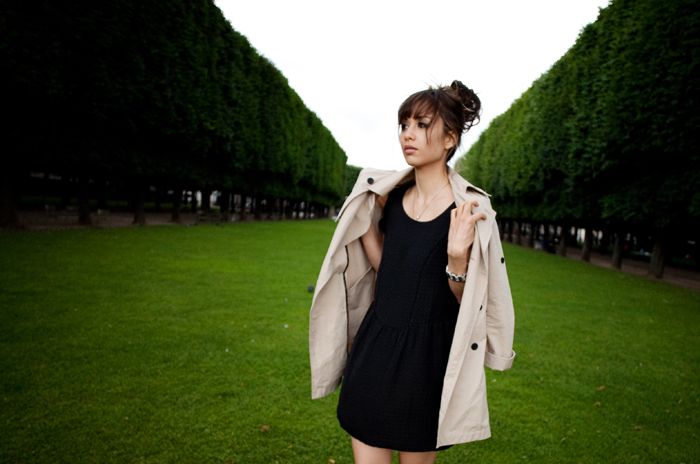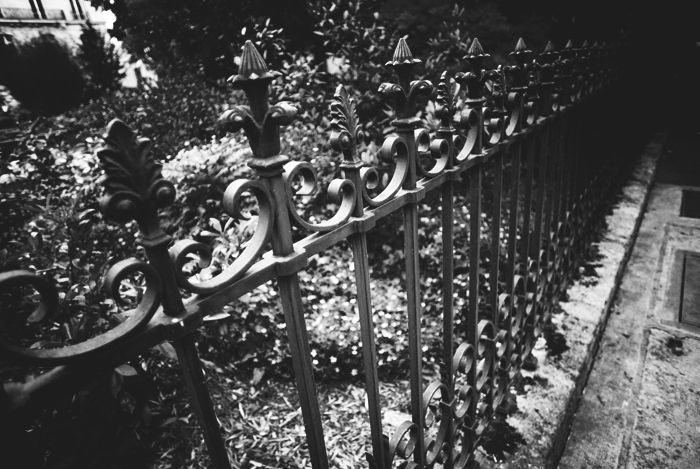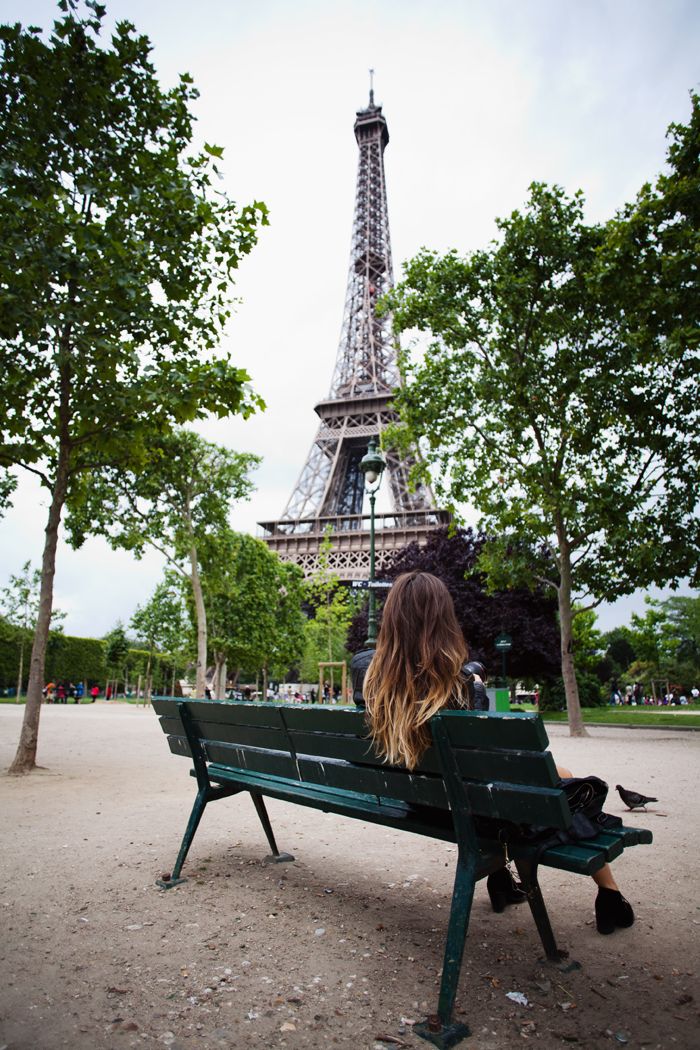 One beautiful week in Paris in June.
07/12/2011
8:39 pm
I saw this Miu Miu bag in the window walking along Rue St Honoré – the store had already closed so I didn't get to actually "try it on" but I love the strange curvy kisslock closure and oversized shape…I can't get it out of my head and of course it's nowhere to be seen online yet. I wonder if it comes with a strap? I definitely like it more as a gigantic clutch.
07/11/2011
10:59 pm
At the Jardin du Luxembourg, a most pleasant place to sit and judge pigeons. Wearing a little black dress by ba&sh (again) with my Steve Madden wedges. These were by far the highest heels I had brought with me and they did the trick looking alright with anything.
I love the subtle texture and curved pleating on this dress.
It had started raining at this point and everyone had already scattered to where they were going to scatter to. We took these before it became a full downpour. Gotta thank the fickle weather for providing such a blank green space in the middle of a massive public area.
07/08/2011
6:59 am
I must have either have lost or sold off my denim shirt stash cause I never see them lying around anymore. So when I came across this one while making my way through the selection at The Kooples, it reminded me that I might wear one if only it were in my general mess radius. The overdyed pocket marks and a level of softness that could only have been achieved by significant battering make it a little bit more special too. Wore it with my black Zara skirt and cat eyes.
07/03/2011
1:34 am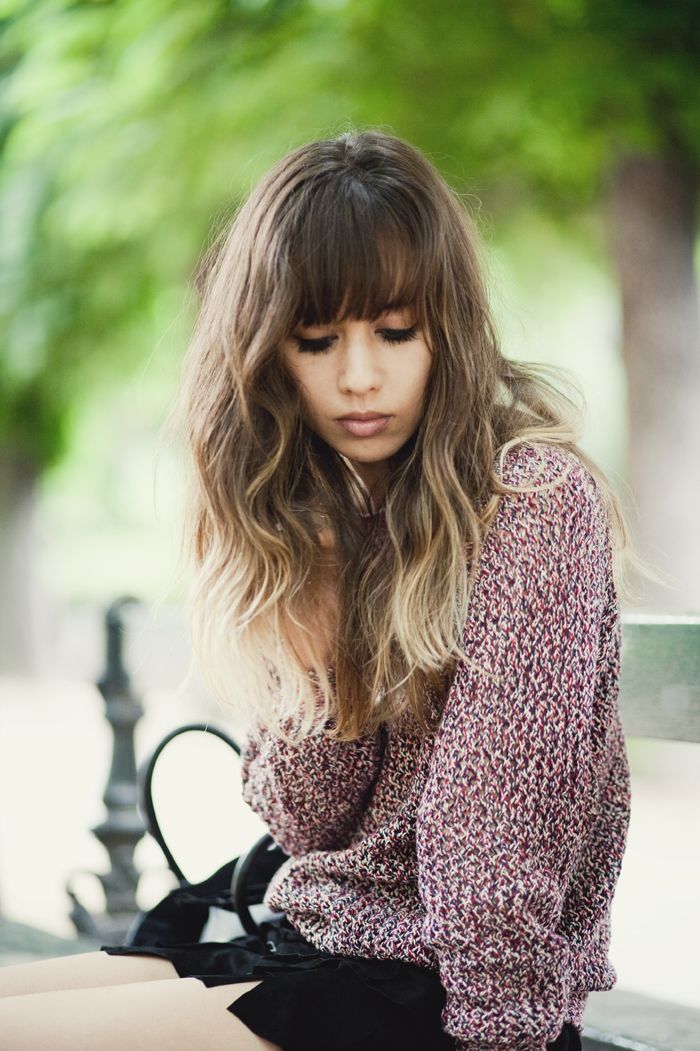 I feel like it's so stupidly me to be posting about a sweater in the middle of summer but this is one of my absolute favorite purchases I've made lately. Isabel Marant's knits this past season were so basic and perfect and I'm already zeroing in on a few pieces from her fall collection that look promising. I'm so inspired lately by almost normal to a fault but clothes that can be worn every day. Also making me happy: that someone with a brain (at a photo shoot for Japanese brand OZOC) finally got ahold of my bangs and cut them in a way that makes sense. THANK YOU.