11/20/2011
9:53 pm
11/17/2011
8:18 am
10/20/2011
11:29 pm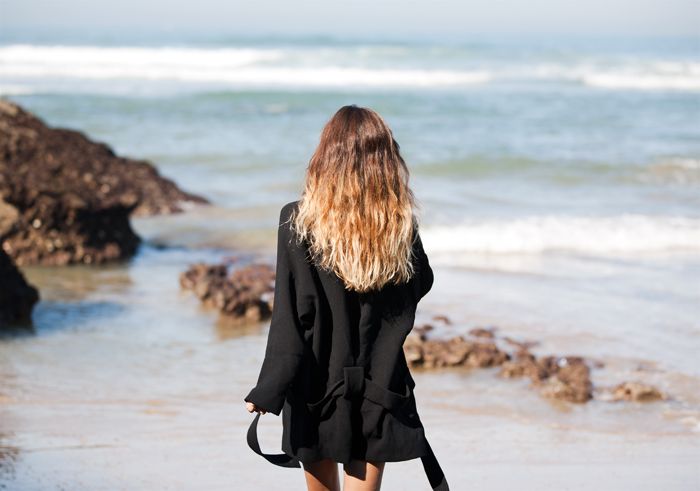 Zara coat on the beach..if you were to turn a kimono into functional outerwear this would surely be it. And I love the 'off' detail of the super low belt.
I made the hop over to Tokyo from LA yesterday – watched the Tree of Life on the plane and choked over its brilliance, checked into my second home of a hotel here, crashed for 10 hours, and just had some figs and grapefruit for breakfast. Now I'm listening to Sigur Ros and getting ready to be picked up for a studio shoot.
09/03/2011
6:40 am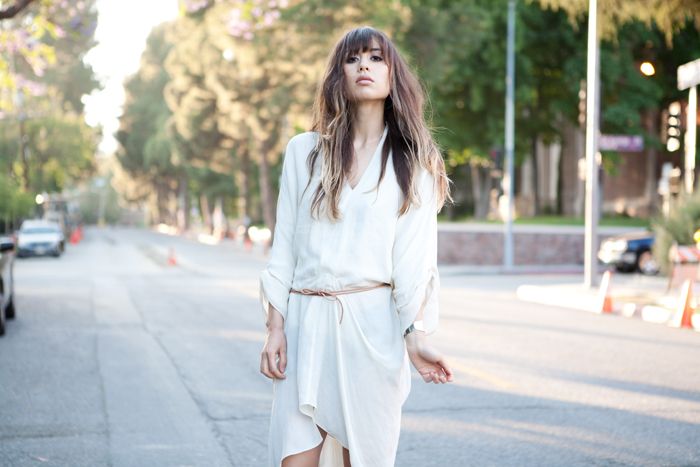 Such a perfect warm day in Silver Lake. Wearing the Acne 'Dolphin' dress, one layer of fluid ivory silk and a leather cord belt for that ummm..primal touch.