04/05/2011
10:25 am
Today: one of my favorite vintage dresses + silver nails. I'm one self-wielded snip away from committing to full bangs…I hated them at first but now am coming around to thinking they're worth the weird ways they make you work for them.
03/25/2011
9:06 am
(vintage sweater and clutch, H&M suede top, One Teaspoon shorts, Alexander Wang boots)
The only bit of sun in the past week of steady rain here in LA. Went to one of my favorites Cru off Sunset and wore the shirt counterpart to the dress I wore in this post, a pair of perfect little shorts that One Teaspoon sent me, a vintage cardigan whose collar detailing I accidentally ripped off in a suitcase incident (like it better now anyway), a bag I've had forever that I converted into a clutch, and these brutal Alexander Wang boots I've been staring at online for months. They kind of contort the foot into a Barbie arch more than any other shoes I own but I just barely don't care.
02/06/2011
4:13 am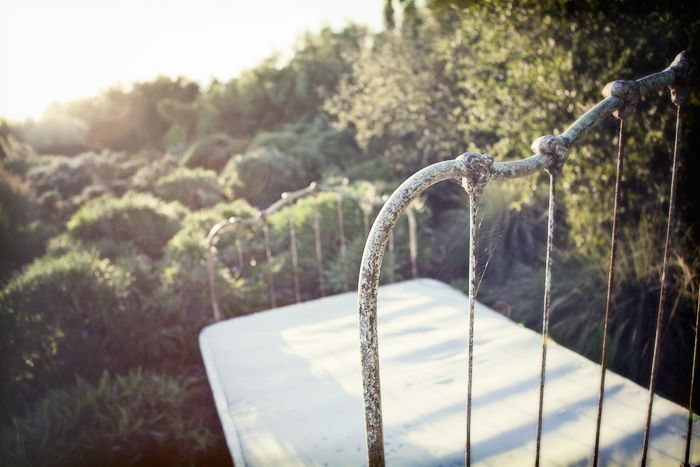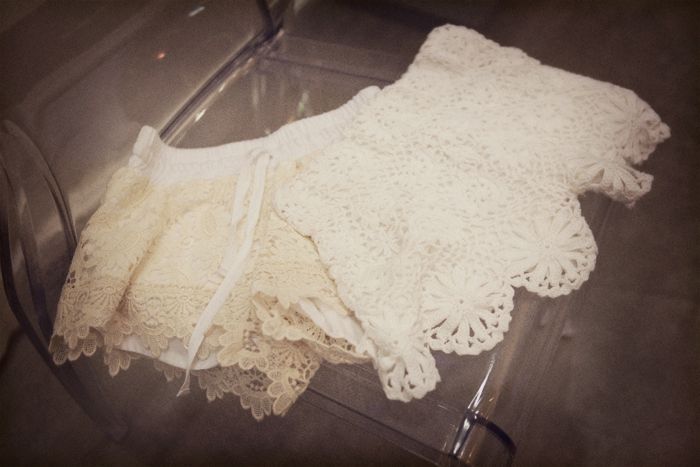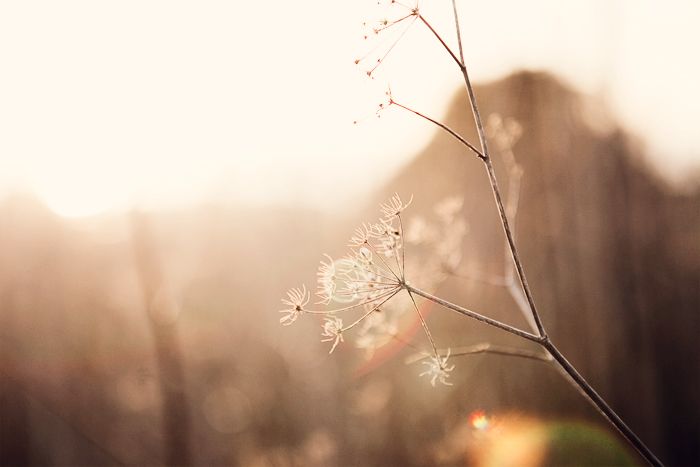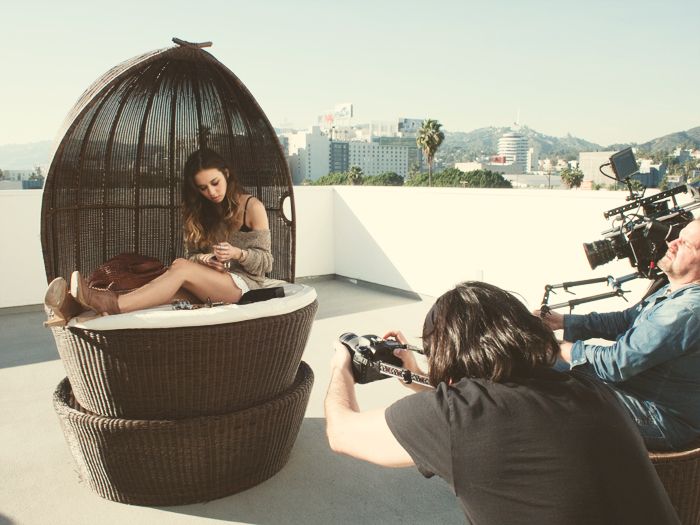 Photos from last week when my friends from Tokyo came to me instead of the other way aroun…shot at Siren Studios with
Sinisha
on Sunset and at a beautiful overgrown stretch of dreamy landscape in Malibu for Mercury Duo (all about the outdoor bed), then at Le Parc Suite and Venice Beach for Vogue Girl Japan..love these little lace and crochet shorts for spring. I get a bunch of questions asking about the Mercury Duo items I post, don't worry, I pester them about opening up a web shop every time I see them. They have to cave eventually.
01/19/2011
7:38 am
Playing at the beach this weekend in 80 degree fantasy weather, wearing Stone Cold Fox Drifter top (love this brand!), little creamy lace shorts I picked up in Tokyo, Jeffrey Campbell Nation Hi boots, Karen Walker sunglasses, and Topshop clutch that makes my phone and cash look encased in ancient sap. Fun to put things that glow in it.
And some random shots from this past week between LA and San Diego…
xo