08/18/2011
4:55 am
Almost every morning in San Francisco was all about breakfast at the Plant Cafe Organic in Cow Hollow. The best smoothies and juices, Blue Bottle coffee, and house made almond milk. Love. CONTINUE READING
08/06/2011
8:45 am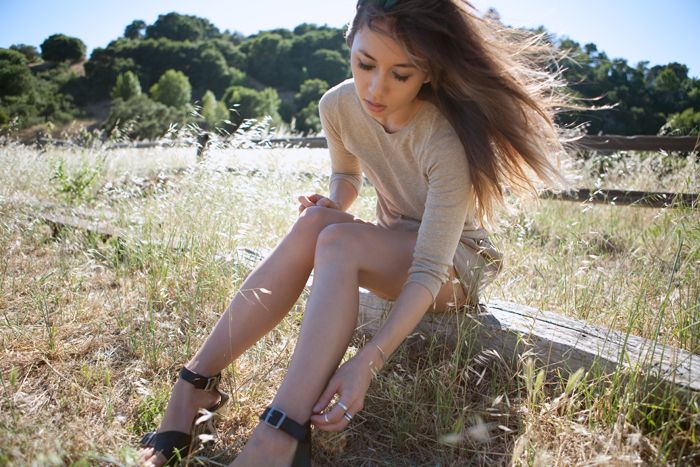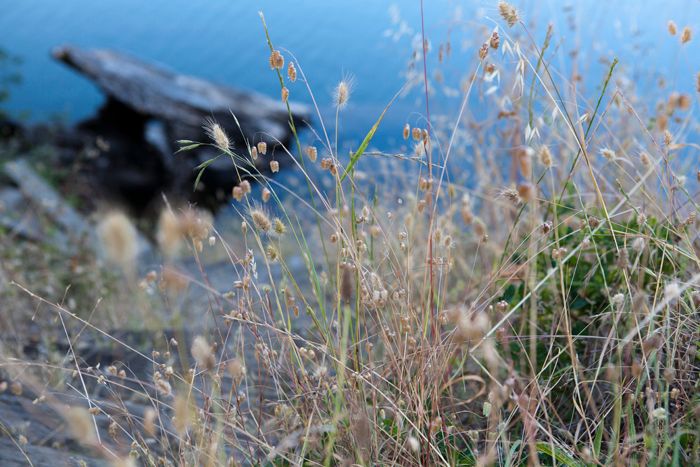 (Etoile Isabel Marant sweater, Topshop shorts, Dolce Vita sandals)
Random! I'm far up and sort of deeper in California than usual, in Lodi for a vineyard type wedding. Here I am blending into some weeds the way I do sometimes. And a shot I took of just the weeds for good measure. I love that dry brush/hot air/open space smell..triggers so many memories of idly deciding what to do with long summer days.
08/04/2011
5:43 am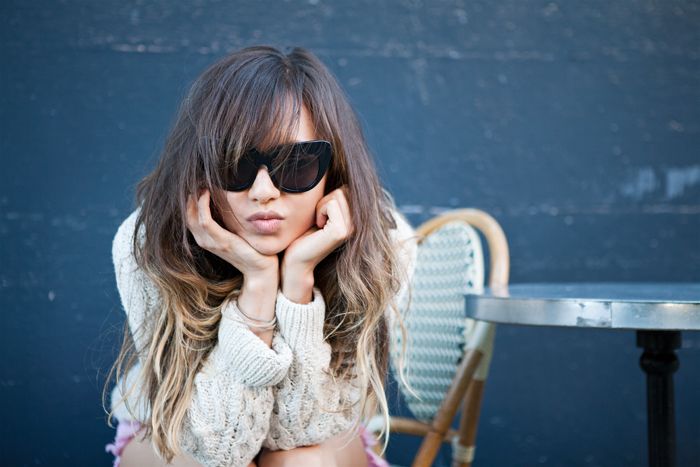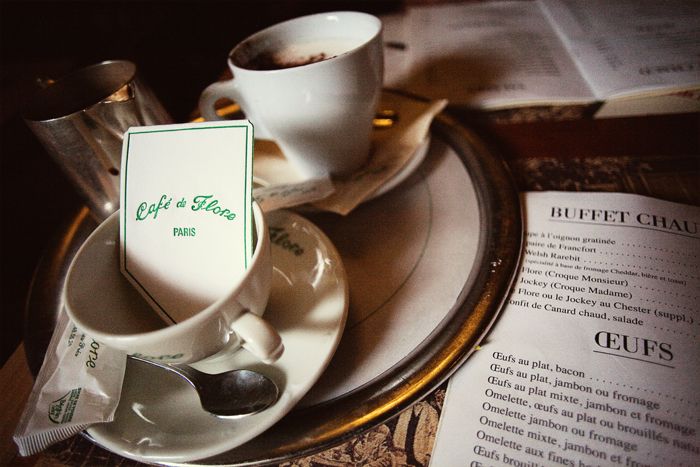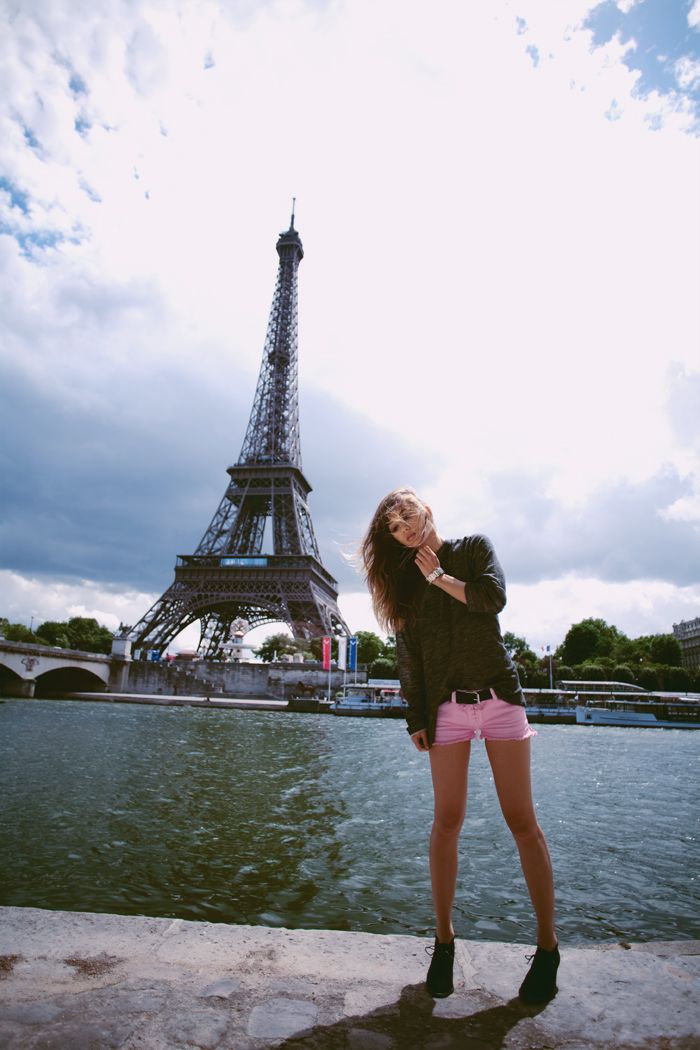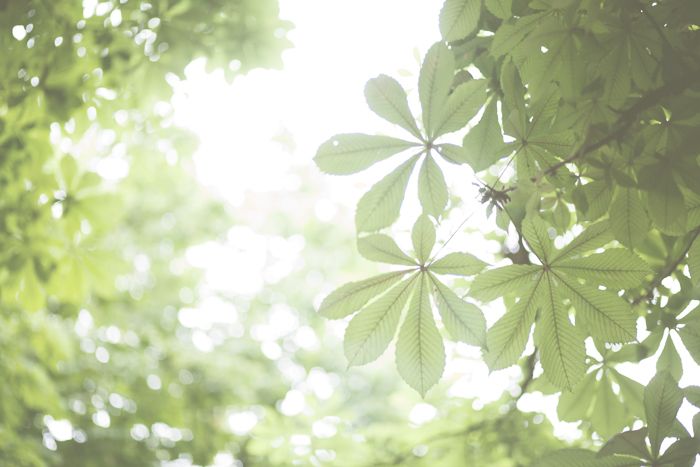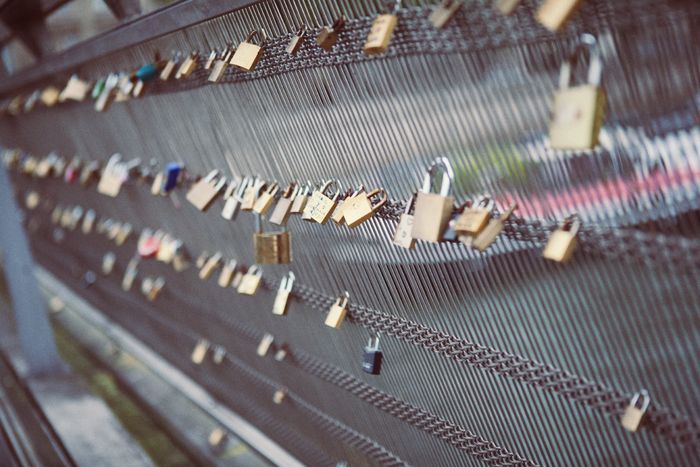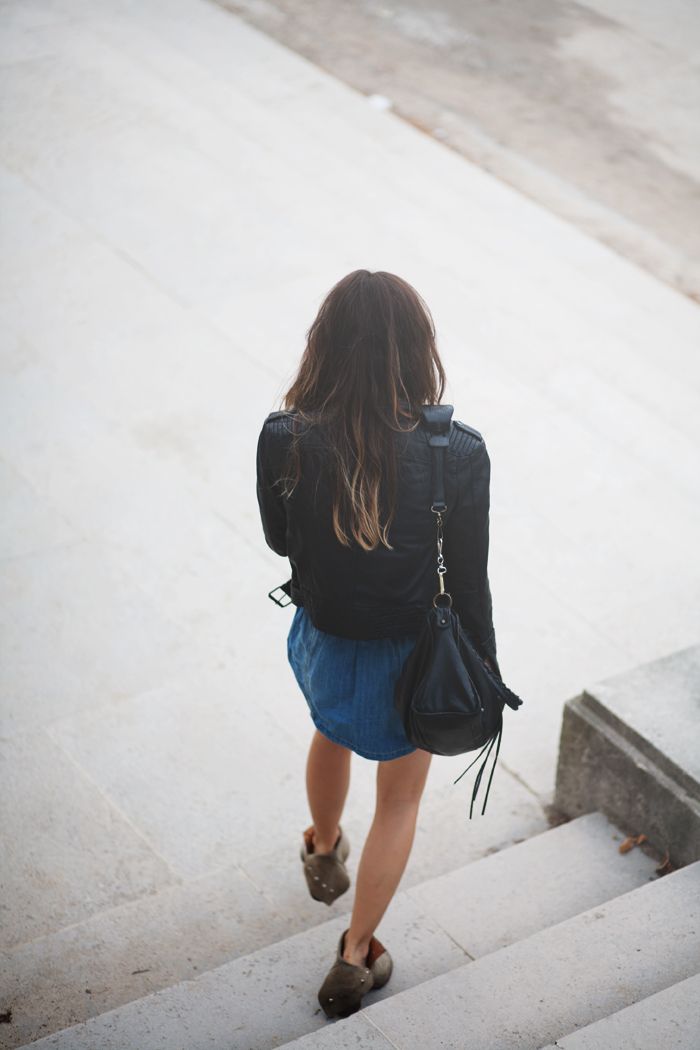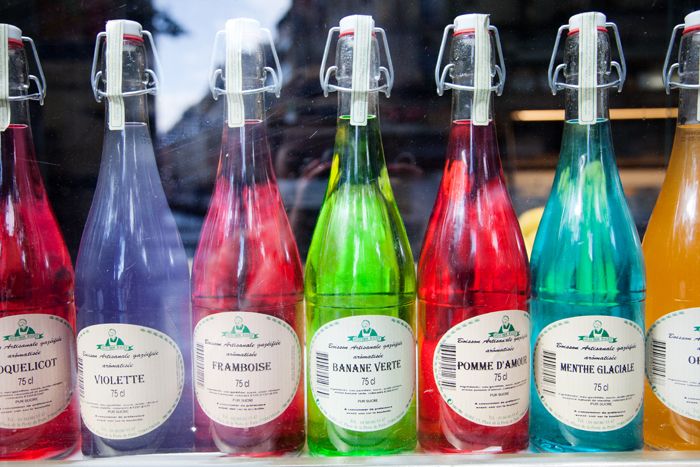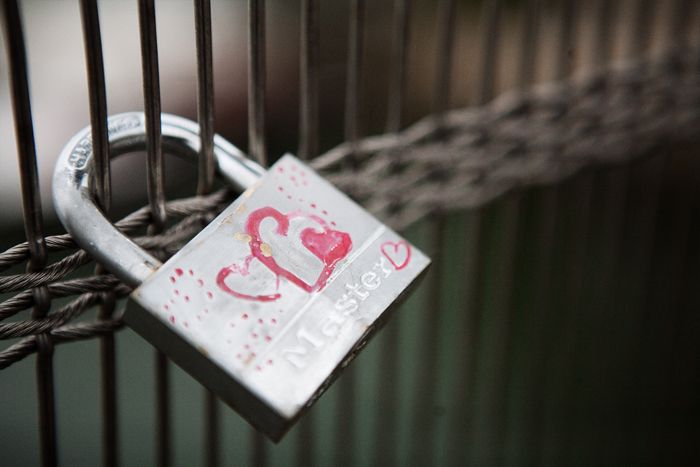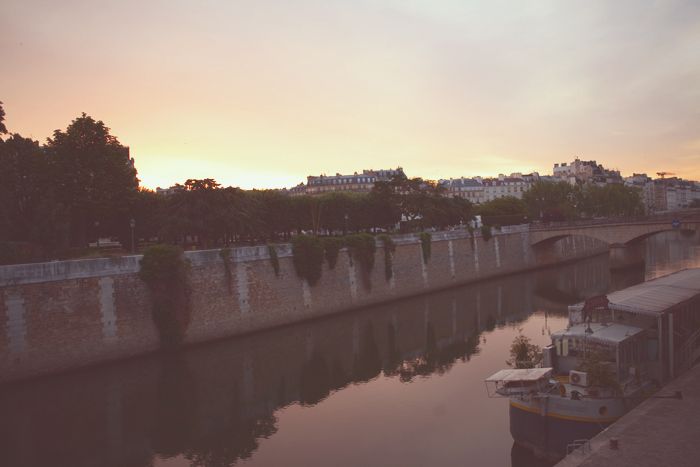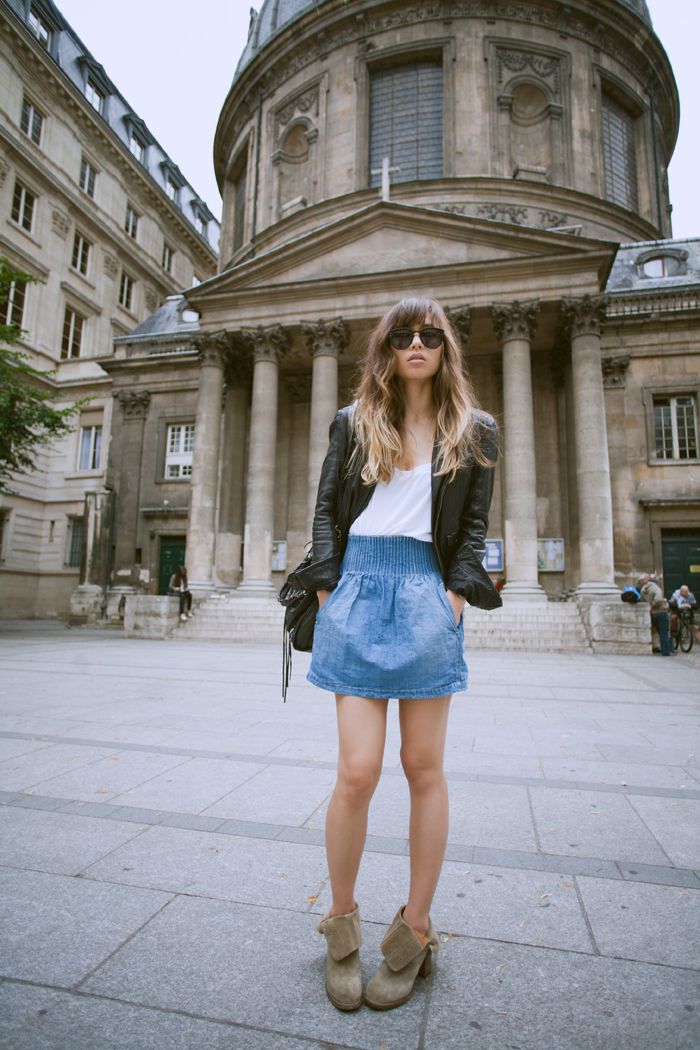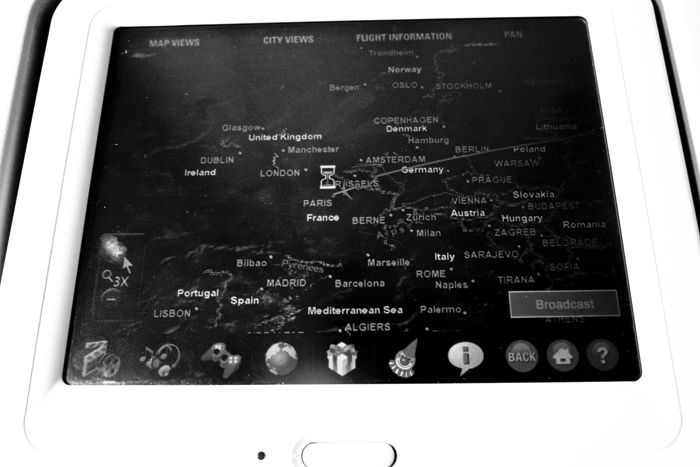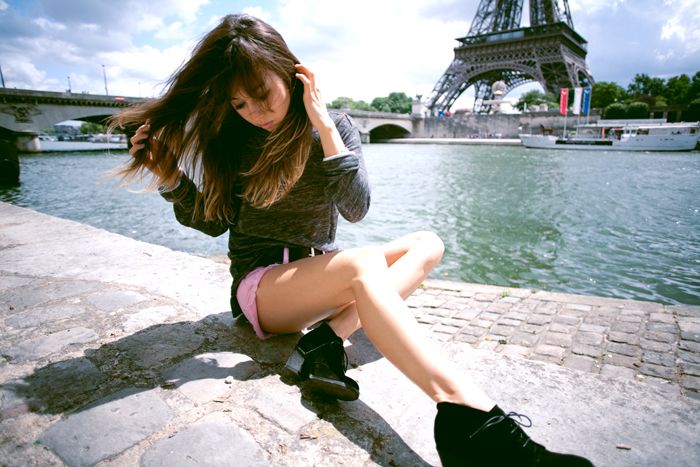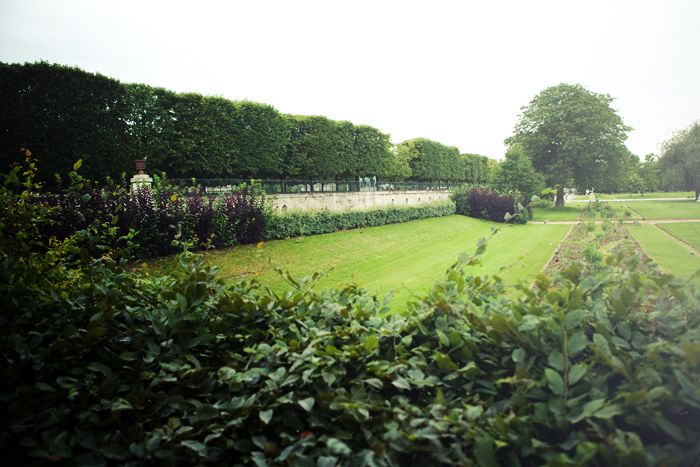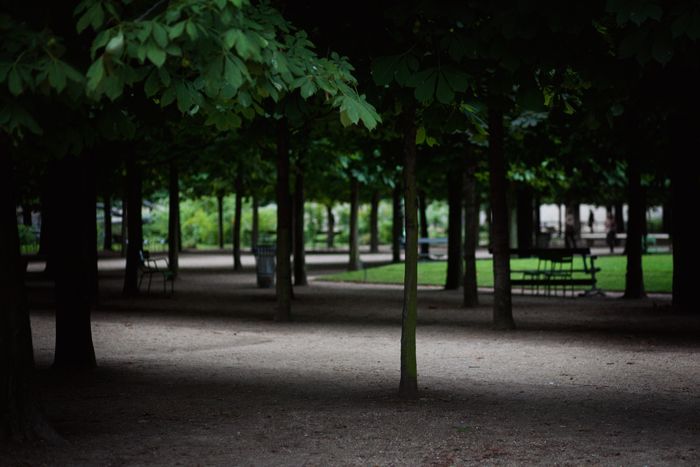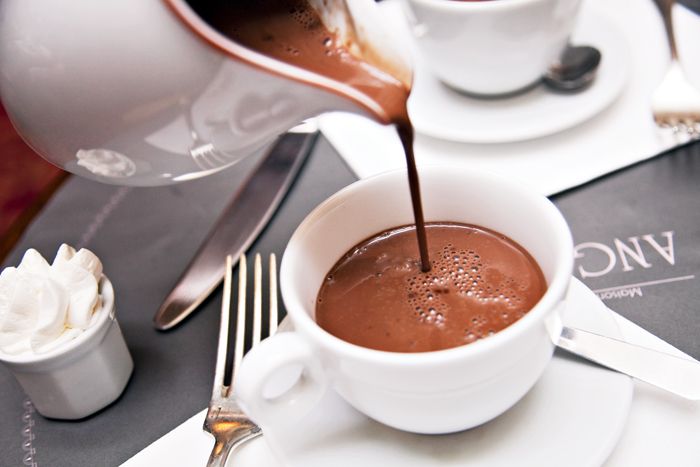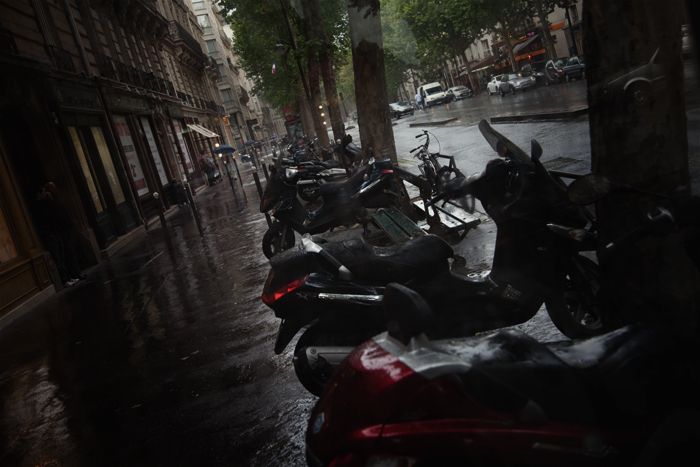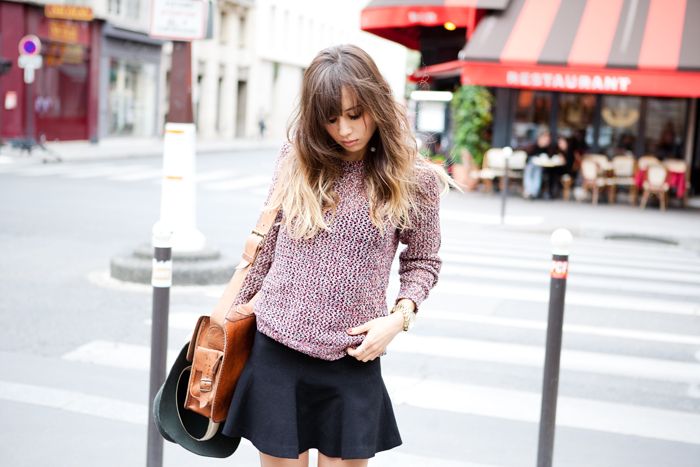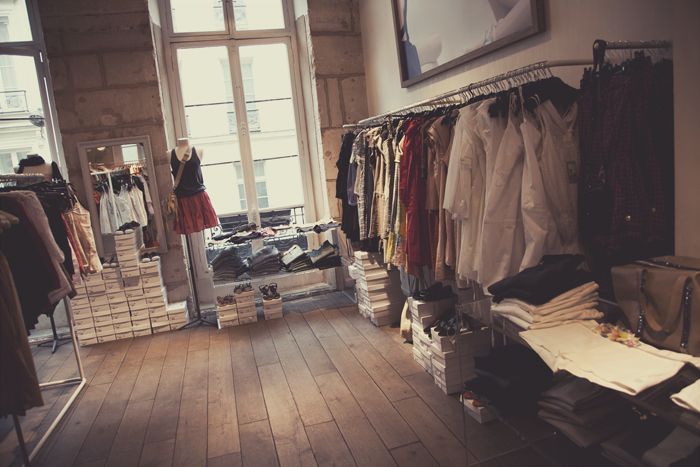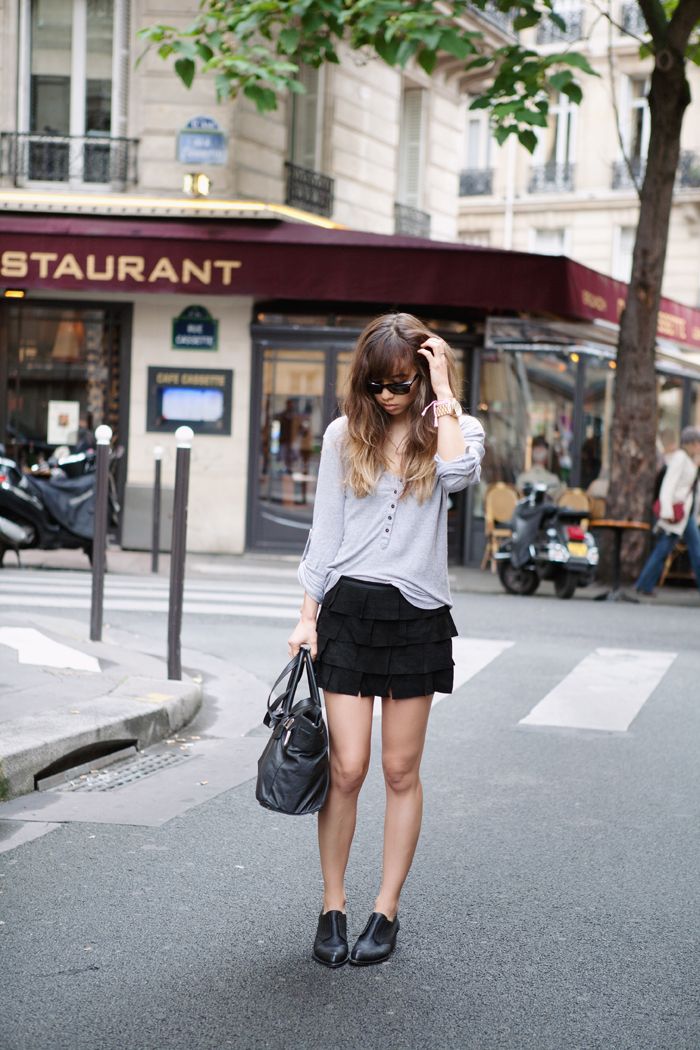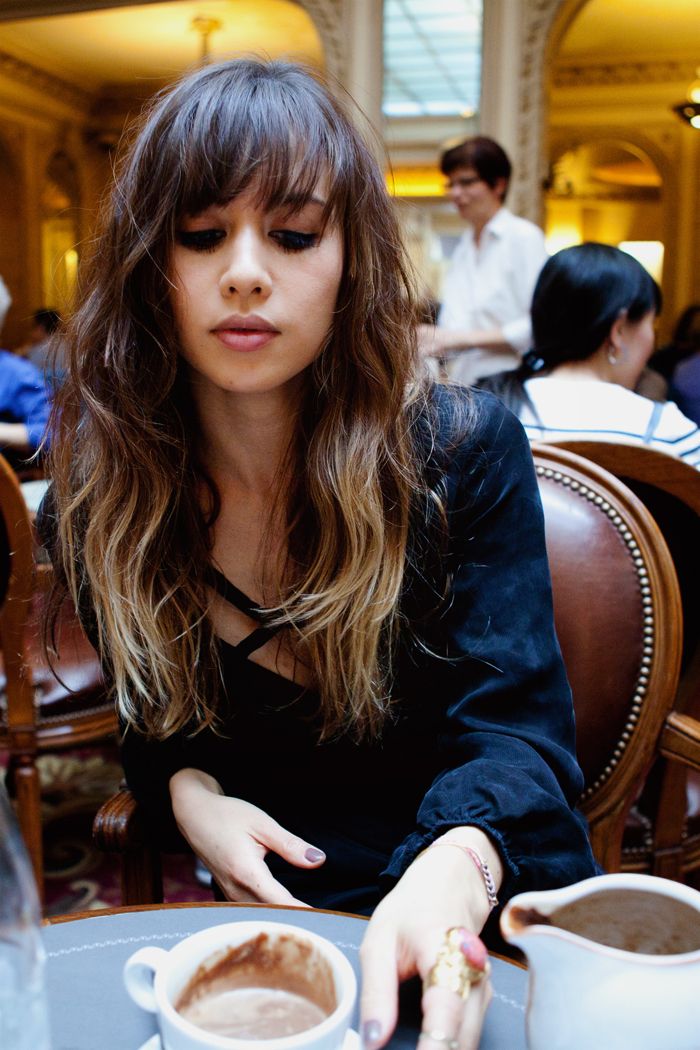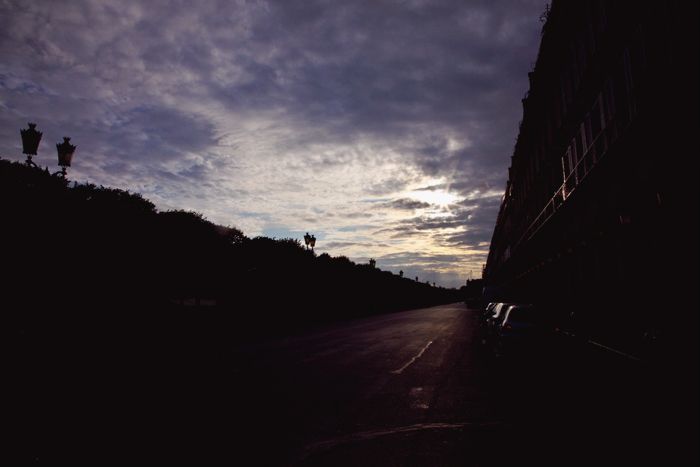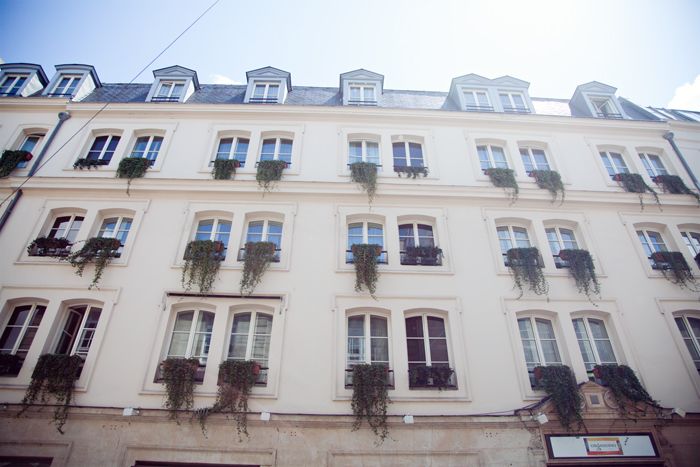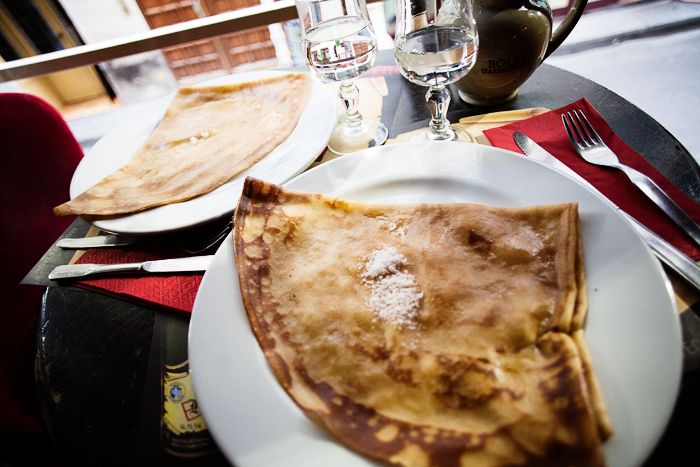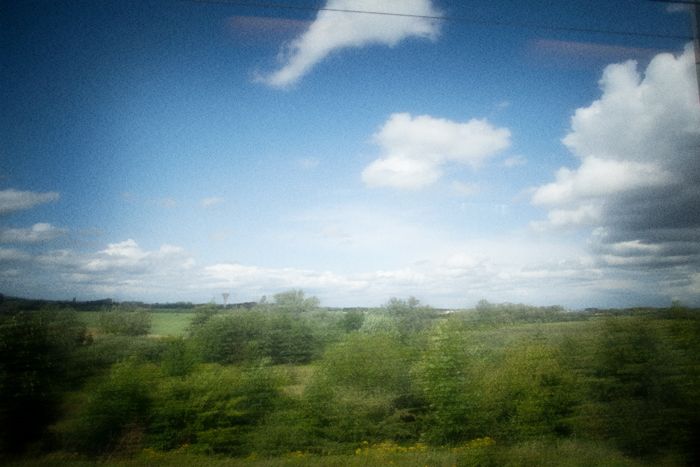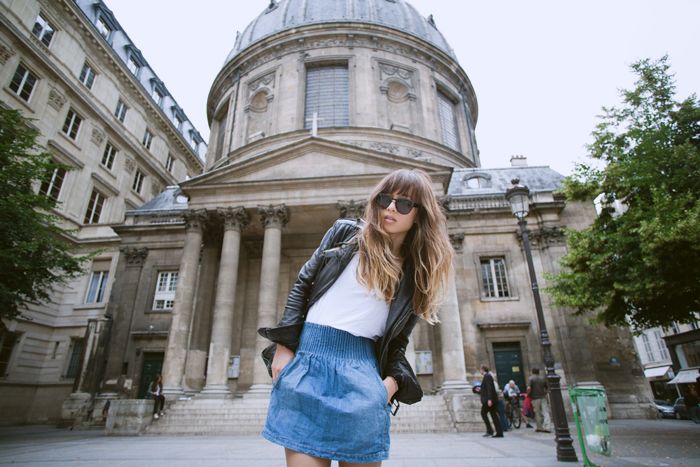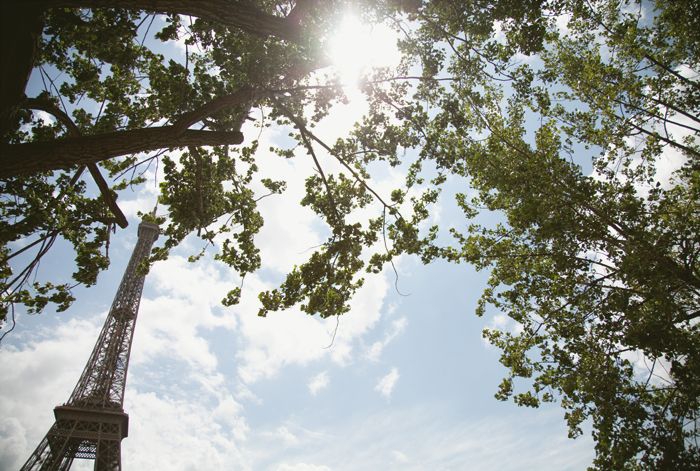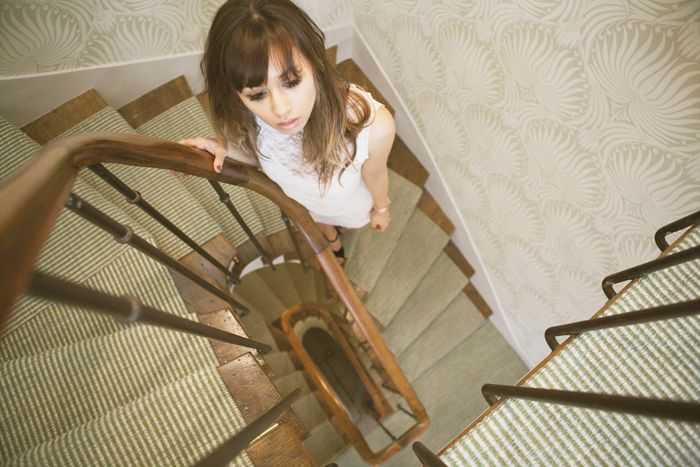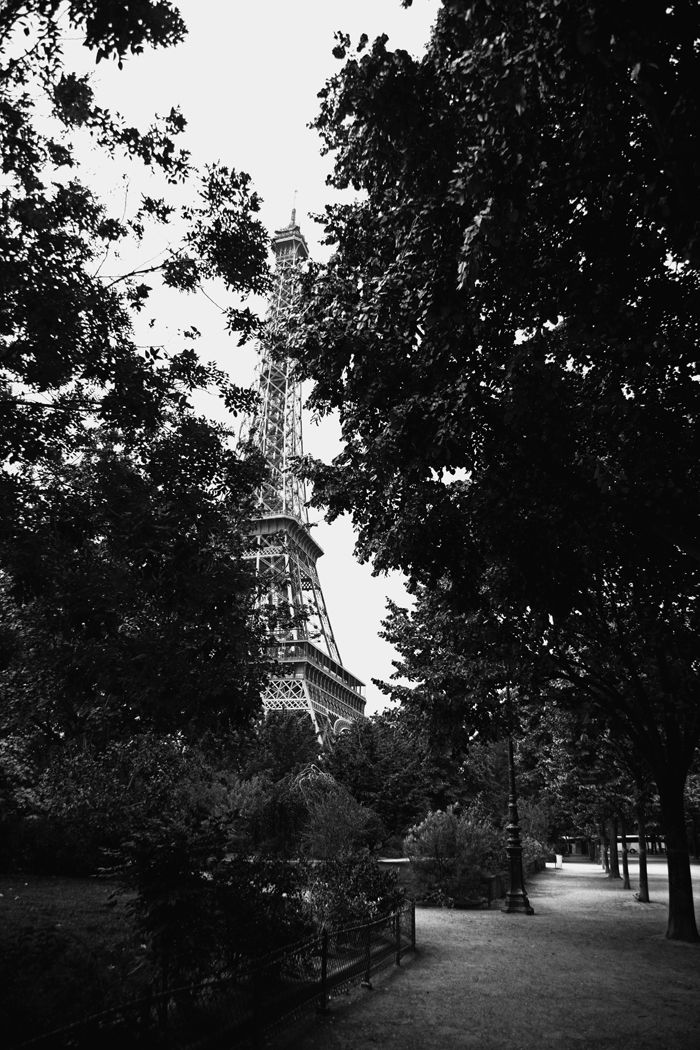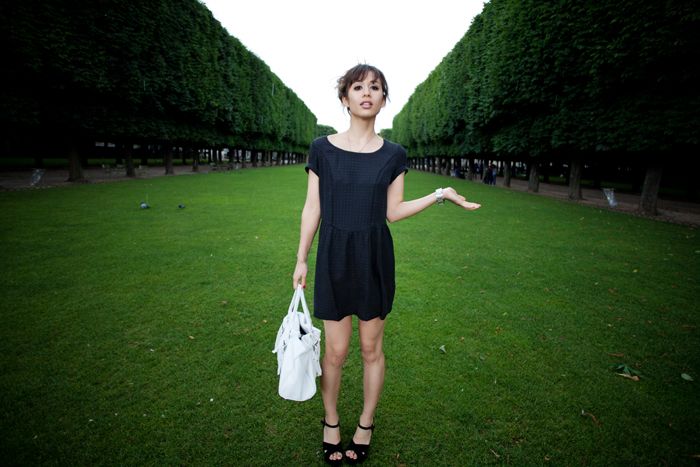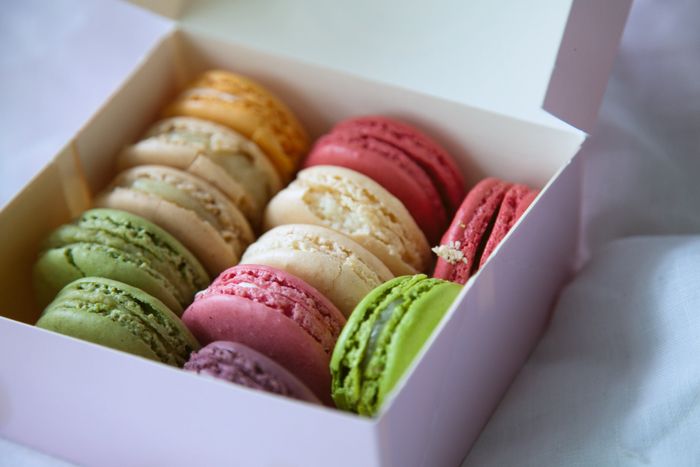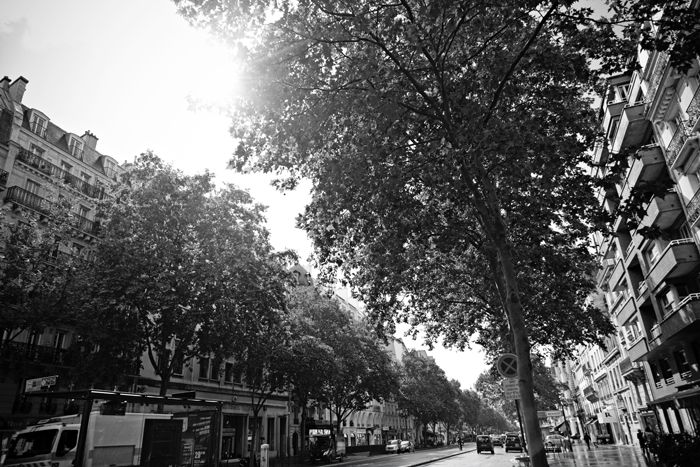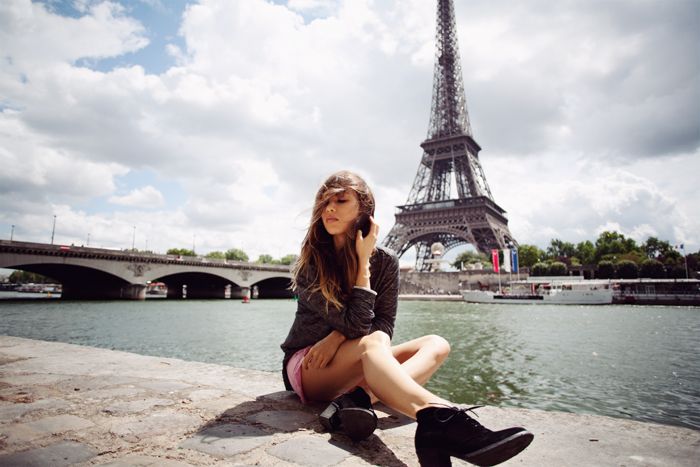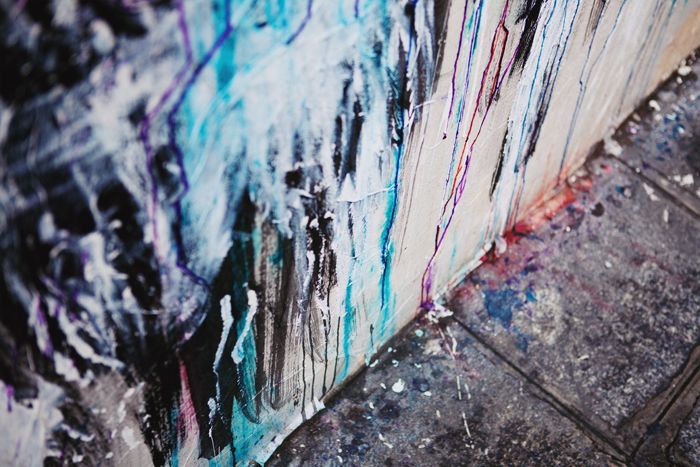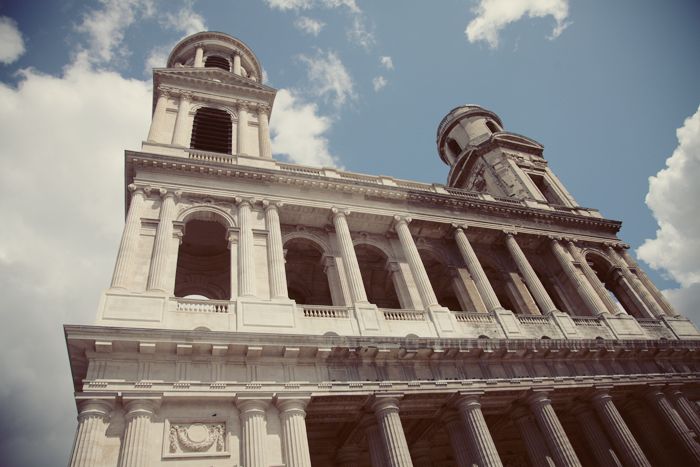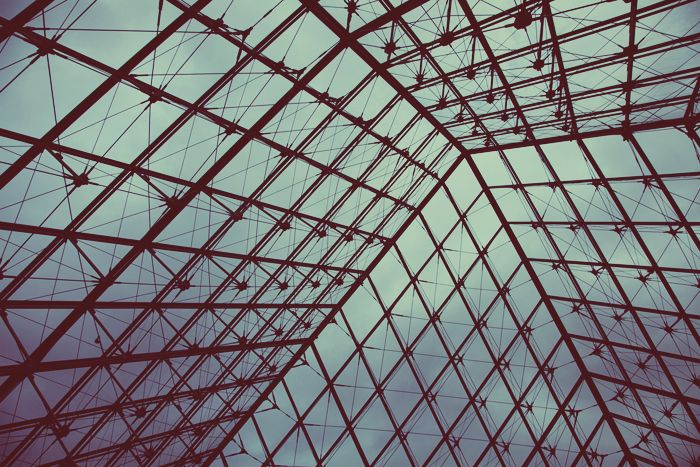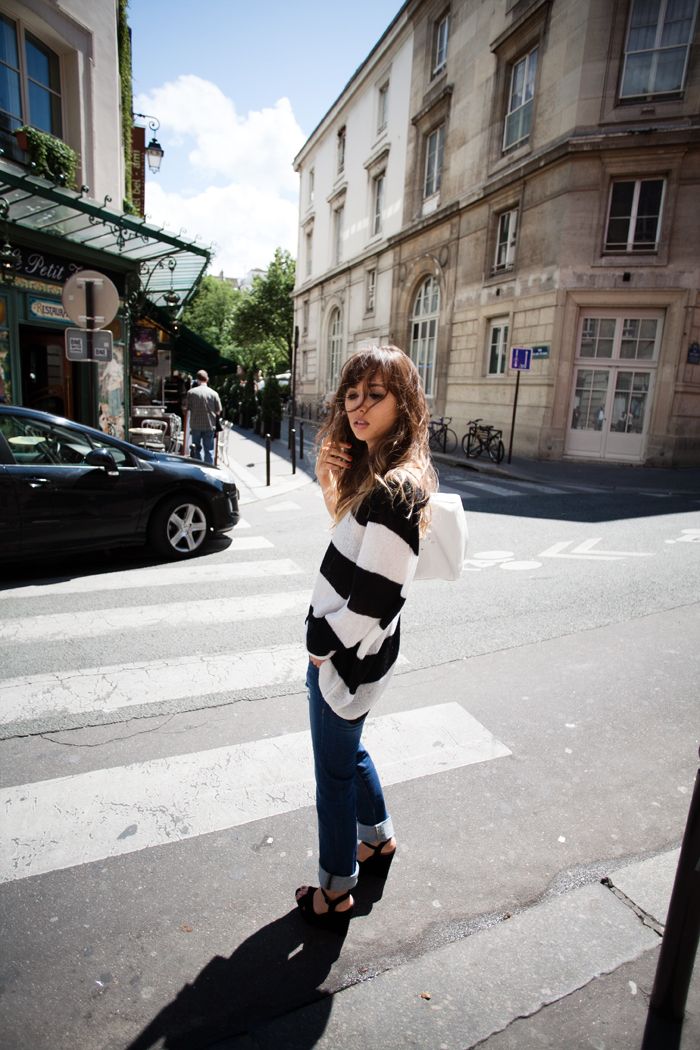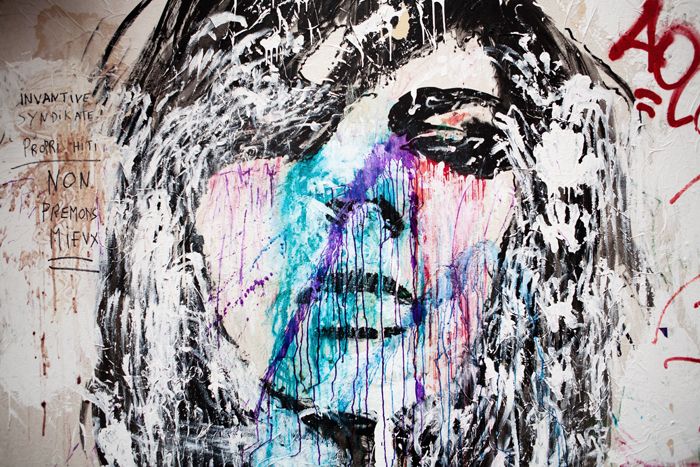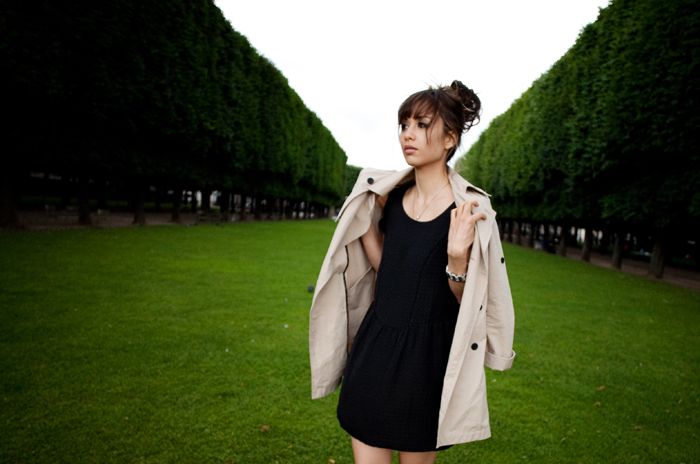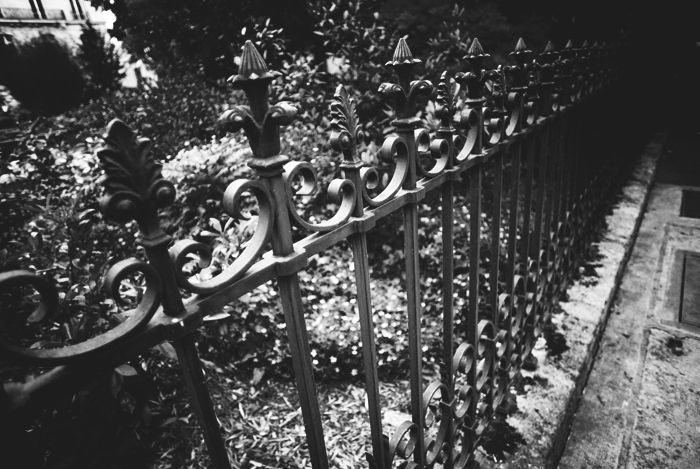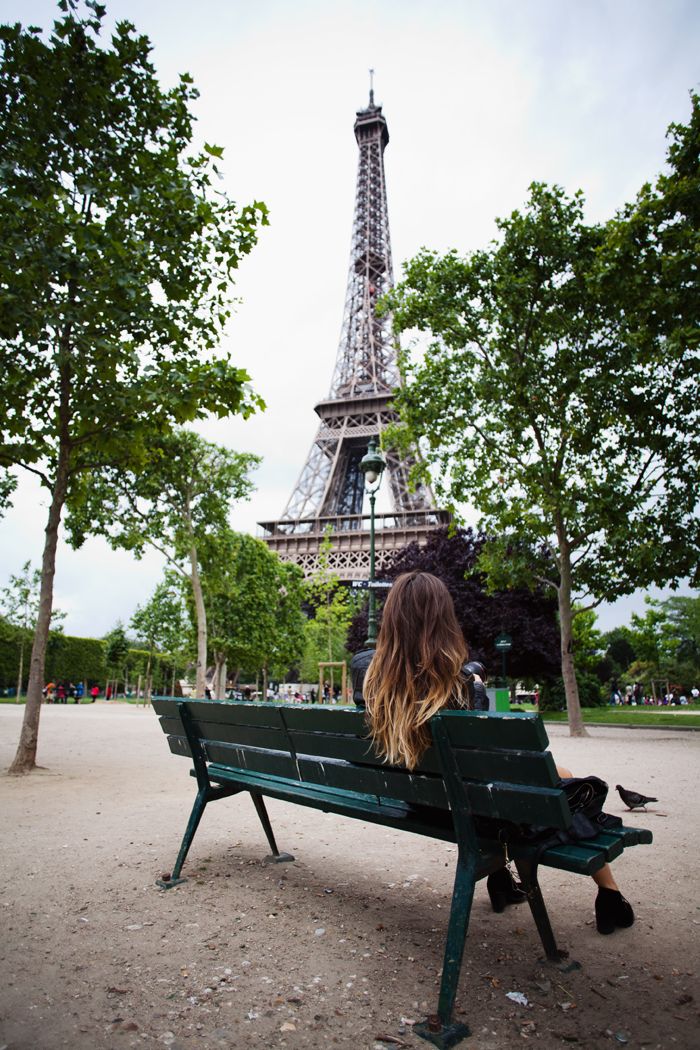 One beautiful week in Paris in June.
07/26/2011
5:43 am
The simultaneously ubiquitous and elusive 'Dicker' boot by Isabel Marant. I tried them on at Barney's in New York this past February and almost caved..should have just gone for it but at least I can really appreciate them now. They have this rugged feel ideal for wearing every day (and I have been) but the heel makes them just feminine enough. Obviously the battle between taupe and black was too difficult. Wouldn't want to break my brain and all.