08/04/2011
5:43 am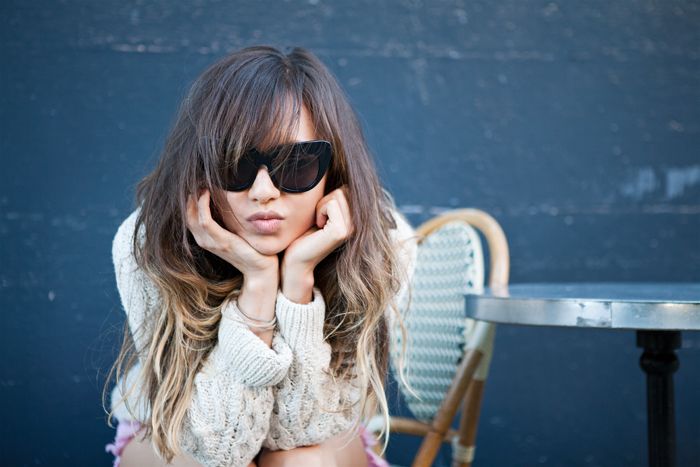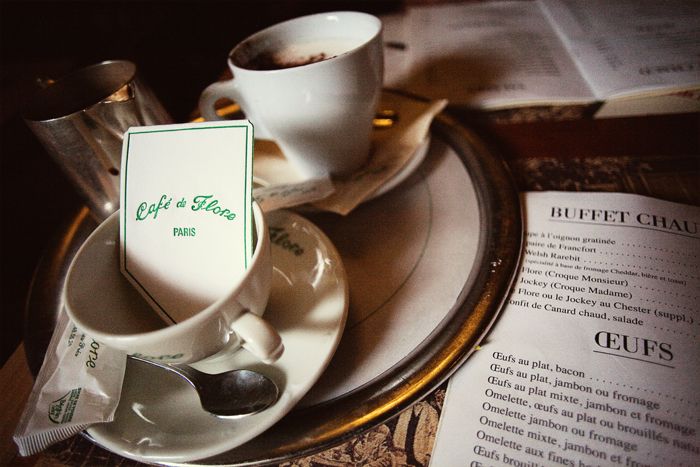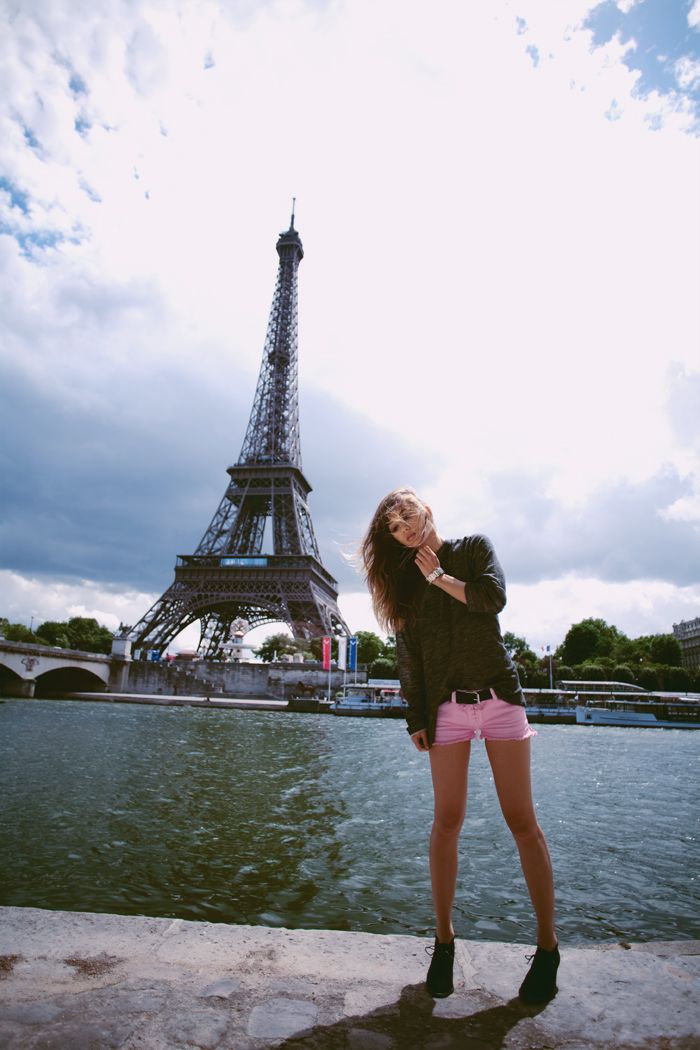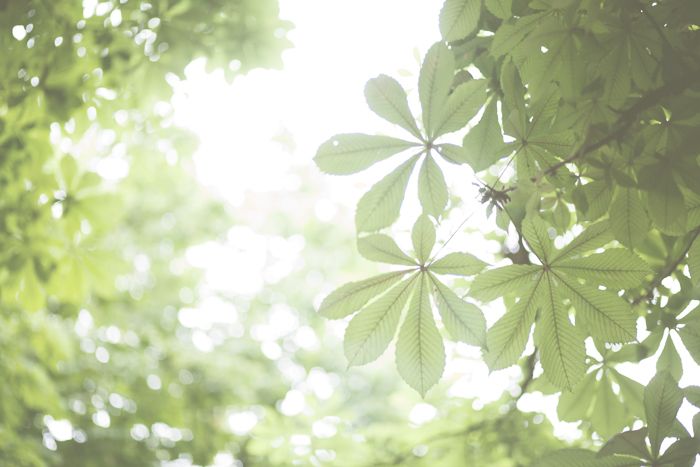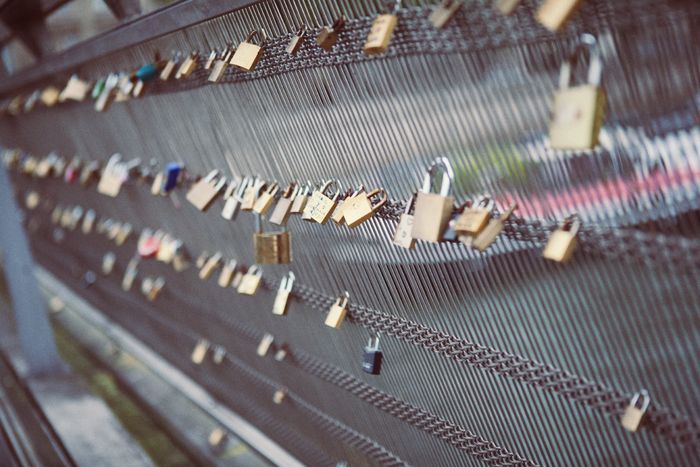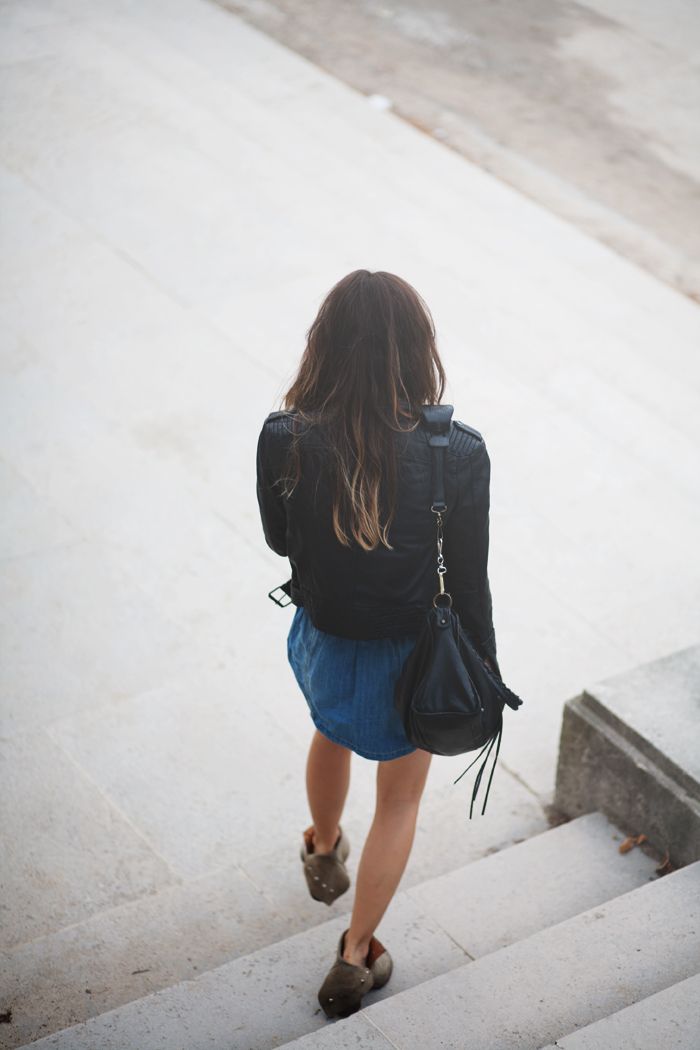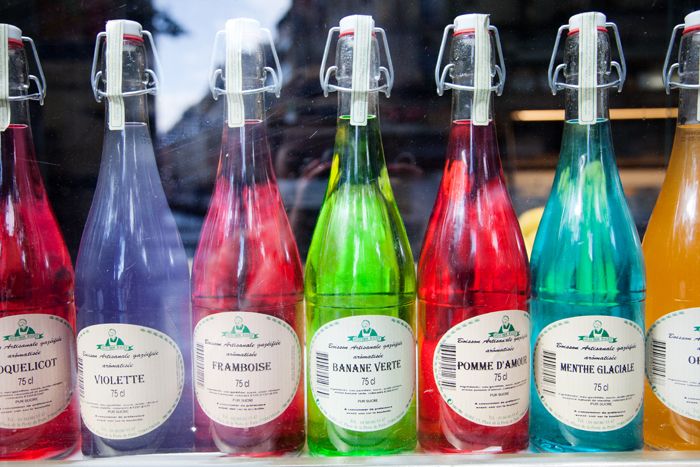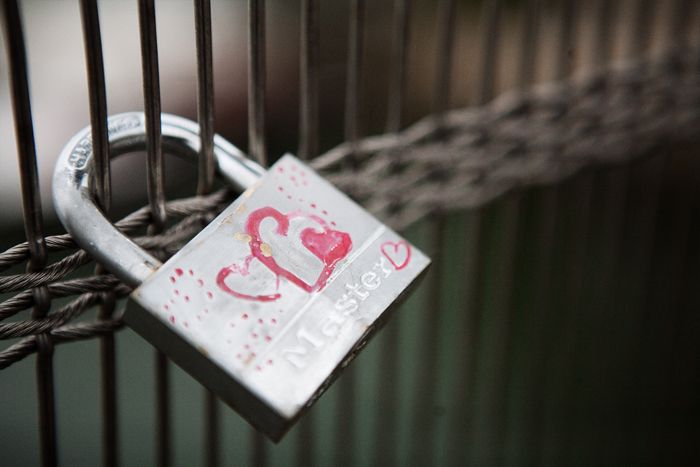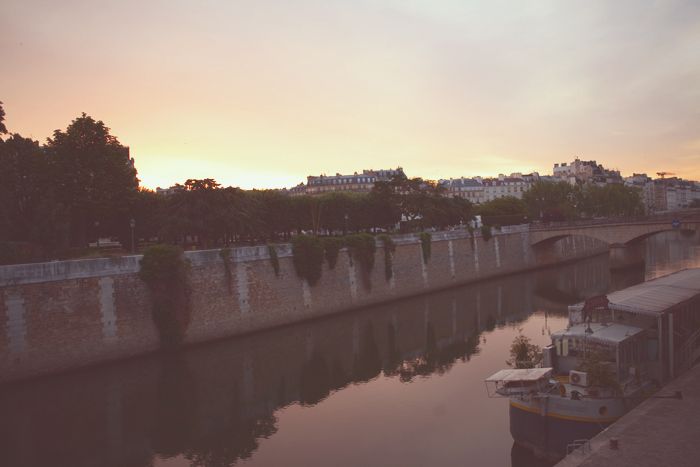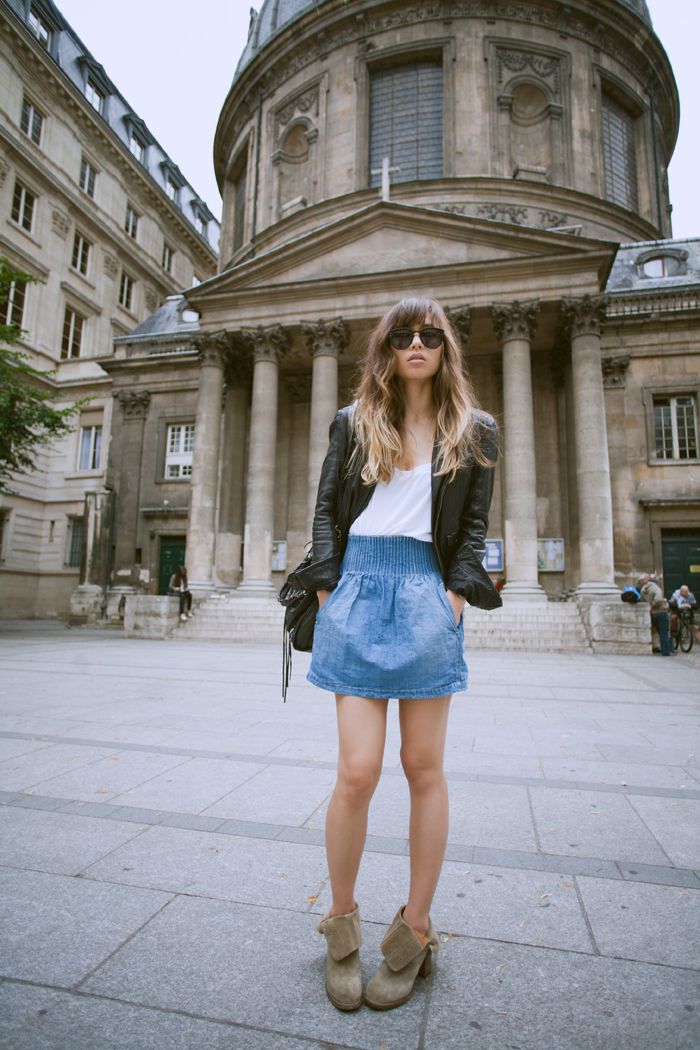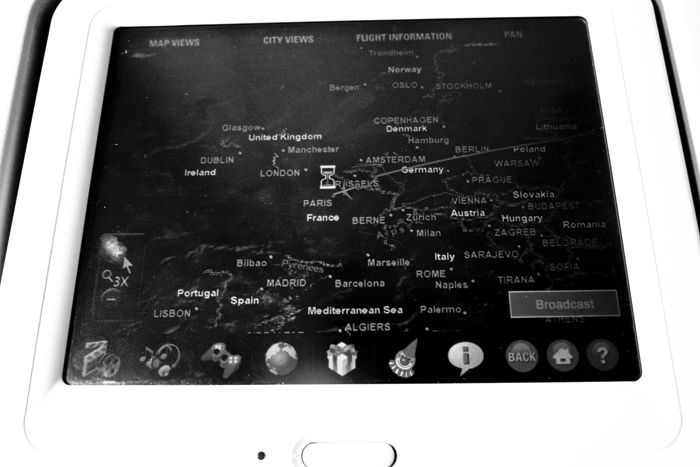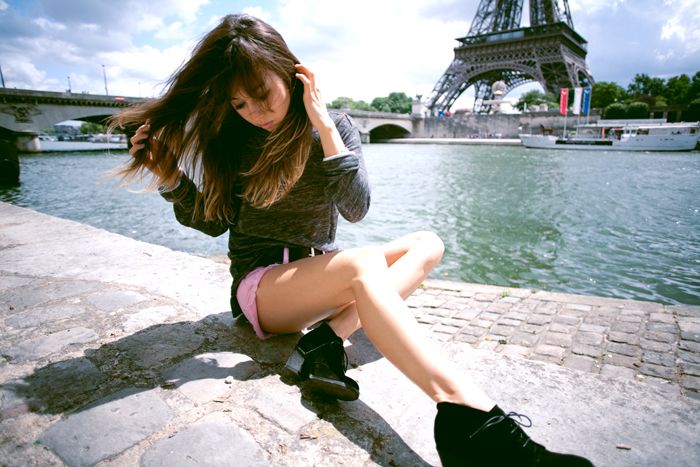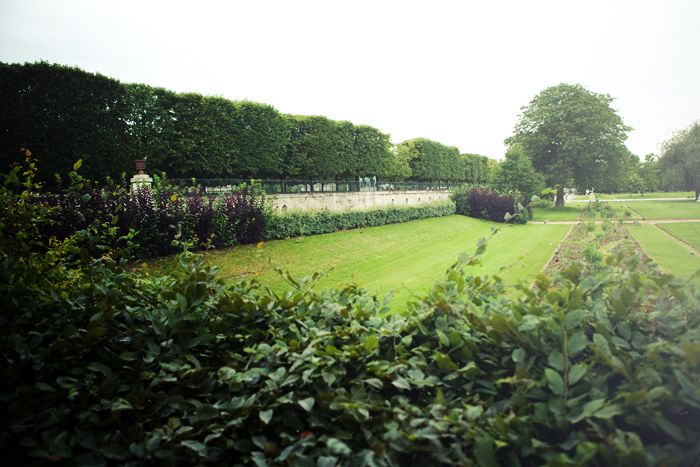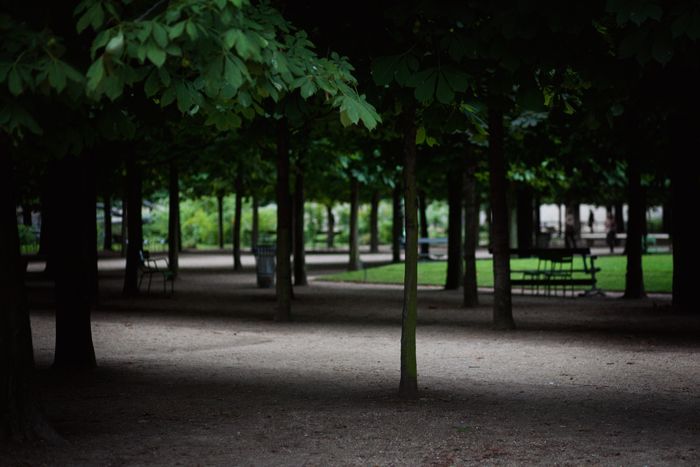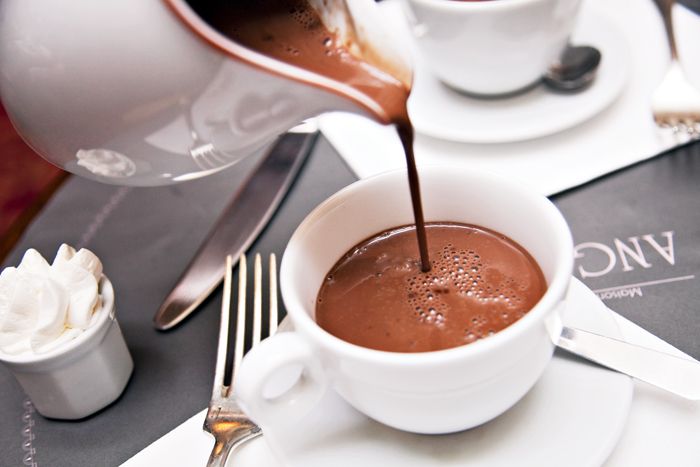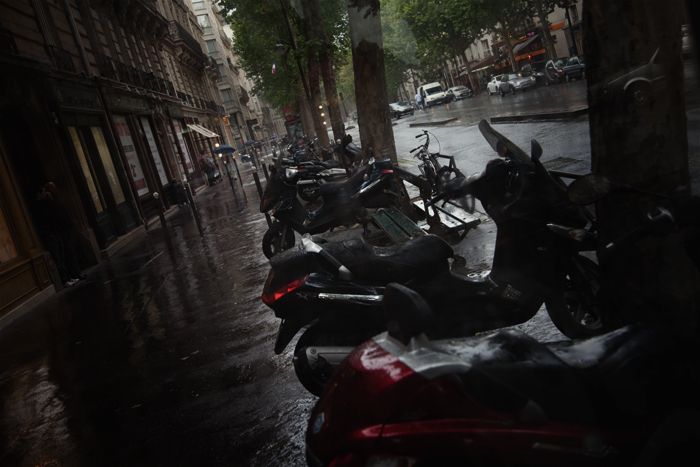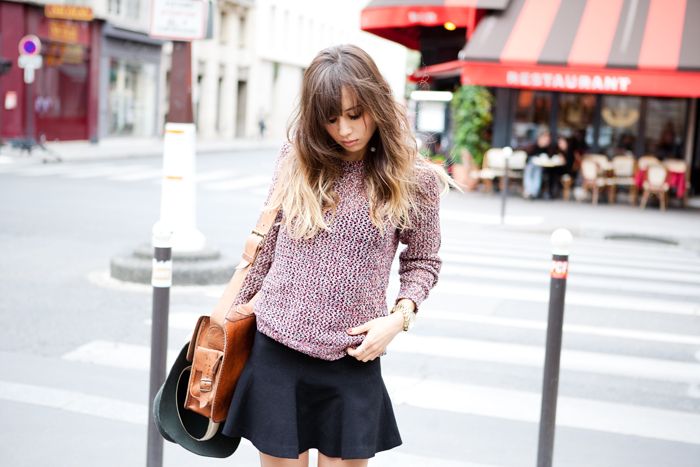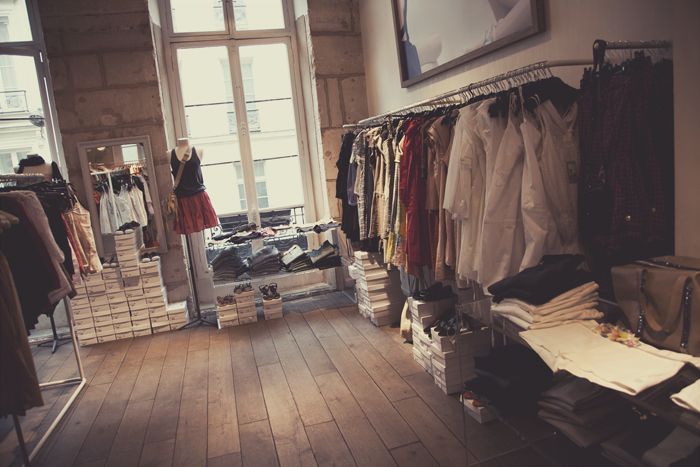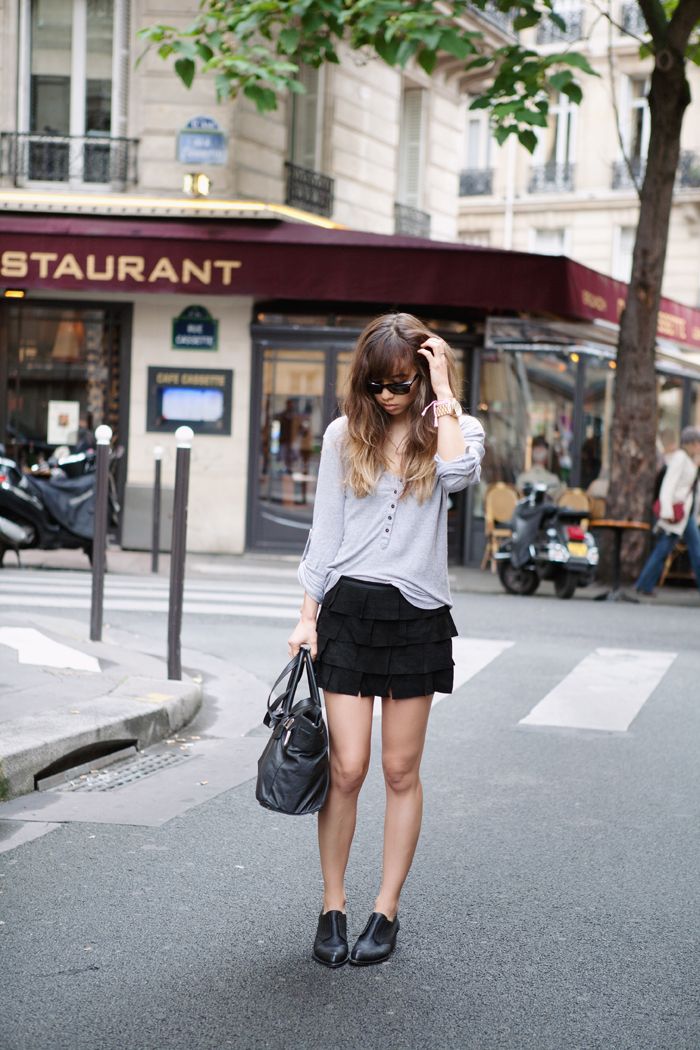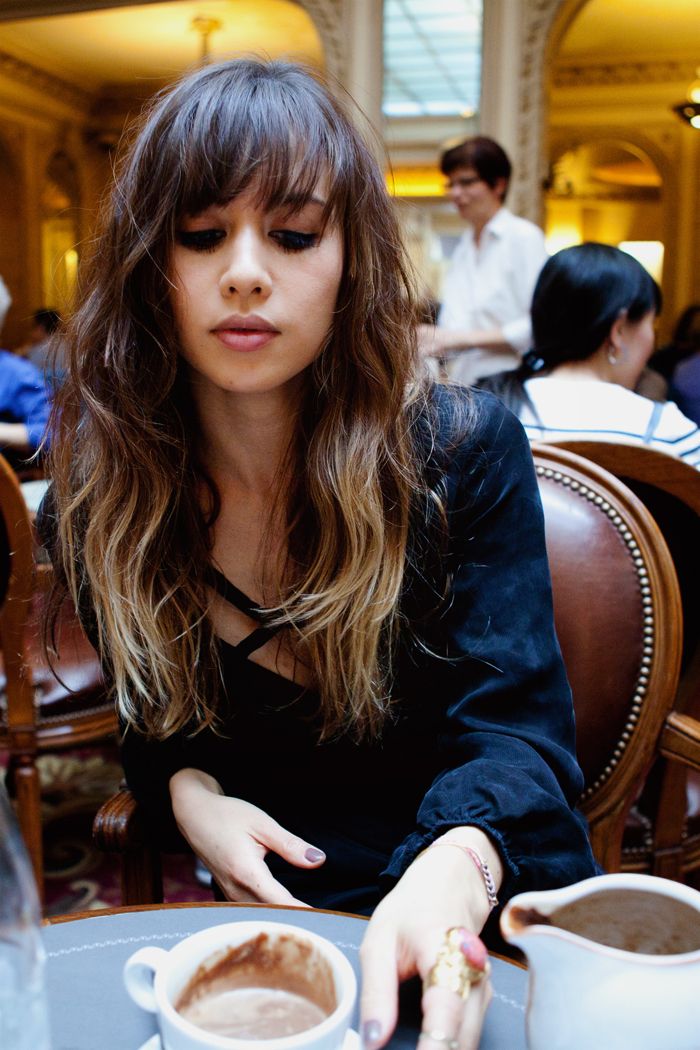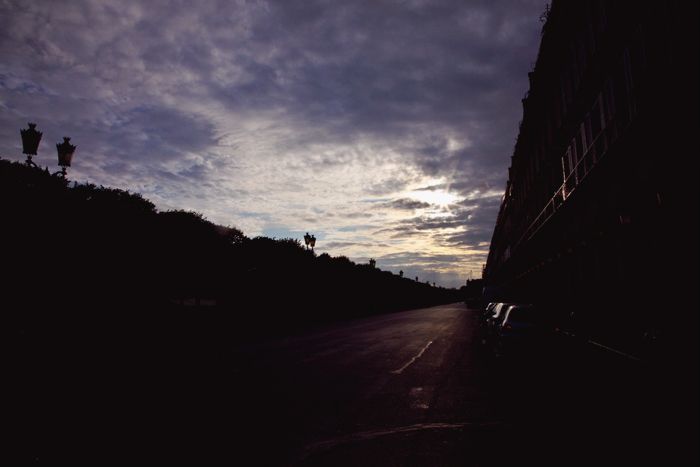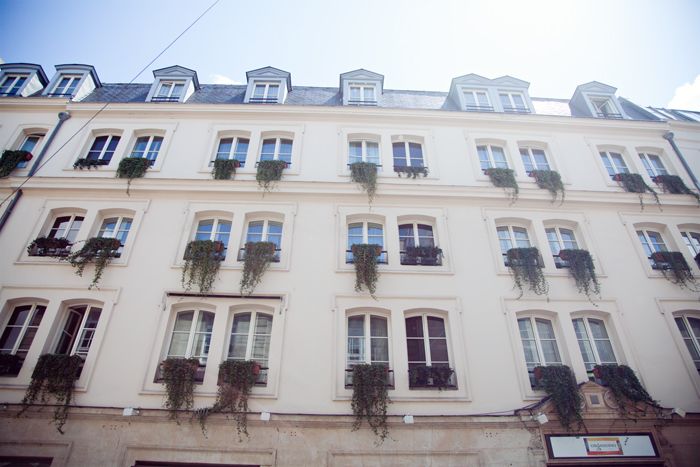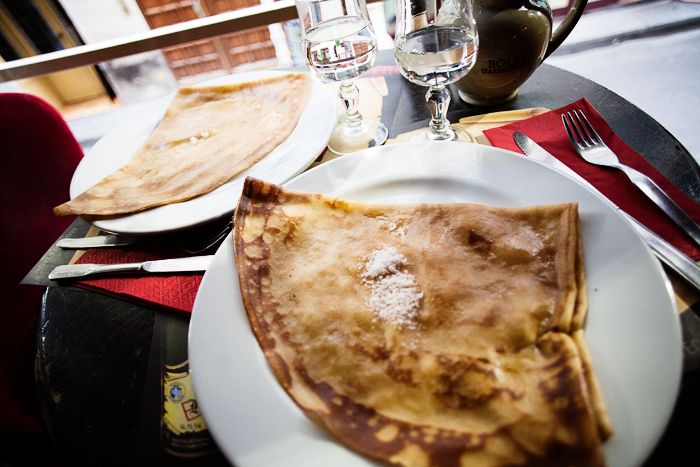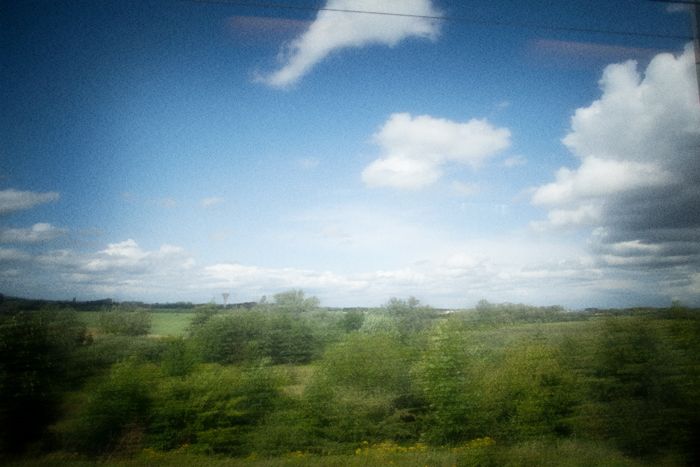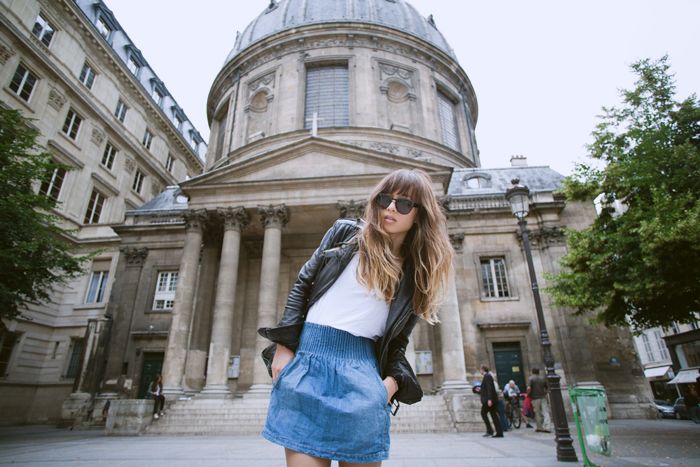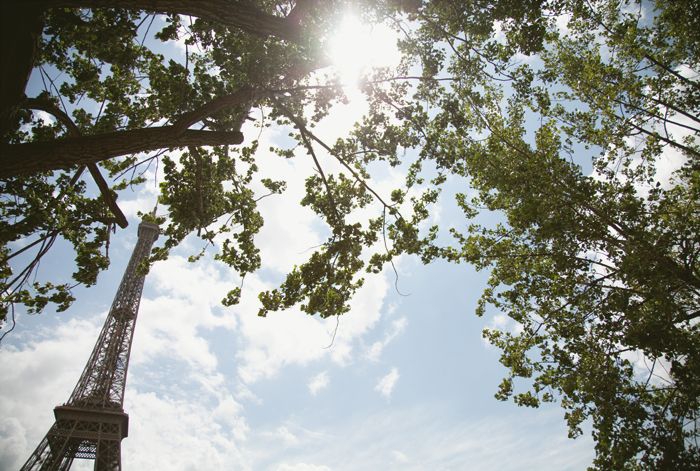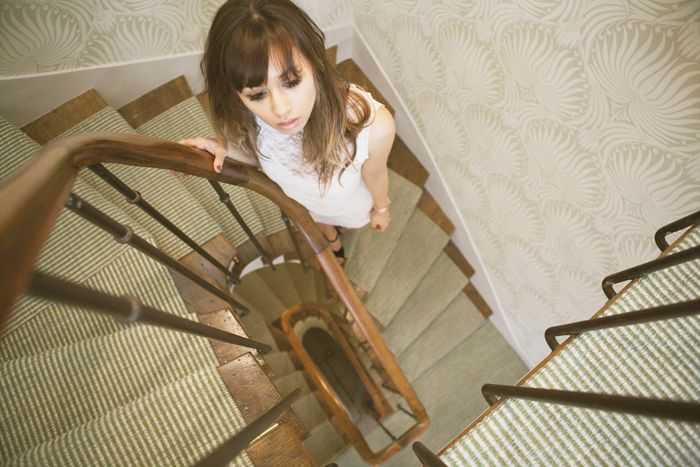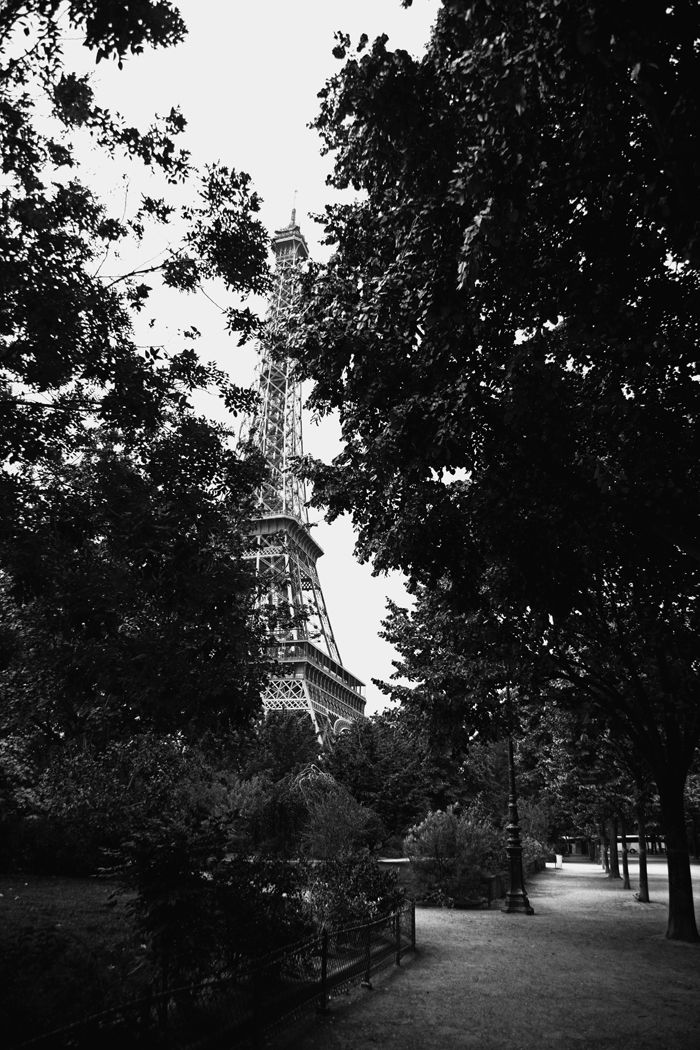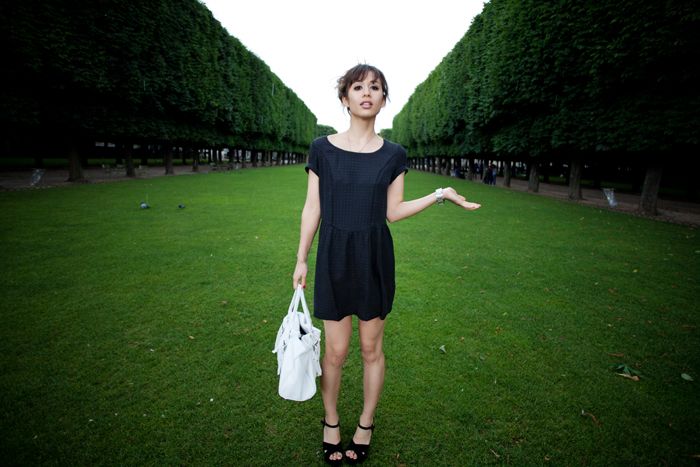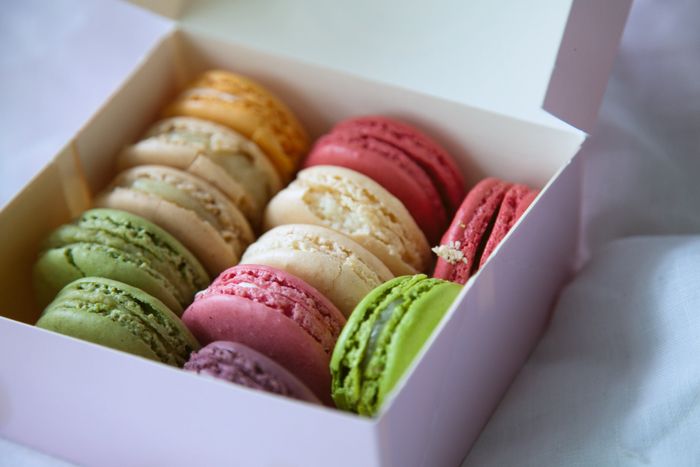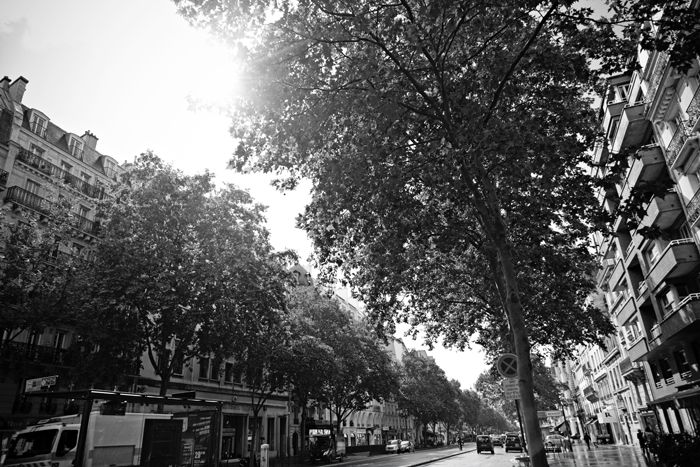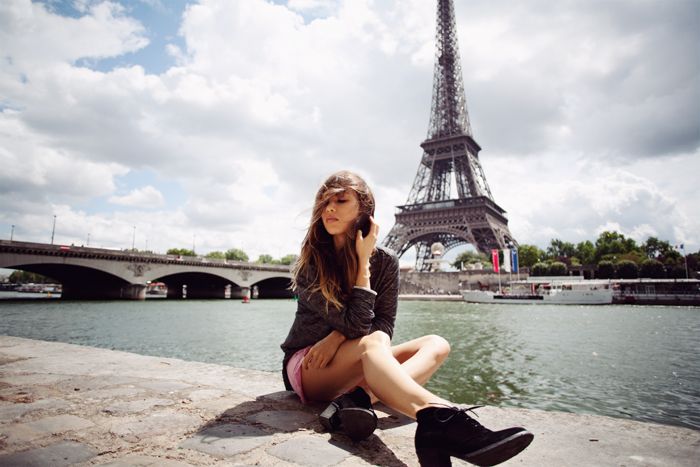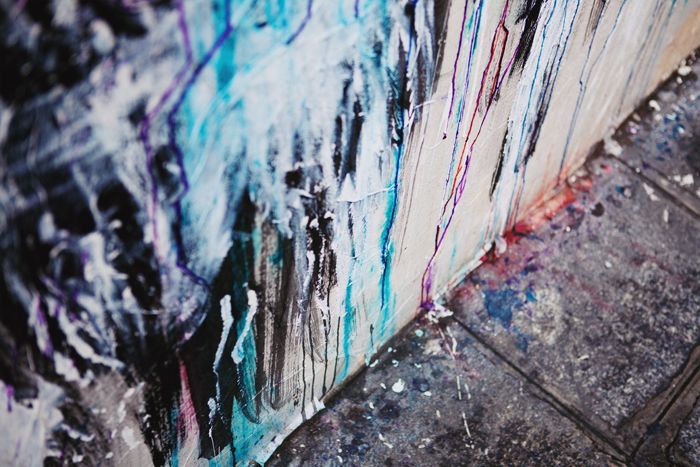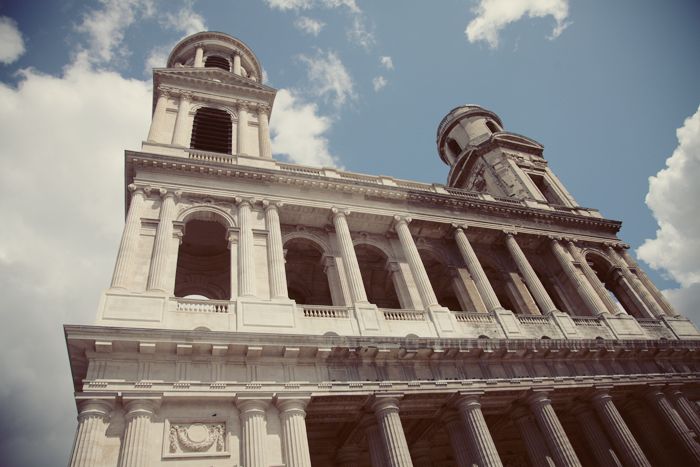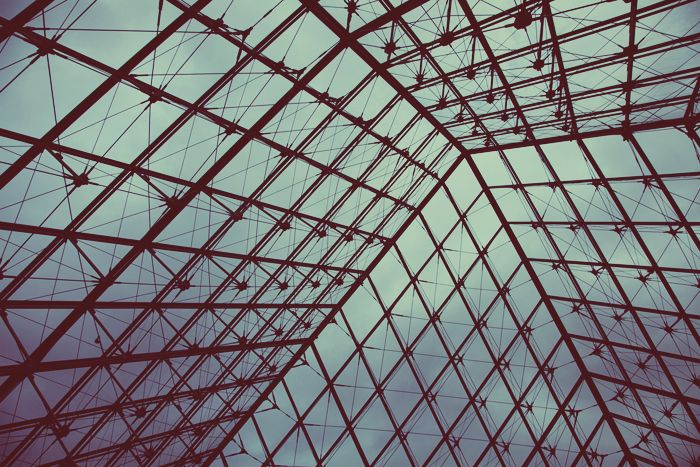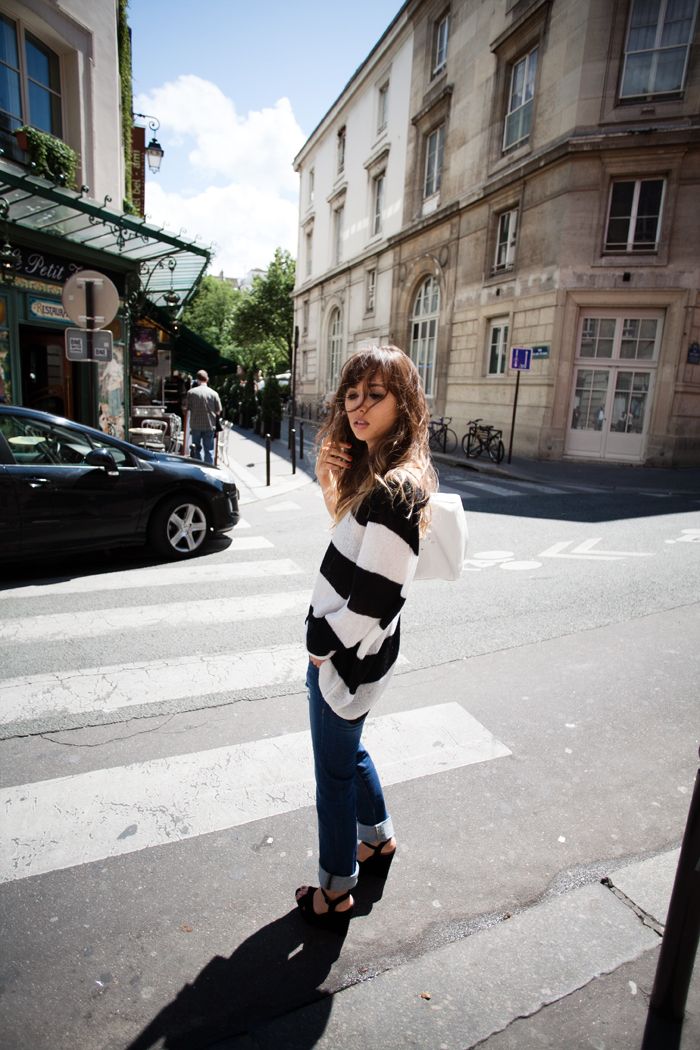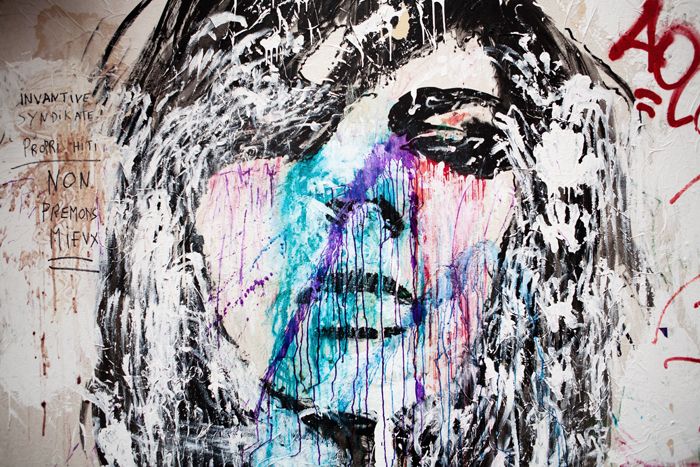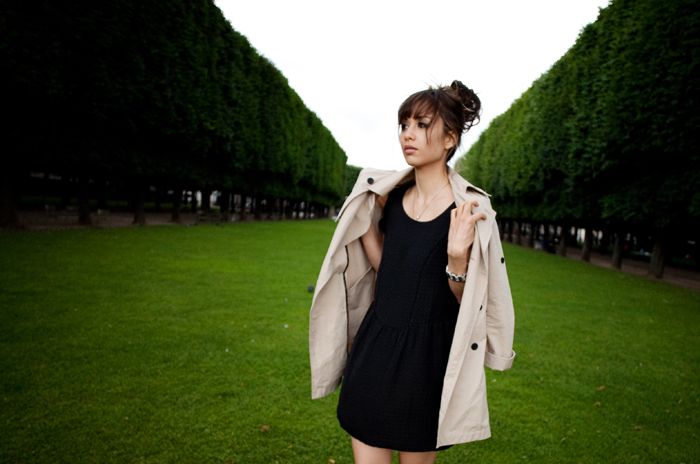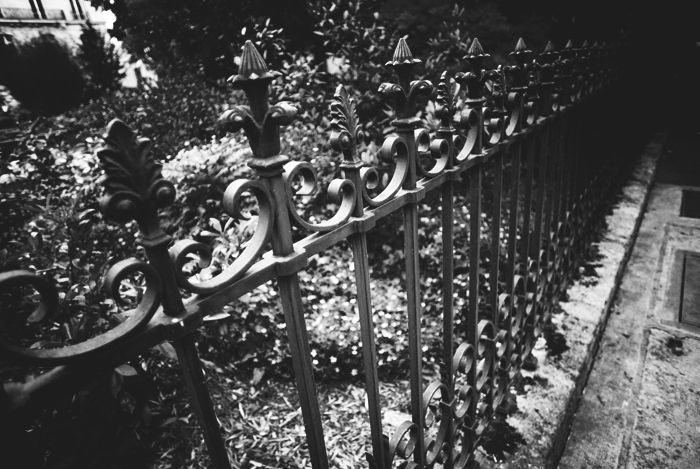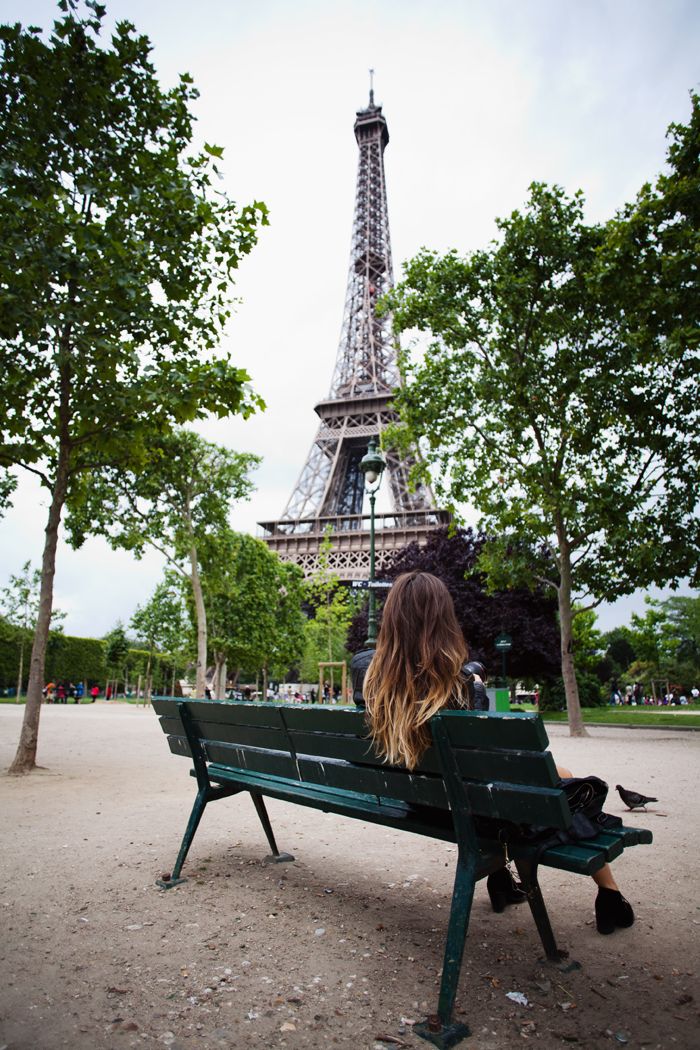 One beautiful week in Paris in June.
07/26/2011
5:43 am
The simultaneously ubiquitous and elusive 'Dicker' boot by Isabel Marant. I tried them on at Barney's in New York this past February and almost caved..should have just gone for it but at least I can really appreciate them now. They have this rugged feel ideal for wearing every day (and I have been) but the heel makes them just feminine enough. Obviously the battle between taupe and black was too difficult. Wouldn't want to break my brain and all.
07/16/2011
9:54 pm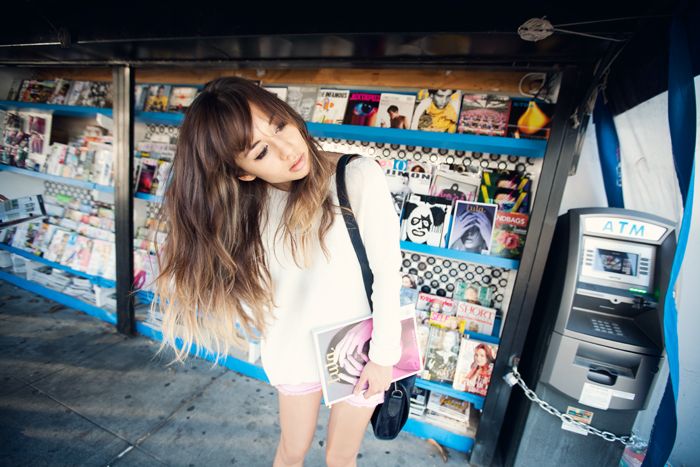 (Theory sweater, Isabel Marant shorts, L'Autre Chose wedges, Theyskens' Theory messenger bag)
Picking up the latest Lula at Sherwood in West Hollywood ie. my favorite magazine stand in LA. The owner Dimitri stocks everything and if he doesn't, he'll do everything he can to obtain whatever you're looking for…no matter how obscure. Even if it means direct calls to Brazil. Not quite sure how I'm going to celebrate the first day of Carmageddon…part of me wishes I was up on the helicopter ride above the 405 right now to see the emptiness for myself but I'll have to entertain myself some other way.
07/15/2011
7:04 am
(vintage shirt, Ksubi shorts, Isabel Marant sneakers)
Super simple today. I bought these sneakers at Creatures of Comfort on Melrose a few months ago and they've become my favorite shoes to do nothing types of activities in like buy ice around the corner or go to the farmer's market. I saw the velcro version of them on Garance's site last year and was slightly intrigued by the idea (and very entertained by the conversation they sparked), but apparently not enough to keep me from slightly forgetting they existed. So when I was just about to hand over my card when picking up some basics and saw these at the base of a mannequin nearby I did a double take and maybe slightly lunged at them in a really graceful way to try them on. I love the soft suede, the vague desert boot thing they have going on, and the more pared down look with the laces..and of course the hidden wedge that gives me the closest thing I'm going to get to my dream of being 5'9″ in flats.
07/03/2011
1:34 am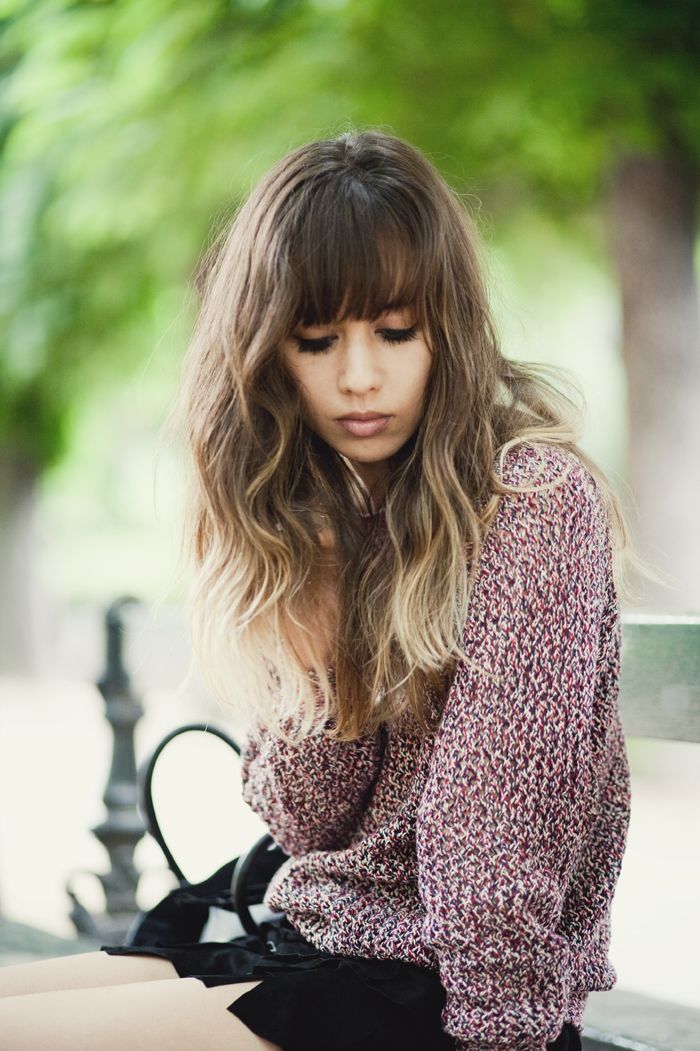 I feel like it's so stupidly me to be posting about a sweater in the middle of summer but this is one of my absolute favorite purchases I've made lately. Isabel Marant's knits this past season were so basic and perfect and I'm already zeroing in on a few pieces from her fall collection that look promising. I'm so inspired lately by almost normal to a fault but clothes that can be worn every day. Also making me happy: that someone with a brain (at a photo shoot for Japanese brand OZOC) finally got ahold of my bangs and cut them in a way that makes sense. THANK YOU.