05/19/2010
8:54 pm
(cestvogue, cameron smith)
Jackets at the beach. Awesome. Extra points for carrying sticks and having various things dangling off of you (jute twine will do). And I might need to grab those railroad denim shorts from the new Kate Moss x Topshop collection..
05/11/2010
9:51 pm
love everything about this Arabella Ramsay look..need to find that scarf and top, via thegrandsocial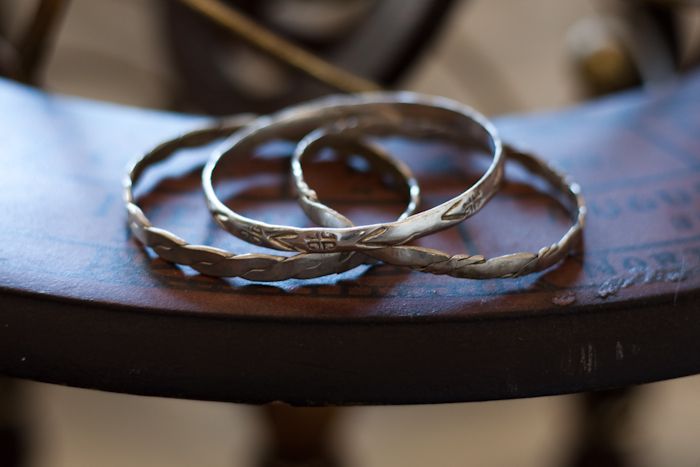 thrifted silver bracelets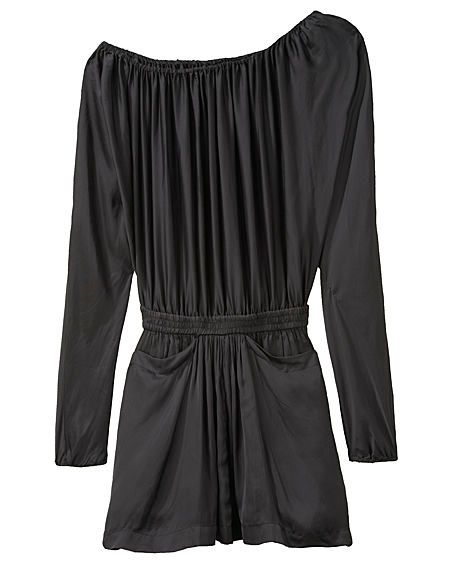 Alexander Wang asymmetrical romper via lagarconne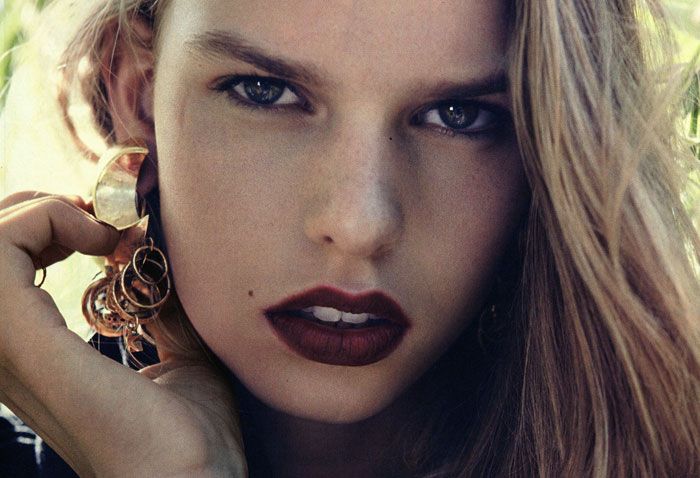 wine lips

Pamela Love obsidian arrowhead ring via Browns
05/02/2010
7:56 pm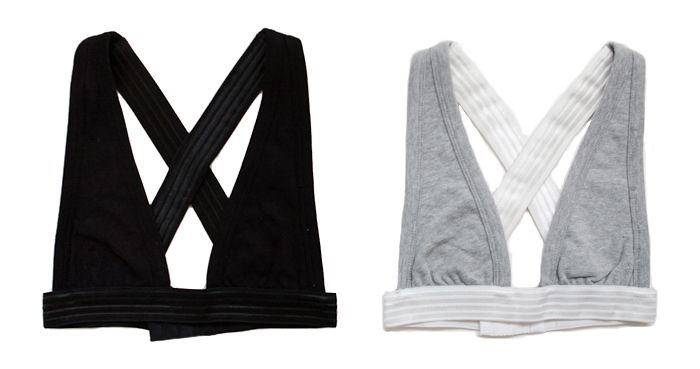 (T by Alexander Wang V cut bra top)
When Alexander Wang makes a tribute to the glory days of Calvin Klein..you buy both colorways. The almost industrial thick elastic straps are even better in real life. All that's missing is Marky Mark but apparently he was a jerk to Kate anyway.
04/21/2010
10:48 pm