03/29/2011
9:00 am
02/08/2011
11:15 am
One Teaspoon dress..I really really love this label out of Australia. The beading is done so well it actually seems like metal. Warrior princess is a vibe I can never pass up.
Sort of an outfit repeat for me I guess but I'm an extreme rewearer…wearing Zara jacket, LF dress, Jeffrey Campbell Climber boots, Marco Tagliaferri bag.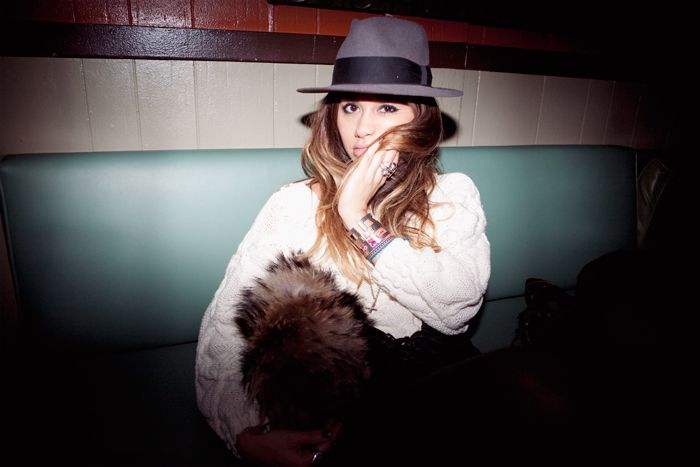 Face smushing in a vintage sweater I shrank to death and am quite sure I improved by doing so. At Akbar on Sunset.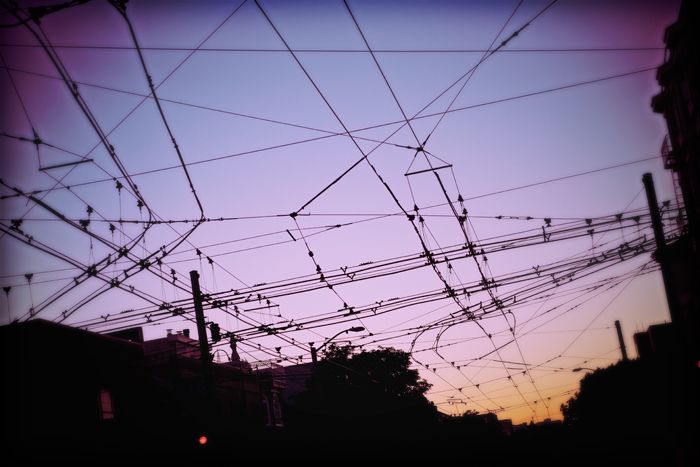 SF
Leopard coat in the rain
What my wardrobe favored in January..packing some of these for New York to probably wear very differently.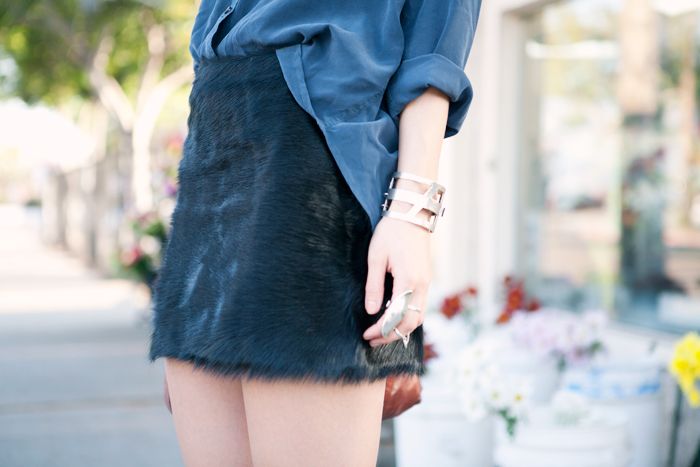 Detail shot of my pony Topshop skirt I got in Tokyo, worn with Equipment silk shirt.
Topshop fringe dress/top, Topshop leather shorts, Fiorentini and Baker suede boots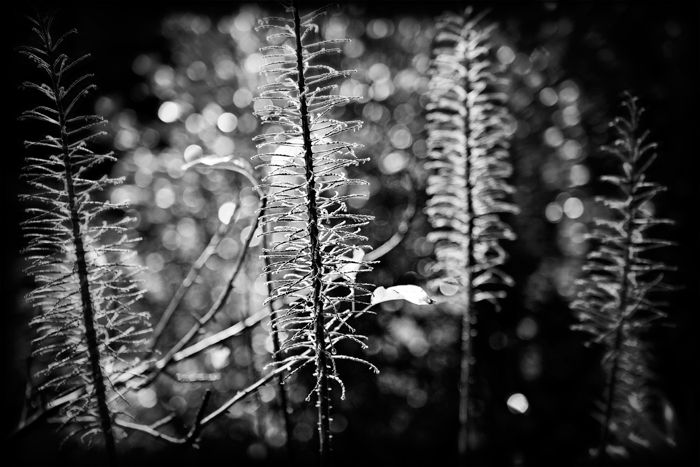 No idea what kind of plant these were
Best trailer ever?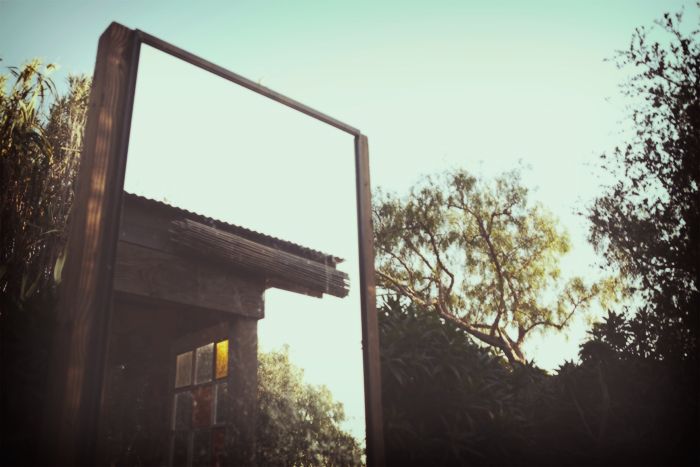 I took this at a shoot on location. Huge mirror, outsite, standing opposite a massive metal bathtub that looked like a bucket. So awesome.
One of my favorite purchases last year – sheer/asymmetrical/double layered 3.1 Phillip Lim dress worn with Marni studded Maryjanes. This stove heater device (I idiotically refer to it as the Bunsen burner) makes our place so cozy on 40 degree nights.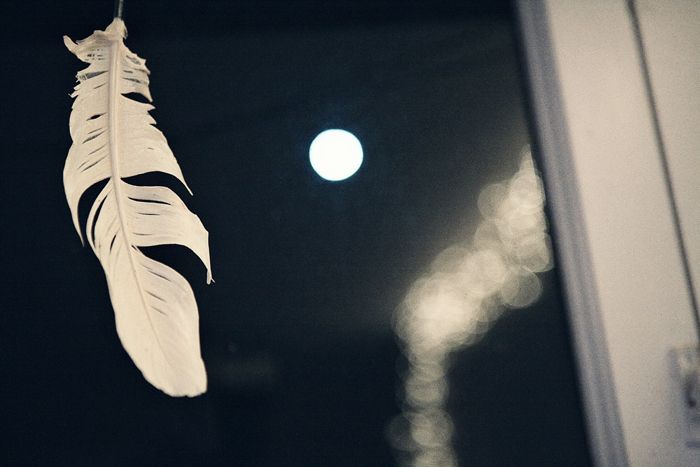 Youth vs. Future earring vs. the moon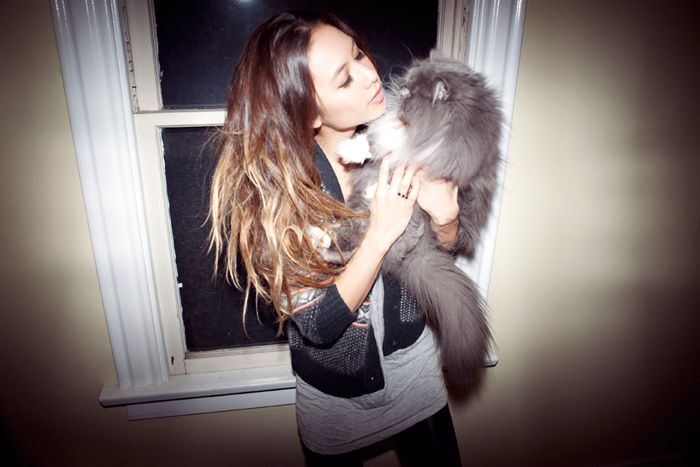 More Kumo love
Alice and Olivia buffalo plaid coat, pending rust poisoning
Looking even more disheveled and confused than usual, in Egoist sweater, Claude Maus dress, Camilla and Marc leather skinnies, Marni heels, and Theory bag.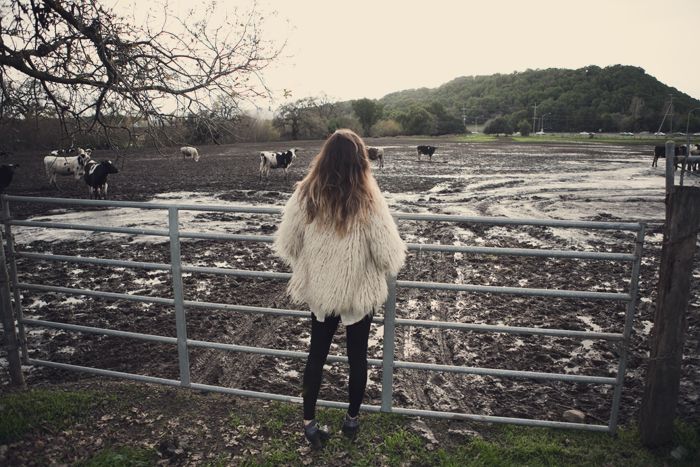 Cowgazing? Is that an activity?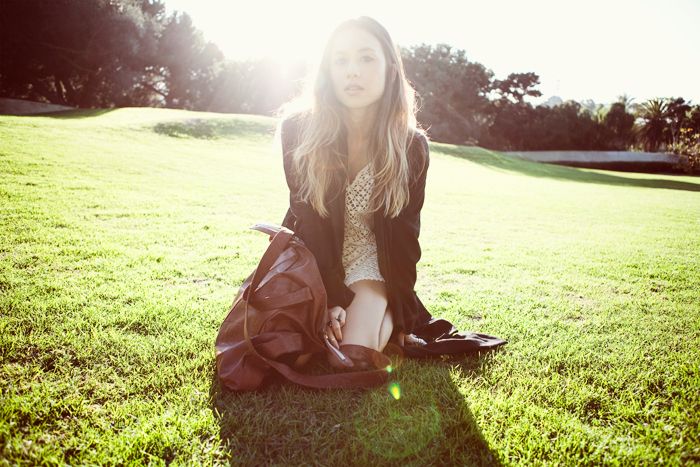 An empty park on a windy day.
Looking straight up on eerily quaint street in the Valley..warm and still enough to pause everything for a second.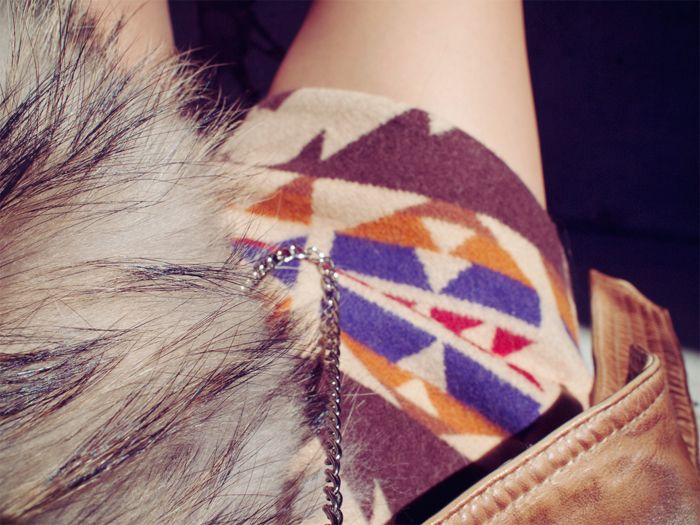 Pendleton shorts of tininess
San Francisco…Coit Tower in the distance. I've only actually been all the way up to it once but it's a good blurry memory.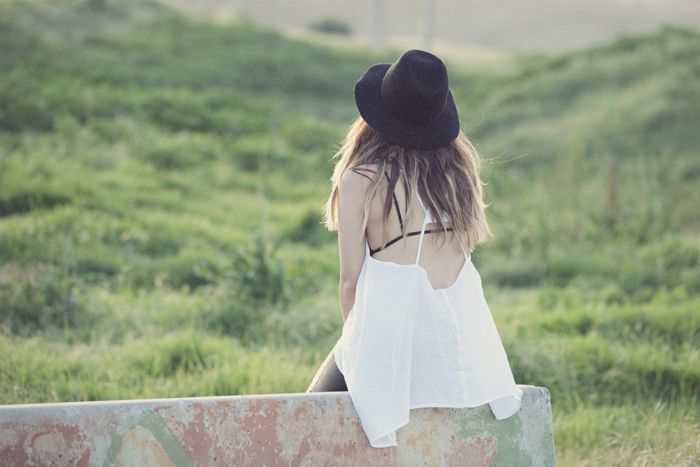 Slightly witchy Rag and Bone hat with a Stylestalker top, freezing as the sun went down.
Ok that should get me a little more caught up with posting. Now back to packing, the faster I finish the sooner I can go to sleep. Arriving in New York late tonight!
02/06/2011
4:13 am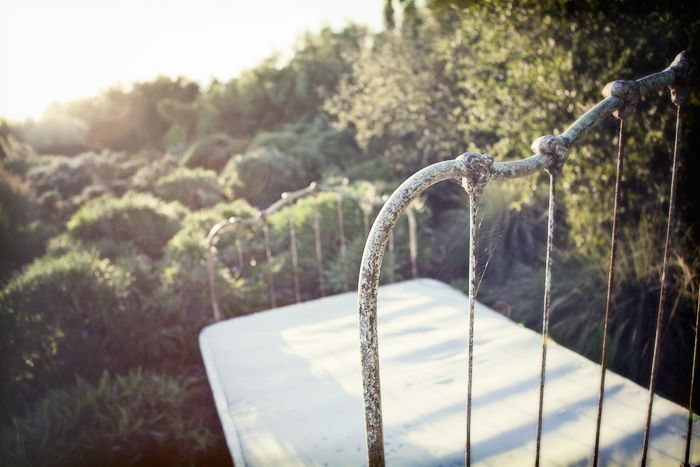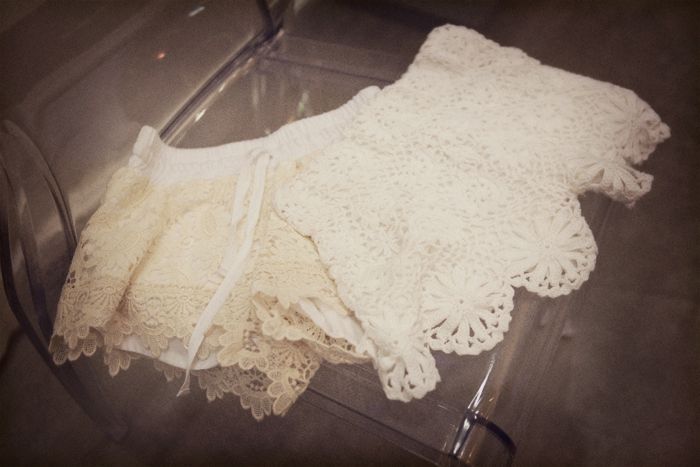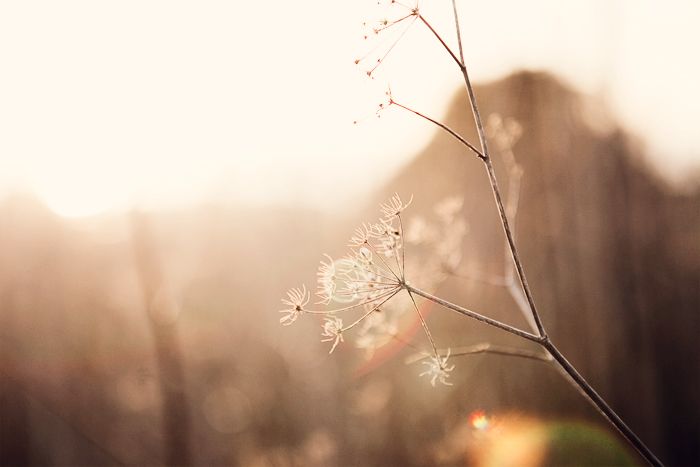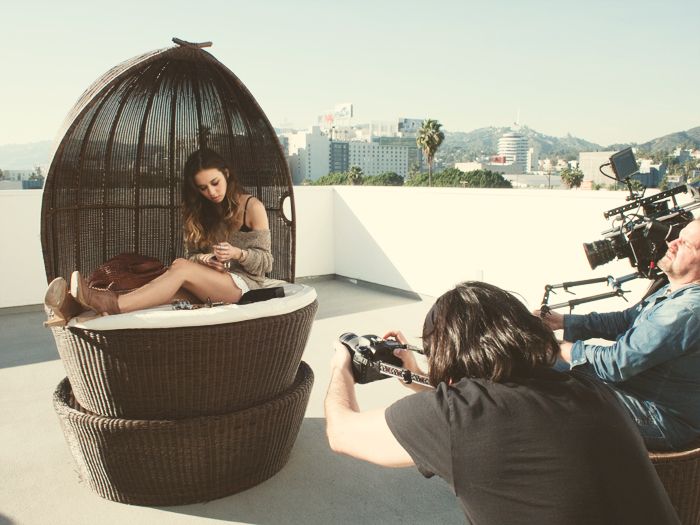 Photos from last week when my friends from Tokyo came to me instead of the other way aroun…shot at Siren Studios with
Sinisha
on Sunset and at a beautiful overgrown stretch of dreamy landscape in Malibu for Mercury Duo (all about the outdoor bed), then at Le Parc Suite and Venice Beach for Vogue Girl Japan..love these little lace and crochet shorts for spring. I get a bunch of questions asking about the Mercury Duo items I post, don't worry, I pester them about opening up a web shop every time I see them. They have to cave eventually.
01/23/2011
11:32 pm
Unearthen's prism ring and Pamela Love's mood ring, huge fluffy coats, my decaying childhood treehouse, ponytails, a rainbow splattered sidewalk, tie waist knit shorts from Tokyo, Hard Candy eyeliner, my favorite place for fruit and coconut water in San Diego, a couple better shots of my Alexander Wang chenille sweater, and Willy Wonka shades. Happy Sunday!