01/16/2012
3:30 pm
10/25/2011
3:59 pm
09/28/2011
8:59 pm
(Woodford & Co. shearling vest, All Saints quilted leather jacket, American Apparel skirt, Proenza Schouler bag, Prada suede sandals)
I love London a weird amount. Between the food, the people, the shopping and markets, the park roaming, the outerwear utilization..I'm sad every time I leave and am thinking I need to think up more excuses to make the trek. This outfit was from the last day there, it was really cold for my California blood but I was cozy in layers. The vest is as beautiful as it is slightly scary to wear in all of it's white suede glory, the rest is just black staples.
08/16/2011
7:55 am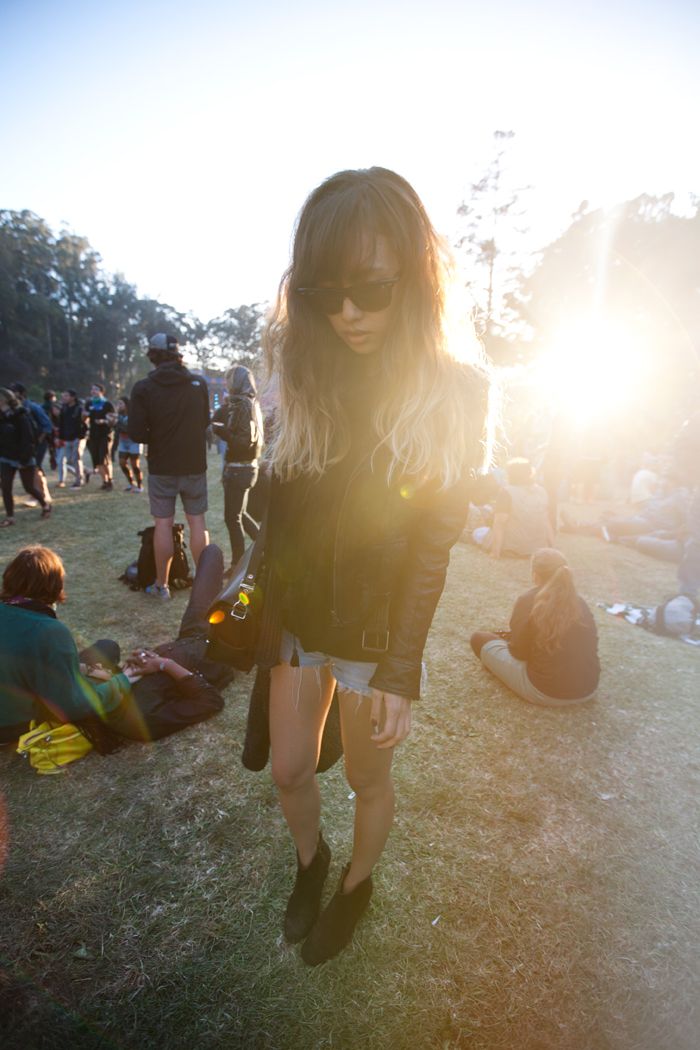 (Zara motorcycle jacket, Egoiste shirt, Mercury Duo scarf, vintage Levi's, Proenza Schouler bag, Isabel Marant boots)

Just got back from San Francisco and the Outside Lands festival.
CONTINUE READING