03/10/2013
8:51 am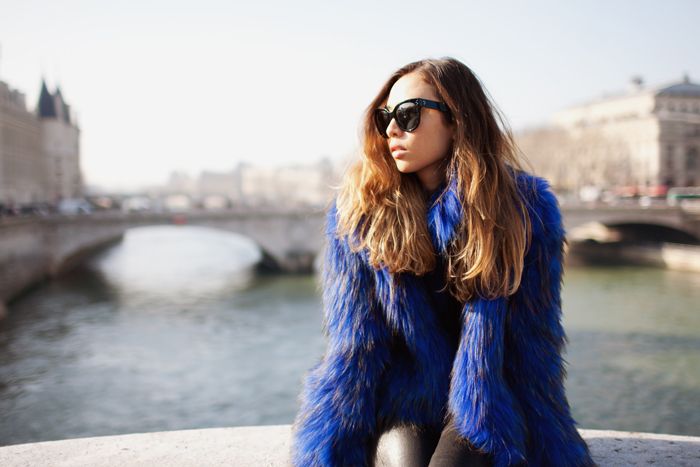 (Sonia Rykiel jacket, J Brand leather pants, Balenciaga cutout boots)

There was one sunny day in Paris, it required Vèlib rentals and flat boots for freedom purposes and a suffocatingly warm jacket by Sonia Rykiel that I actually hardly took off the whole week. I'm probably the sixteen thousandth person to say this but there really is no better way to see the city and also almost die every other second than to glide through the streets on a bike. I've stayed in Le Marais a few times now but was able to discover such entire new pockets of it this time around.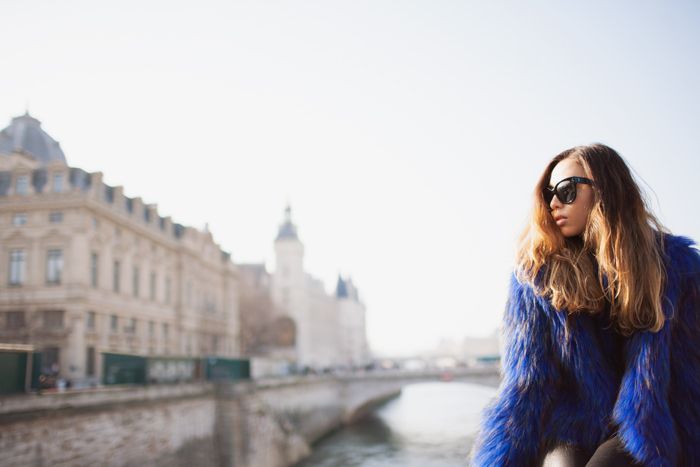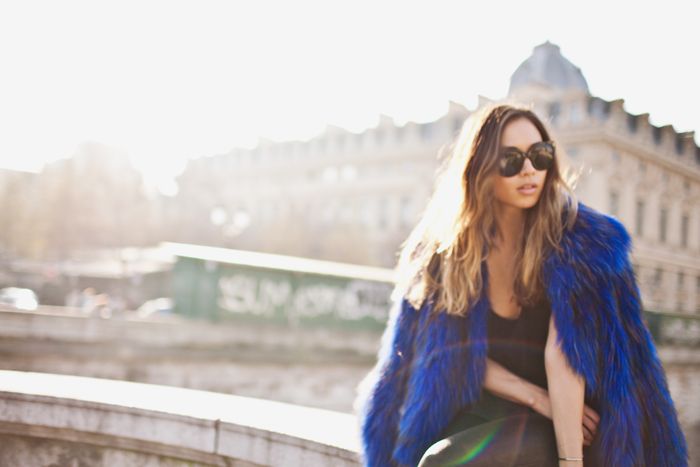 At beautiful Pont Notre Dame. Missing Paris already – I'm home in LA for a few days, next up London!
02/08/2013
10:59 pm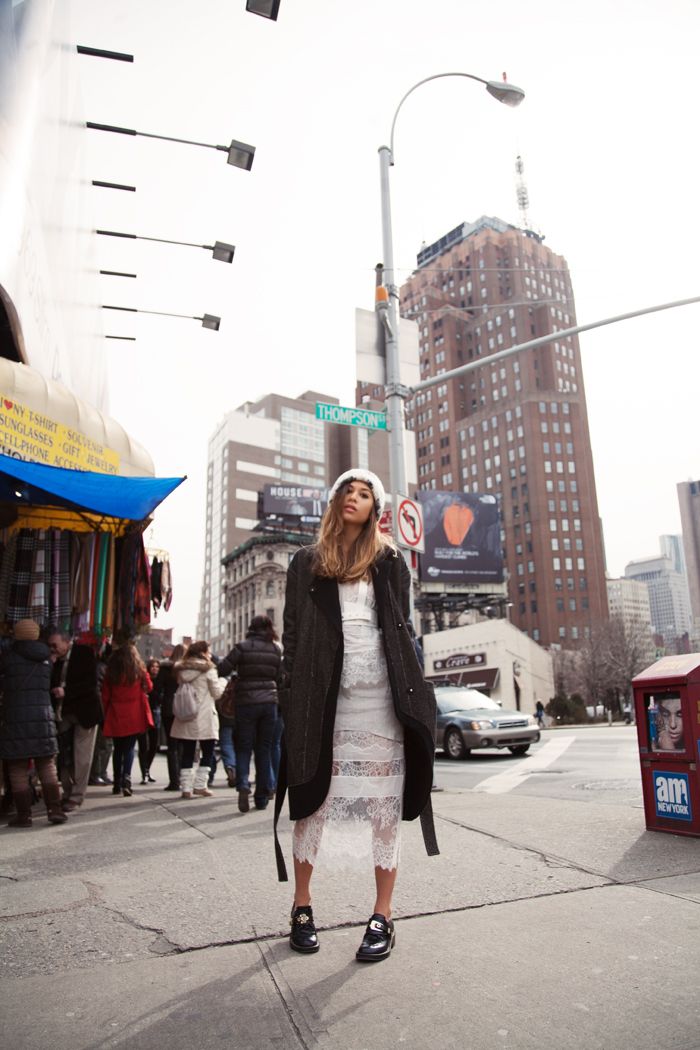 The degree to which I was inspired by BCBG's next level take on grunge at their show yesterday can be most accurately explained by my compulsion to put together my own version a few hours later. With pieces from their spring collection. CONTINUE READING
01/27/2013
3:42 am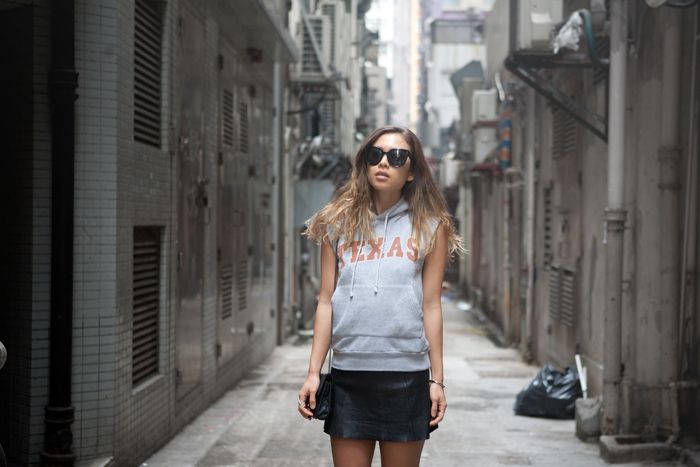 photos by Colin Sokol
(The Reformation sweatshirt, T Alexander Wang skirt, Balenciaga boots, Proenza Schouler chain wallet)
Arrived in Hong Kong this morning, here's what I wore for the duration test of how long can I stay awake please let me make it till dark. Under normal circumstances I might go into detail about how pleased I am with my growing shrunken sweatshirt collection (this one even has shoulder pads! wtf!) but instead I am proud to say I'm typing this from  a 25th story view of a neon lit city at 7:30 pm. Triumph. And now collapse.
12/03/2012
10:09 pm