04/18/2012
7:30 am
11/03/2011
5:48 am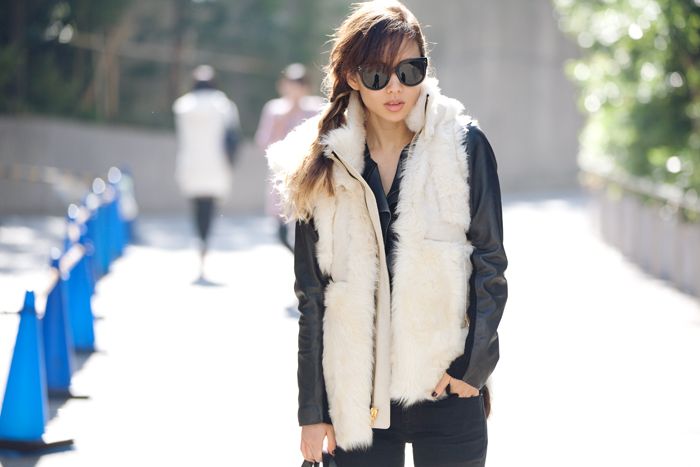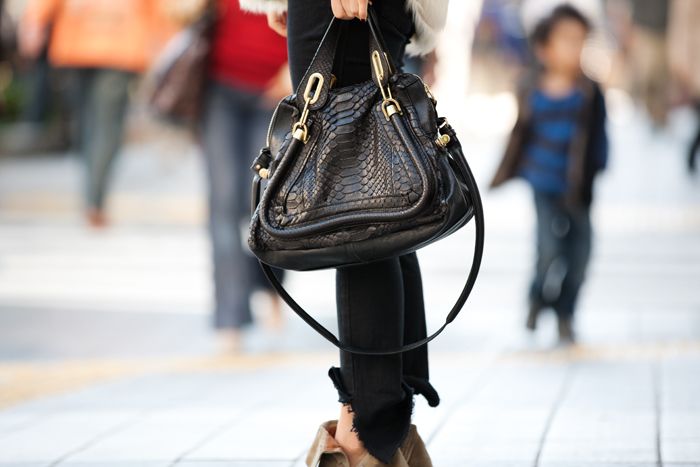 (Rag & Bone Kola vest, Zara jacket, BDG jeans, Fiorentini & Baker boots, Chloé Paraty bag, Céline Audrey sunglasses)
Outside the Shibuya station on a cold morning, capitalizing on the opportunity to wear this beautiful shearling vest that was sent to my hotel. Not only is Rag & Bone one of my favorite brands (love that they make clothes so applicable to life's most casual moments..that's really most of what I care about) but this was the piece I was fixated on from their FW collection. You can imagine the delirious glee that accompanied the ripping apart of that particular cardboard box. I wore it with the ratty jeans I was going on about a few days ago, a pair of Fiorentini + Baker boots I bought last summer at a Barney's sale in Philadelphia, Chloé's python Paraty bag, and a side braid kind of loosely hanging in there .
10/19/2011
8:09 am
To answer a few emails and Formspring questions, the plaid dress that I posted last week is by Etoile Isabel Marant. CONTINUE READING
10/11/2011
8:29 pm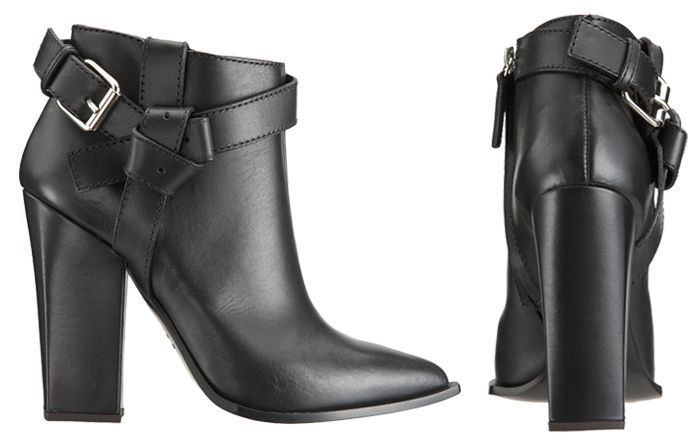 I'm really happy with my shoe collection but have come to terms with the fact that I'll never get over my ankle boot addiction.