02/12/2013
7:24 pm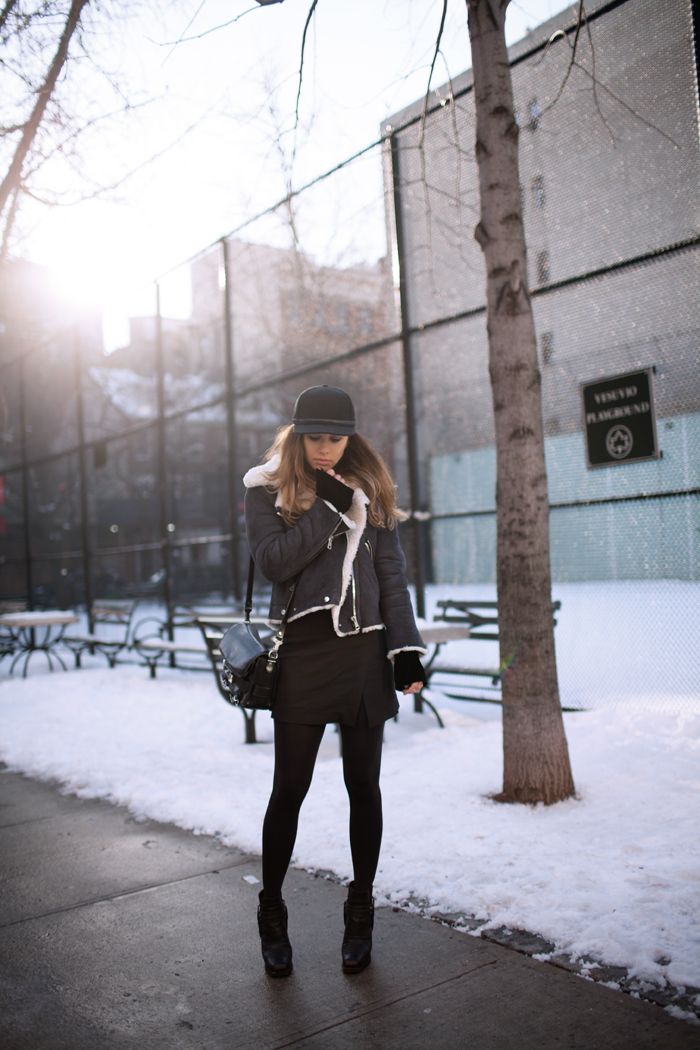 CONTINUE READING
01/27/2013
3:42 am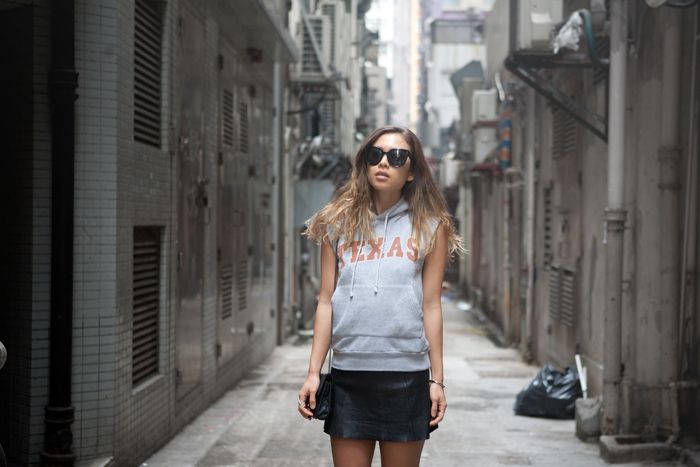 photos by Colin Sokol
(The Reformation sweatshirt, T Alexander Wang skirt, Balenciaga boots, Proenza Schouler chain wallet)
Arrived in Hong Kong this morning, here's what I wore for the duration test of how long can I stay awake please let me make it till dark. Under normal circumstances I might go into detail about how pleased I am with my growing shrunken sweatshirt collection (this one even has shoulder pads! wtf!) but instead I am proud to say I'm typing this from  a 25th story view of a neon lit city at 7:30 pm. Triumph. And now collapse.
01/09/2013
11:25 pm
I guess Rag & Bone is trying to command an even more disproportionate percentage of my hat collection, and I also guess I will let them. CONTINUE READING
01/06/2013
12:17 pm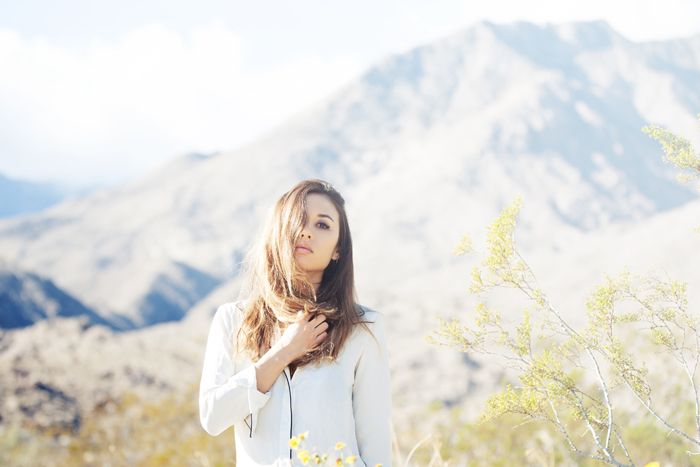 A story of two tops and two bottoms in Palm Springs… CONTINUE READING
01/04/2013
10:02 pm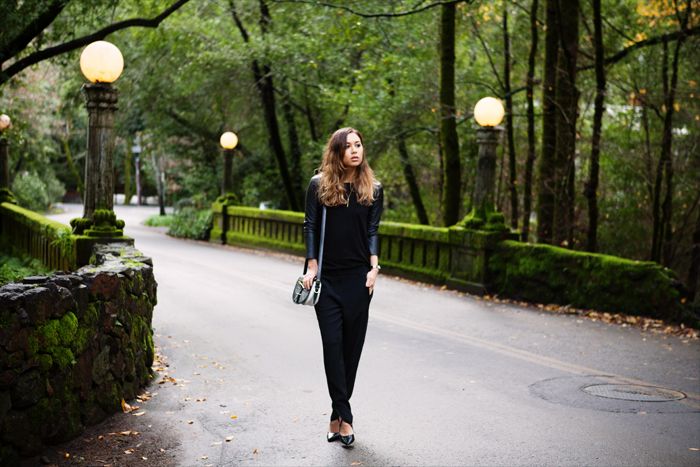 At a certain point in my life, I started calling track pants "fast pants" and never looked back.