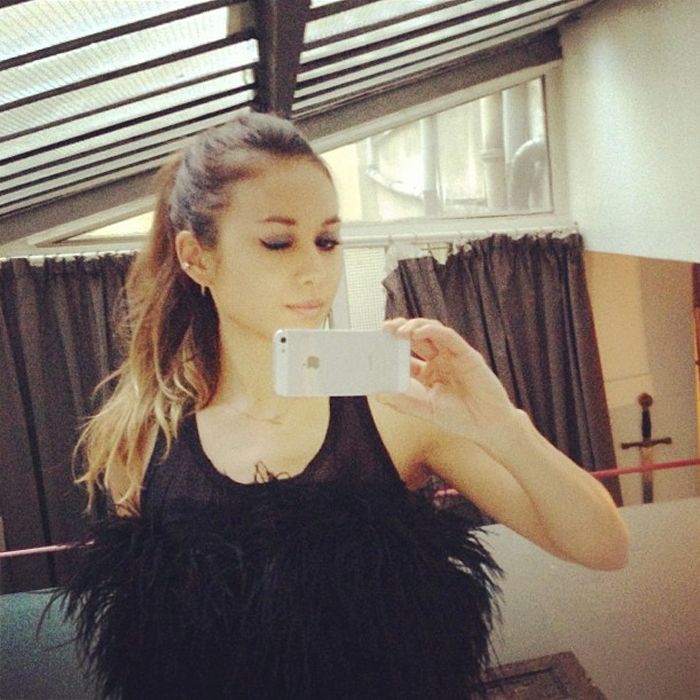 2012 was a really, really good ride, so many beautiful places and unforgettable moments. I found a lot of unposted photos while preparing this post (um oops) so I've included those along with my favorite looks this year!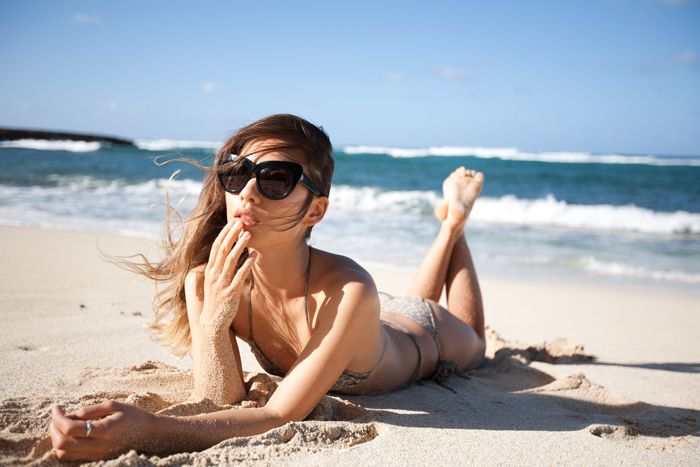 Started the year off in Hawaii. If you think about it, I should start every year off in Hawaii.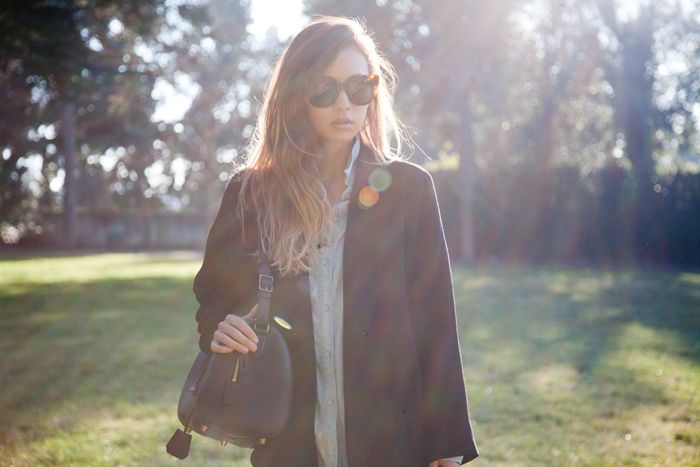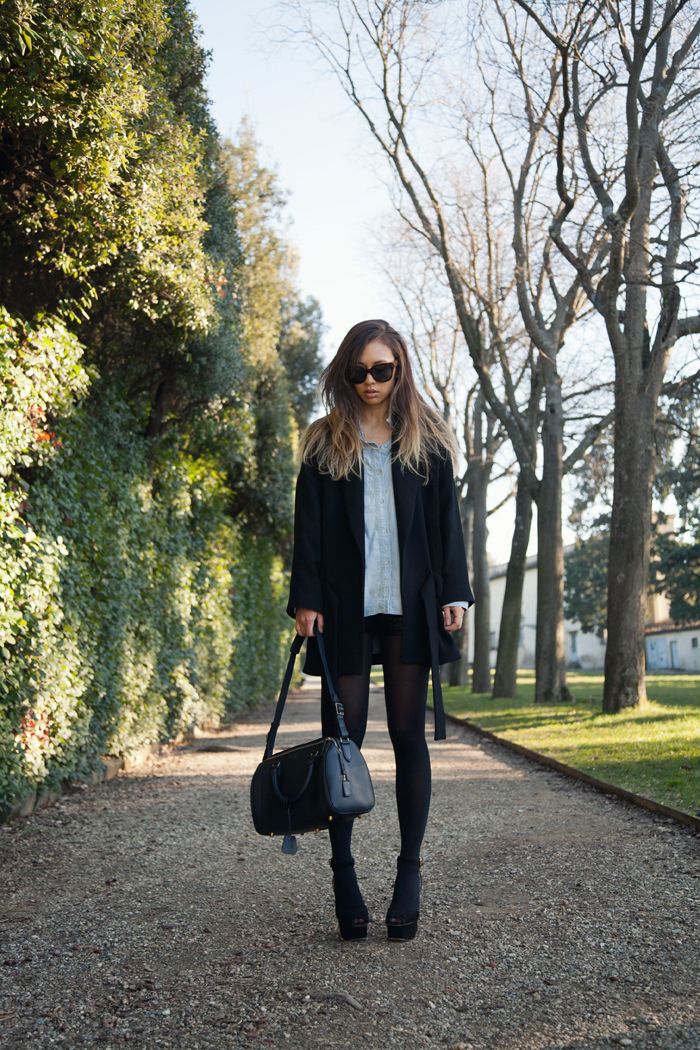 Visited Florence and had a few days to explore the city with Bryan. Here we were running around the Boboli Gardens, which we pretty much had to ourselves that afternoon.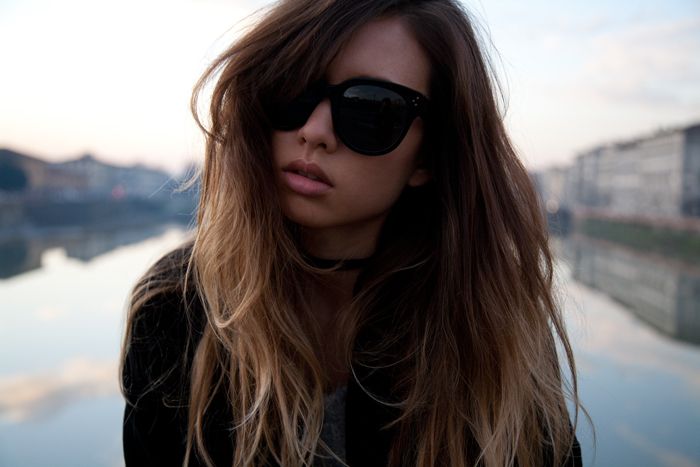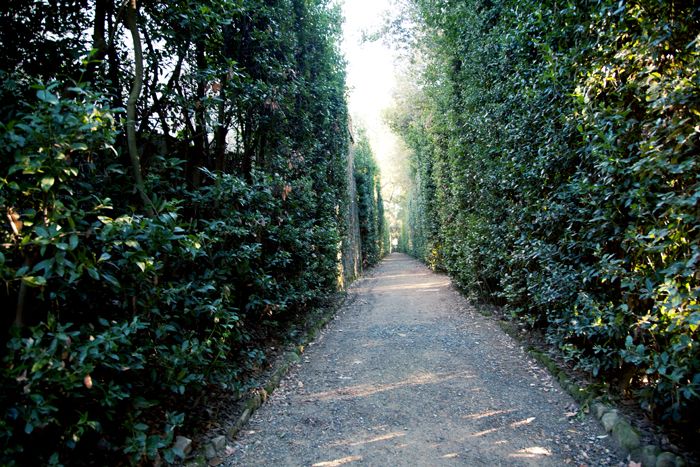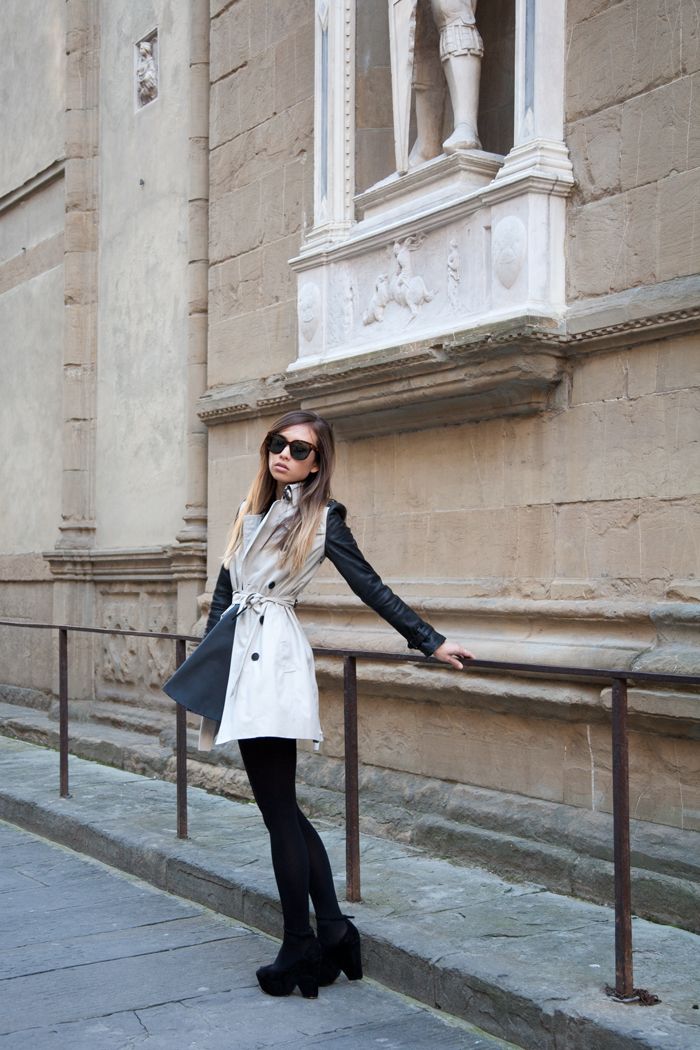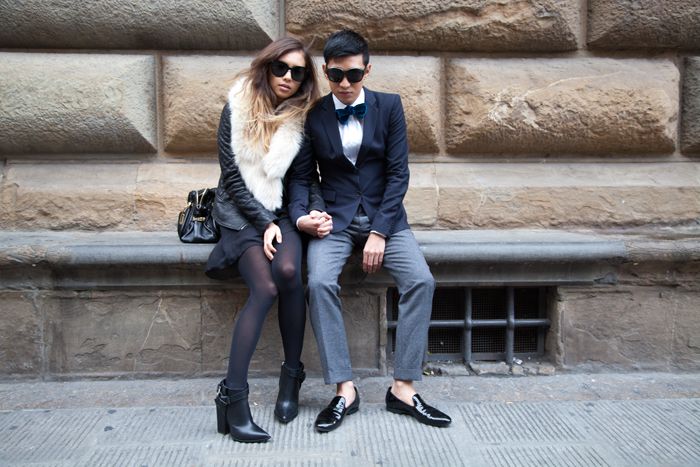 More from Firenze..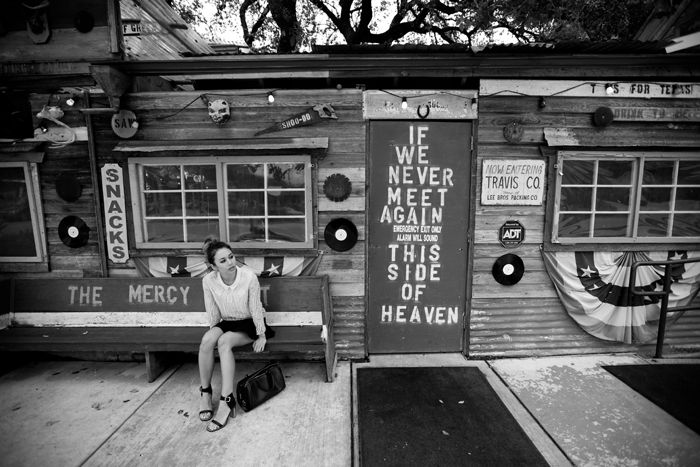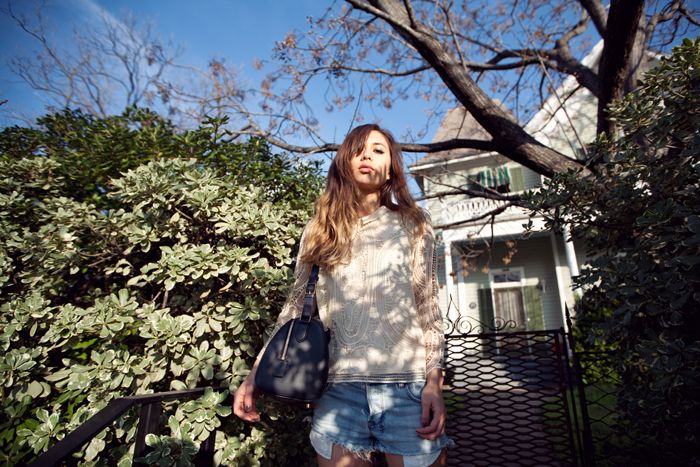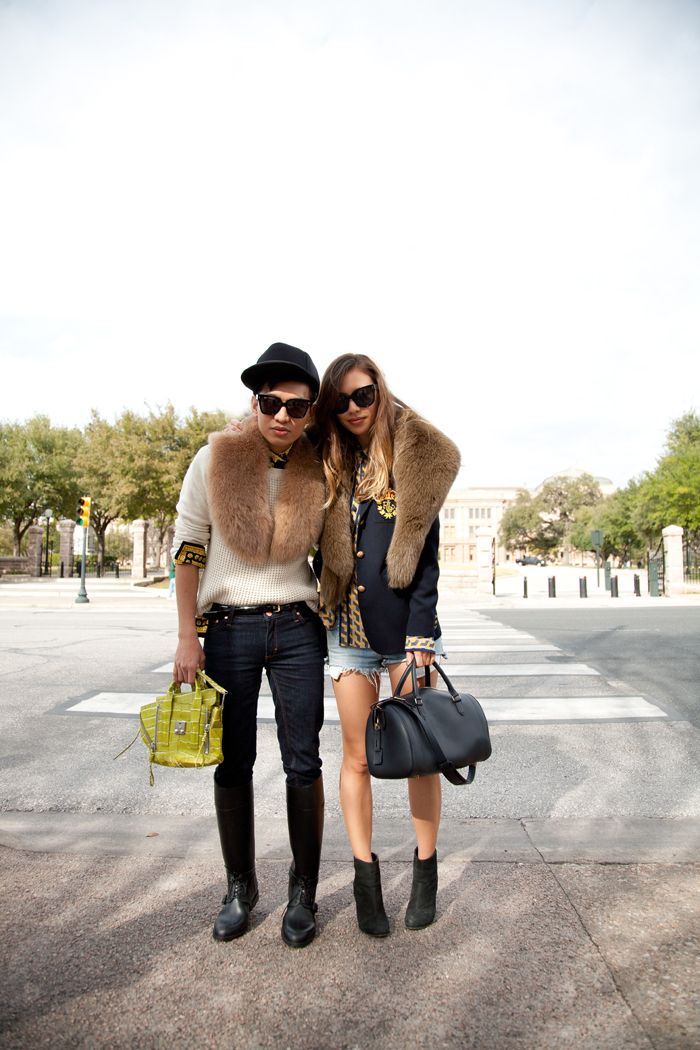 My promise to myself was to travel more within the continental US, the first step was a trip to Austin, Texas.
You guys voted me Best Personal Style at the Bloglovin' Awards – THANK YOU :D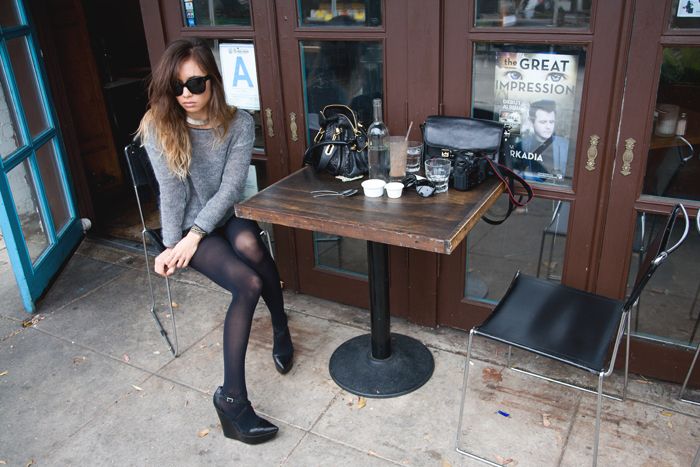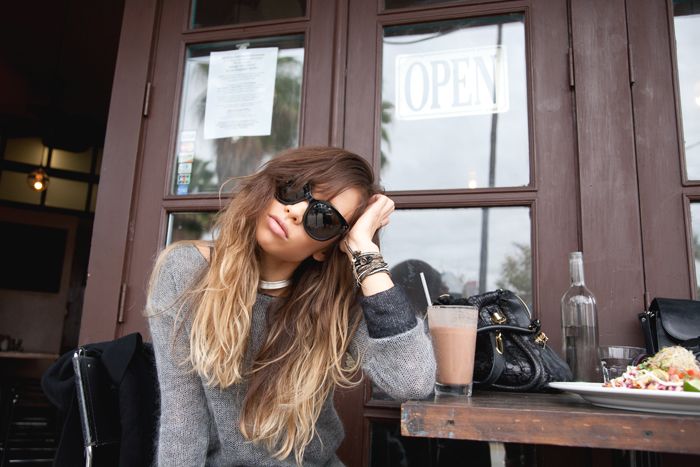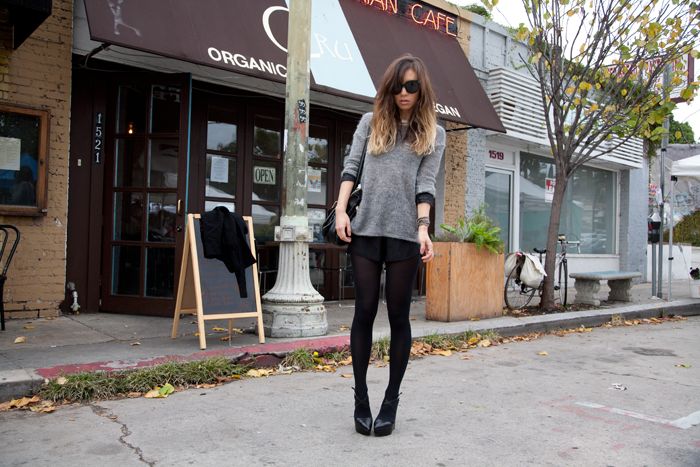 I don't think I ever posted this look – wearing Theory, Creatures of Comfort, and Theyskens' Theory in Silverlake.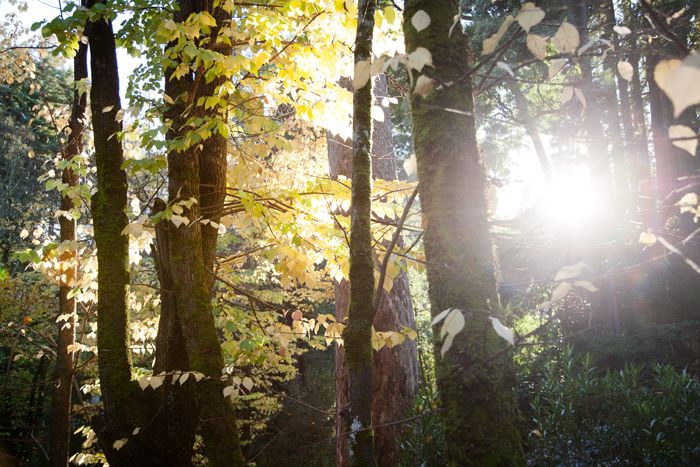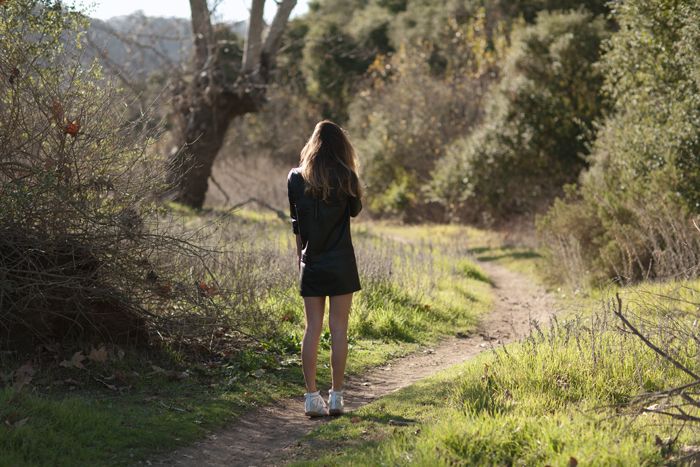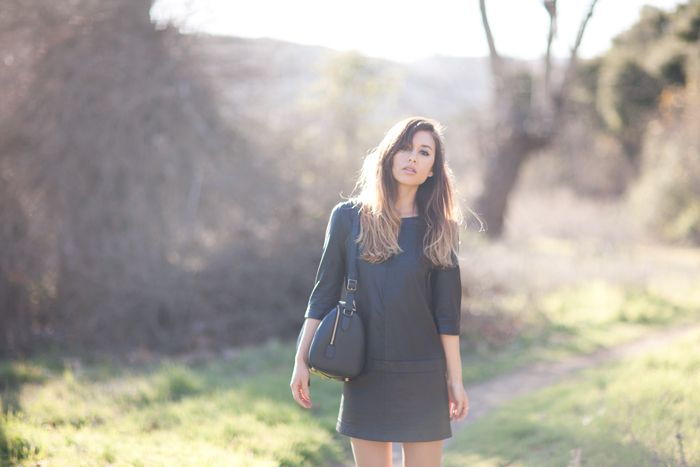 Did the usual up and down the California coast.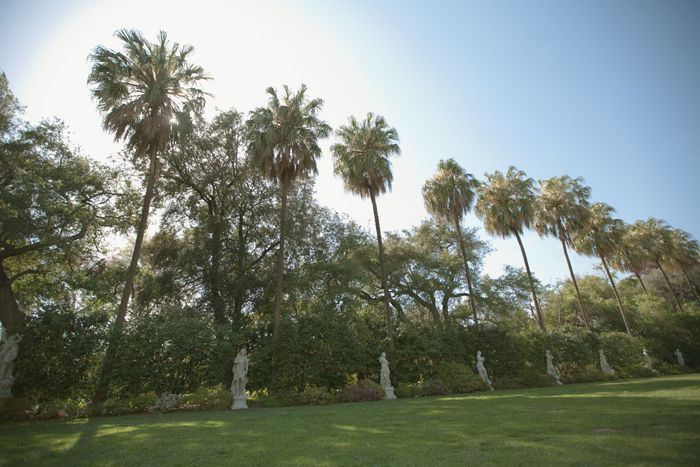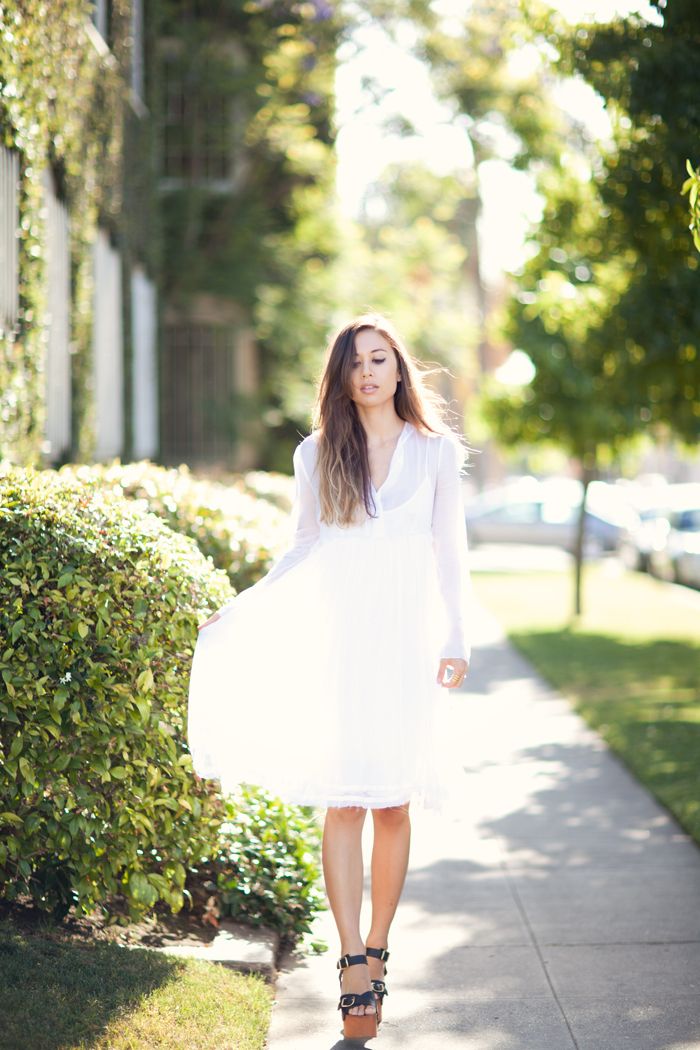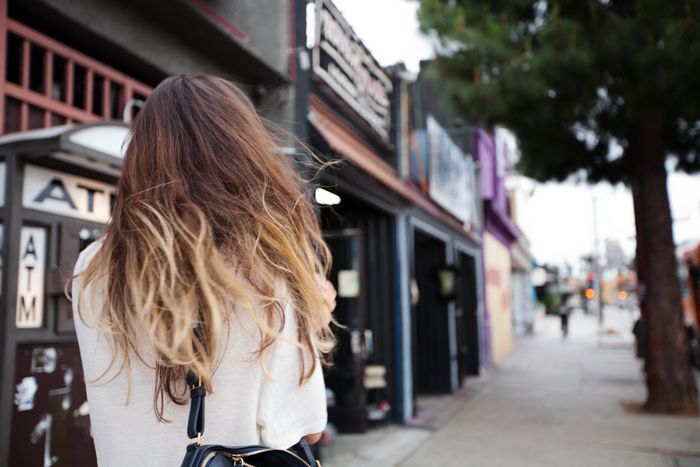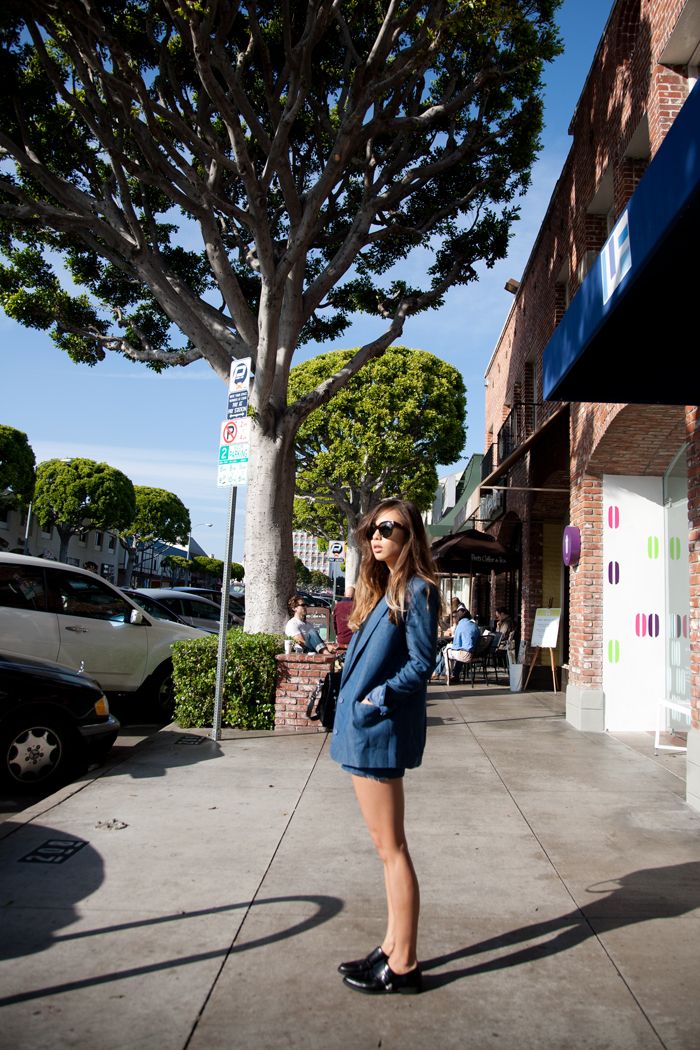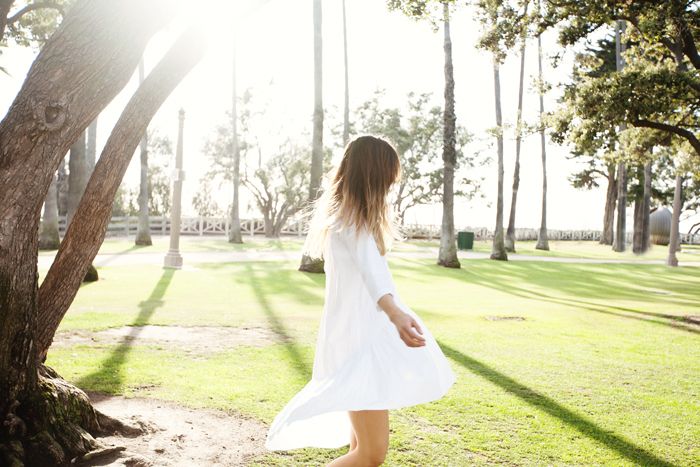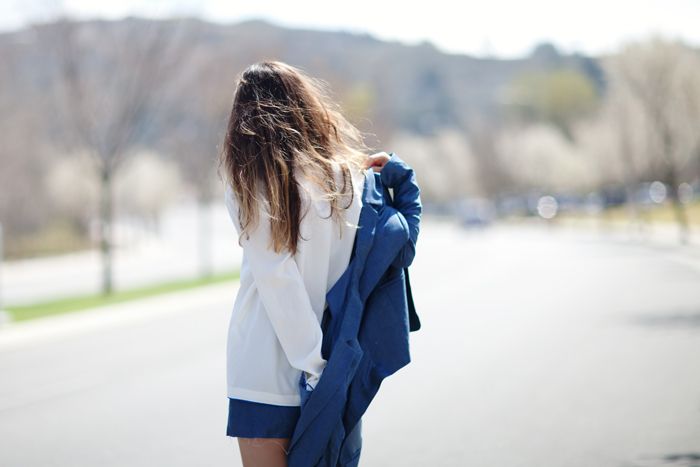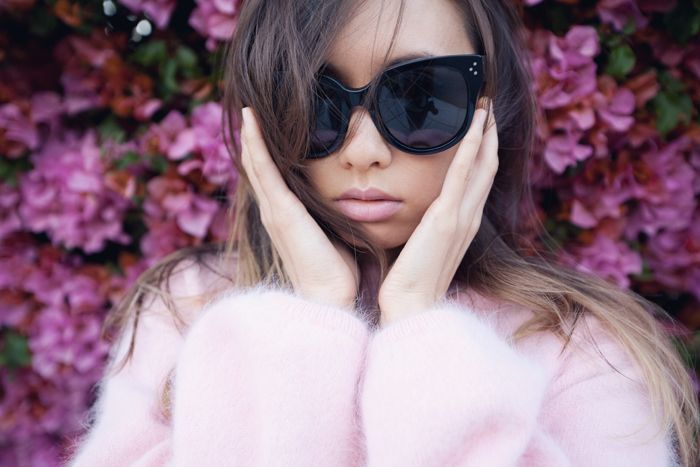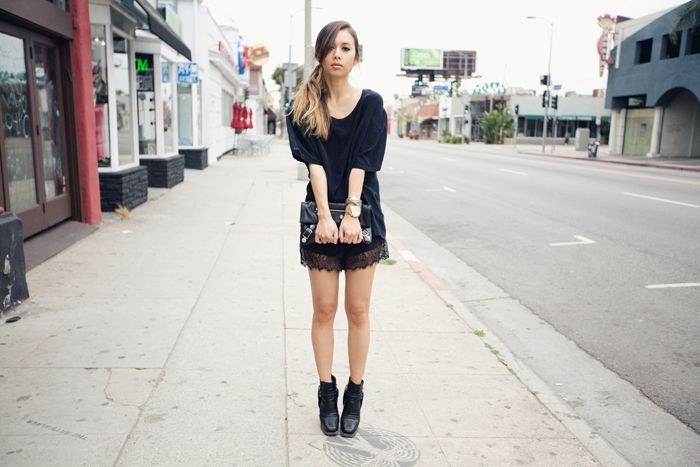 Some of my favorite shots around LA in the spring.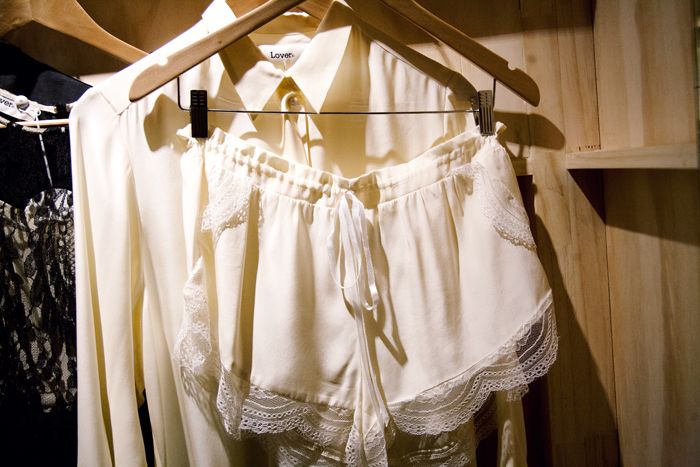 I visited Australia for the first time this year – these were taken in Melbourne during a quick day trip over from Sydney.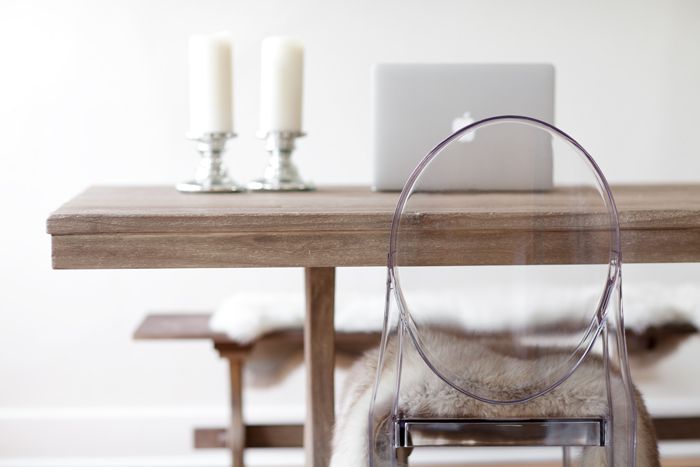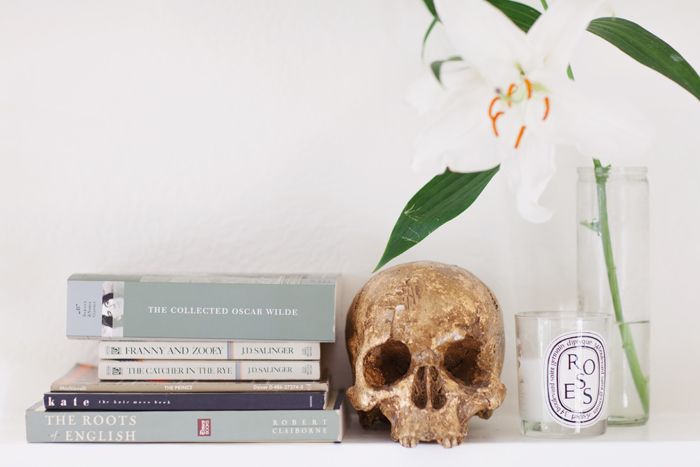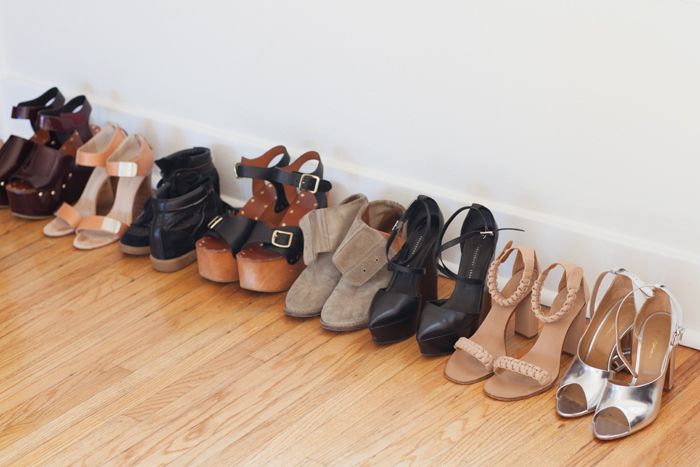 Moved into a new place in LA with a lot more light and space.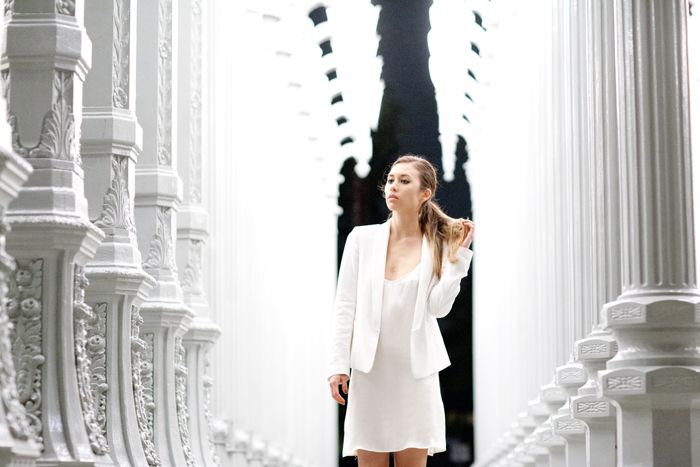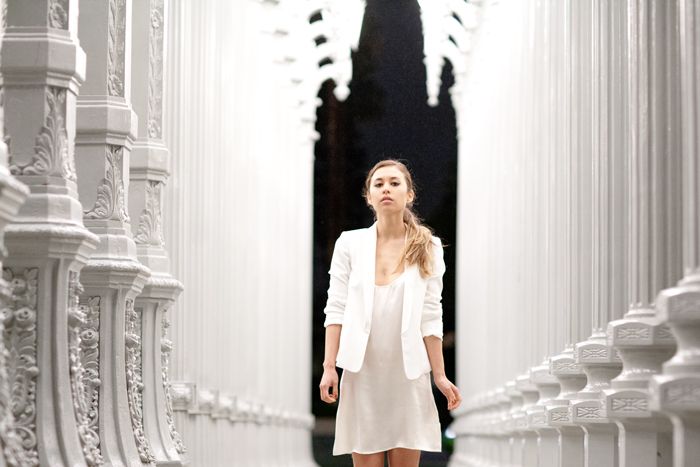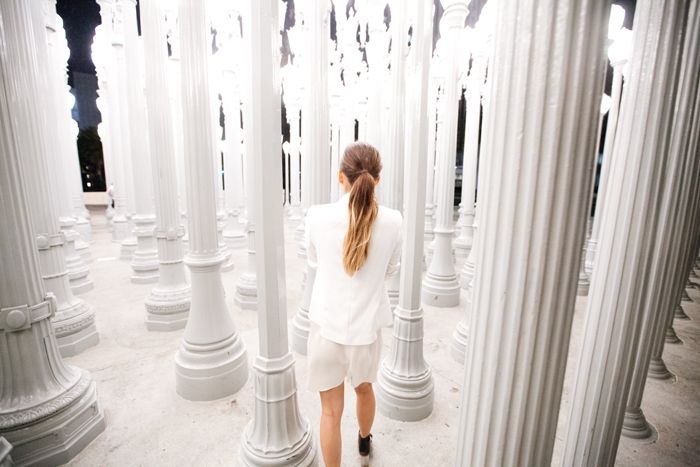 Finally shot at the LACMA with Colin after meaning to forever.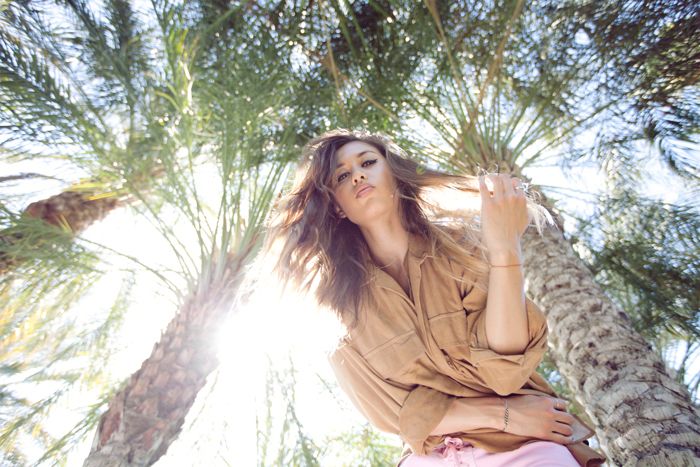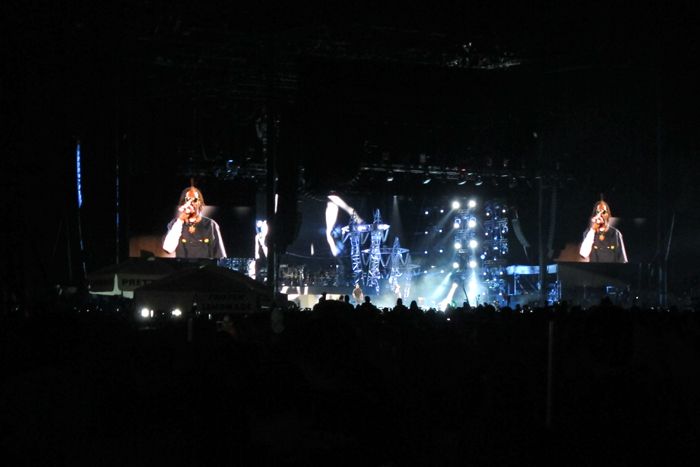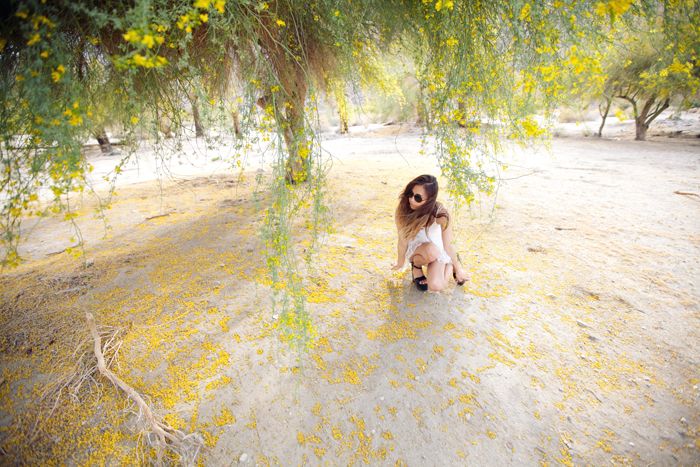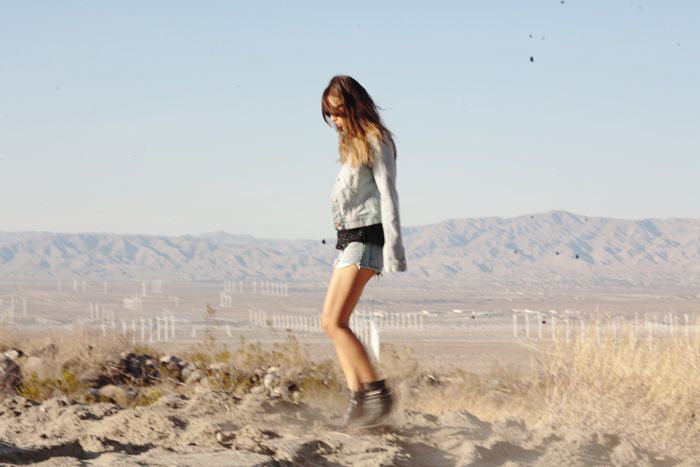 Went to the coldest Coachella ever, extended the stay in Palm Springs because it was too hard to leave.
Visited the snowy San Jacinto mountains, so beautiful and quiet.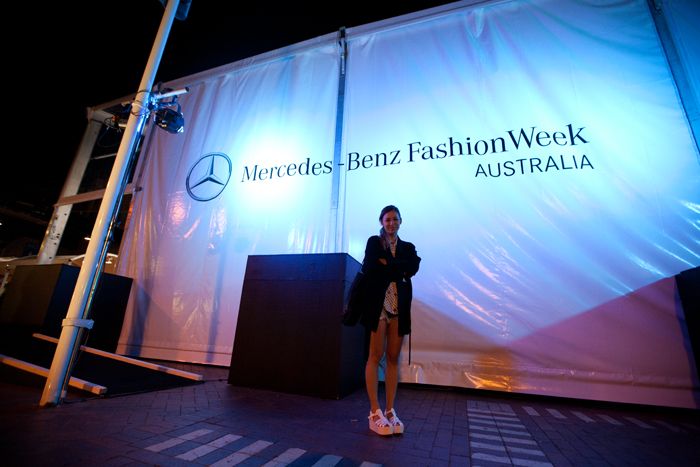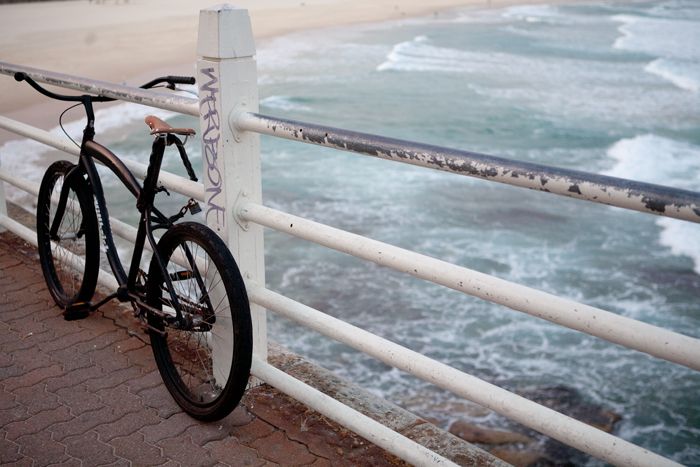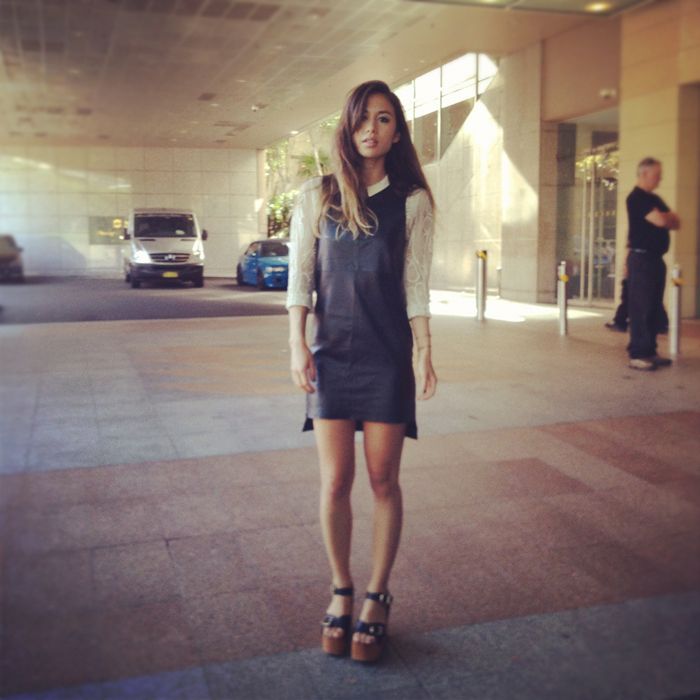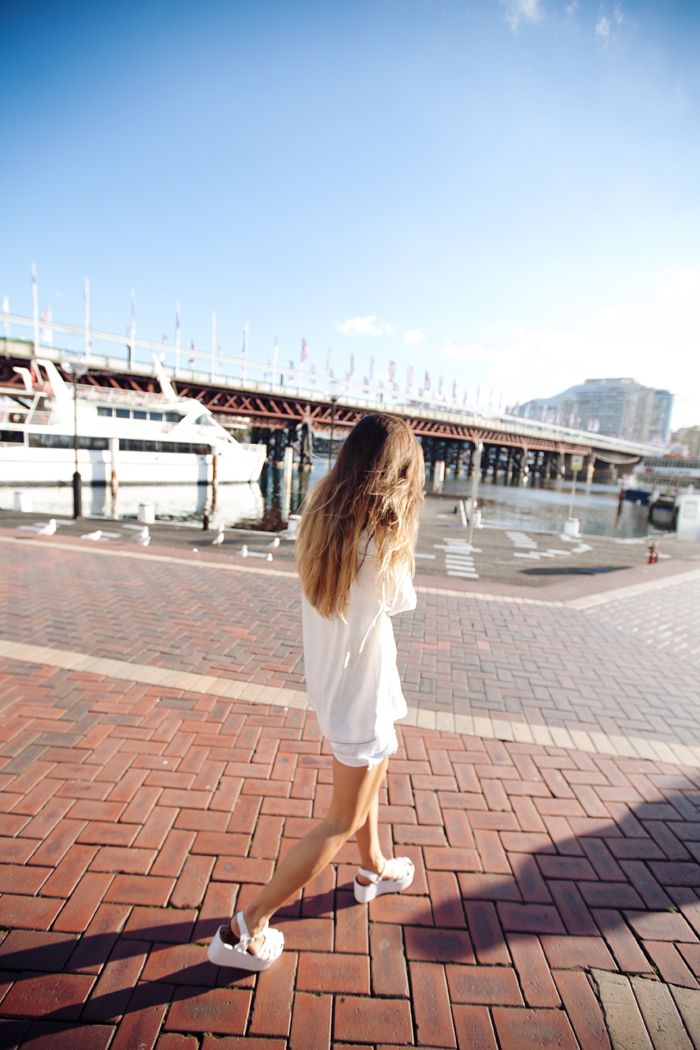 Attended Mercedes Benz fashion week in Australia..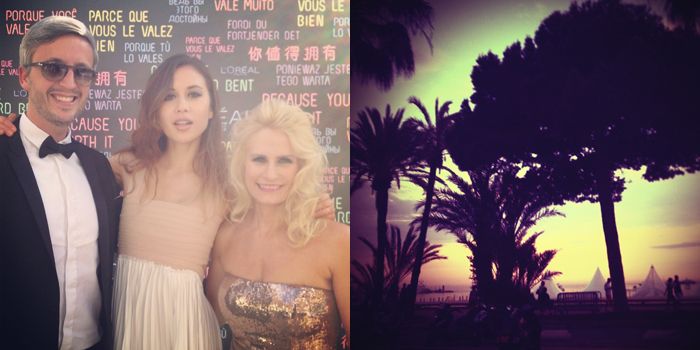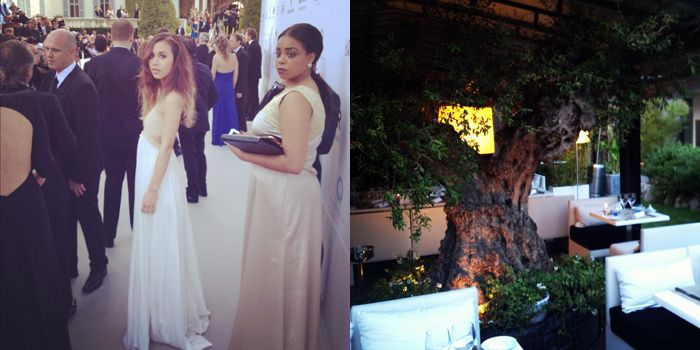 Went to the Cannes Film Festival with L'oréal – three days of full on glamour and a one on one with Natasha Poly! Still dying over the fact that this happened.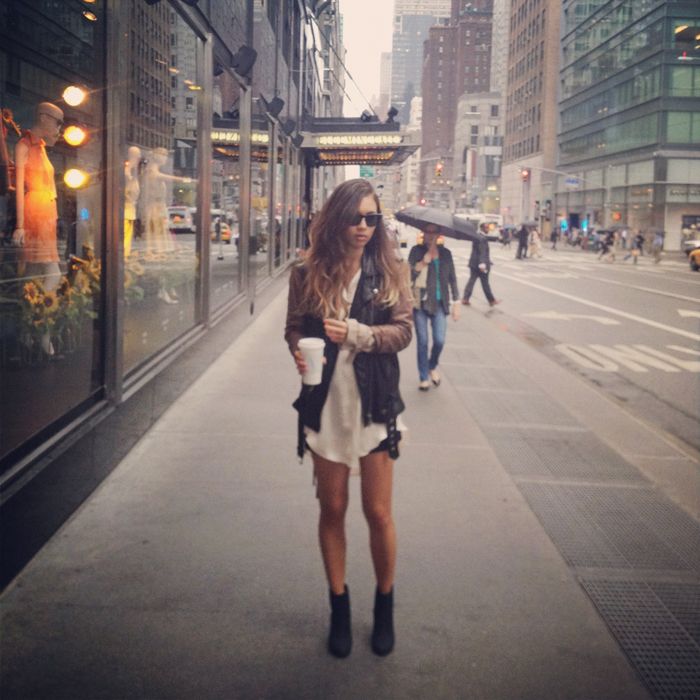 A favorite Instagram shot from a rainy trip to New York in May.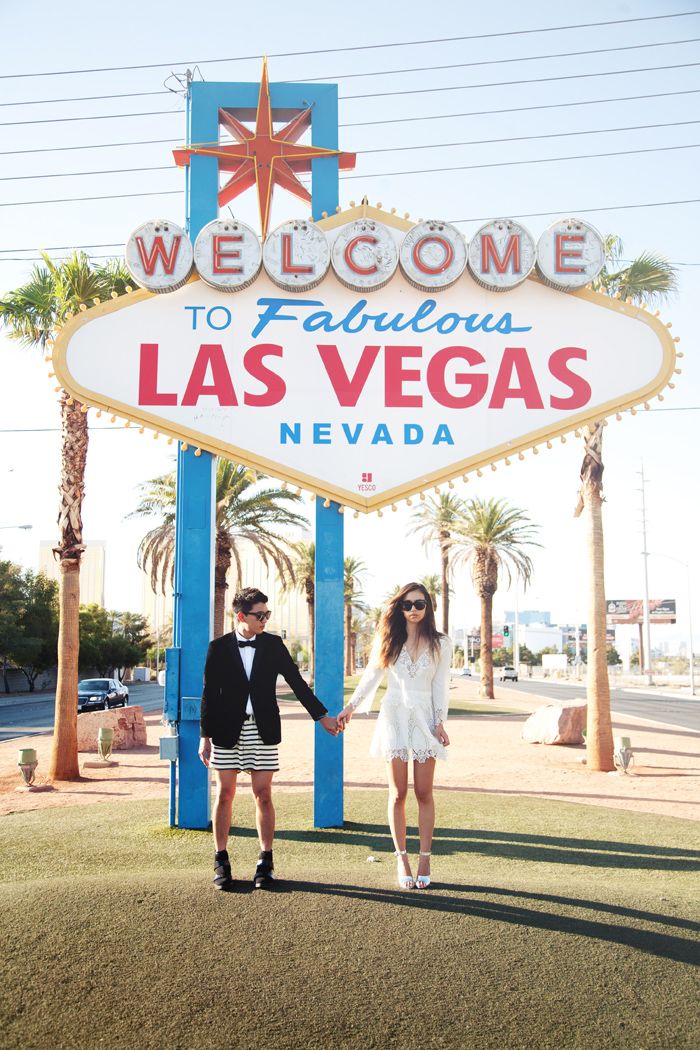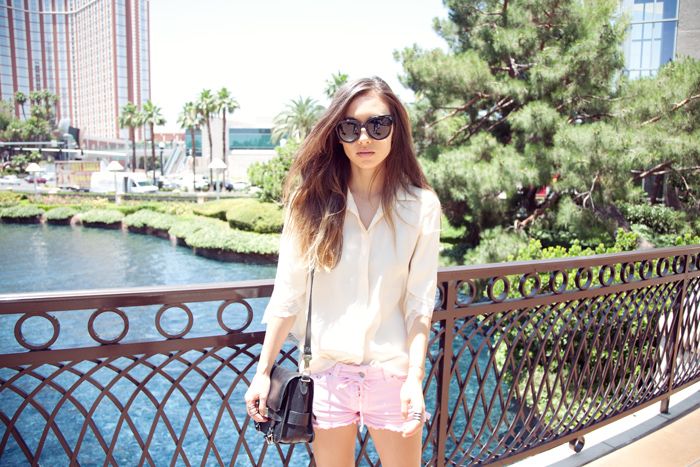 Vegas for a few days in June.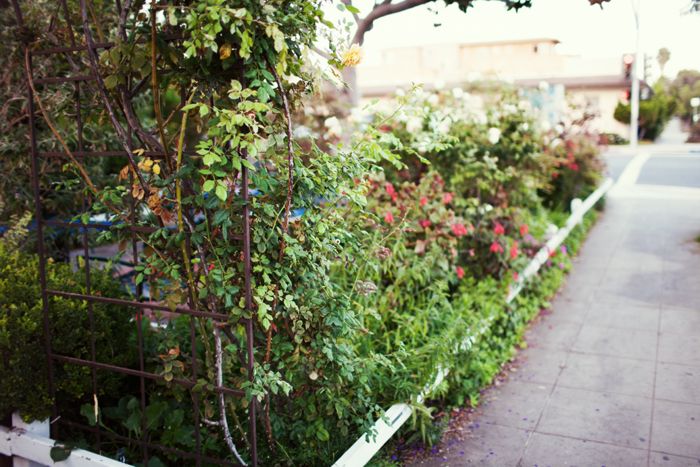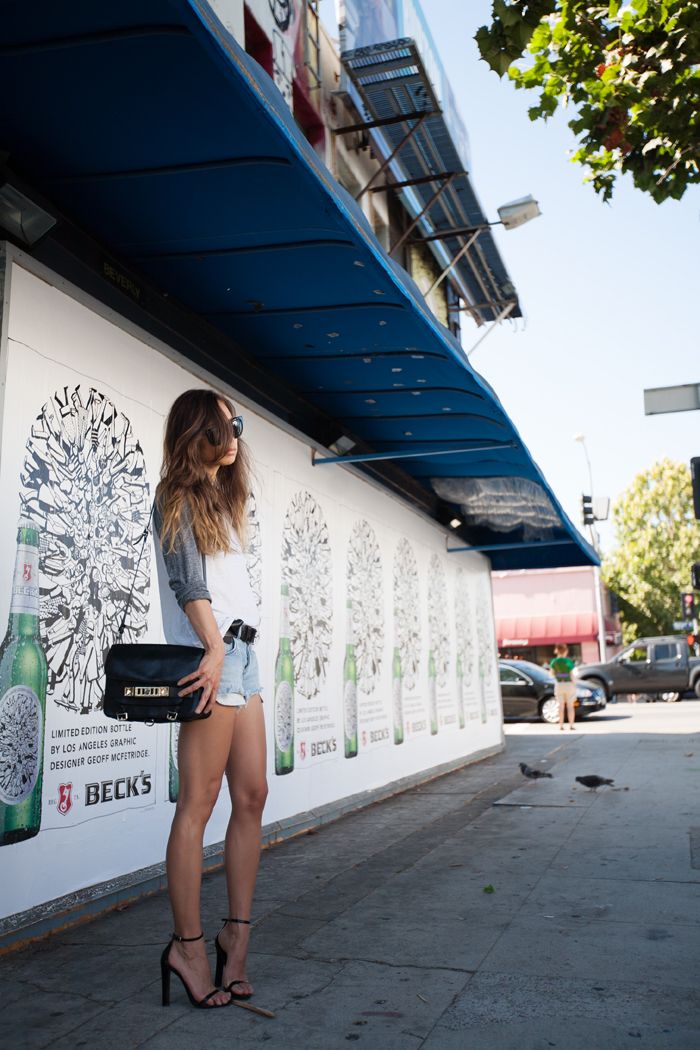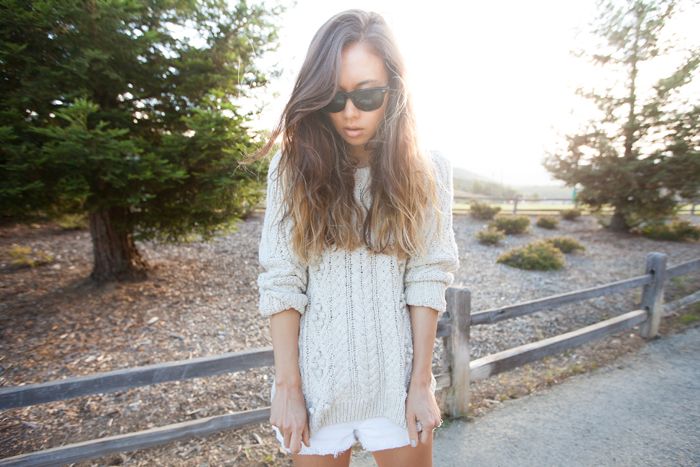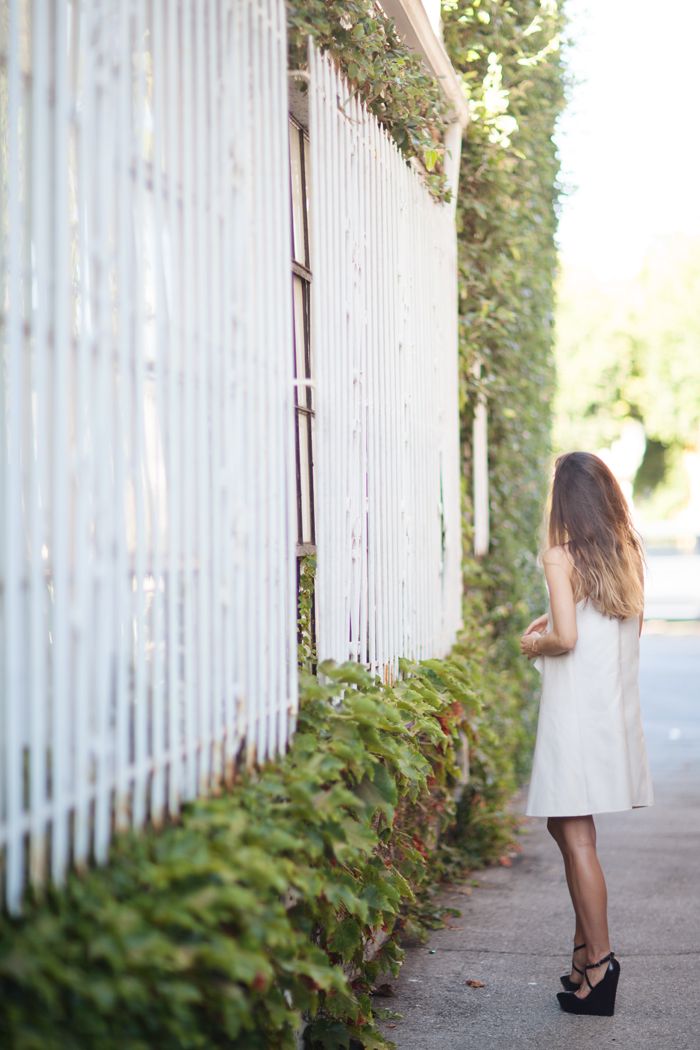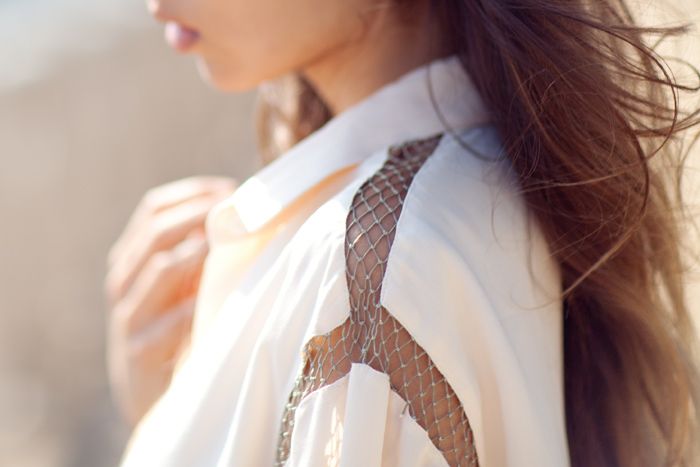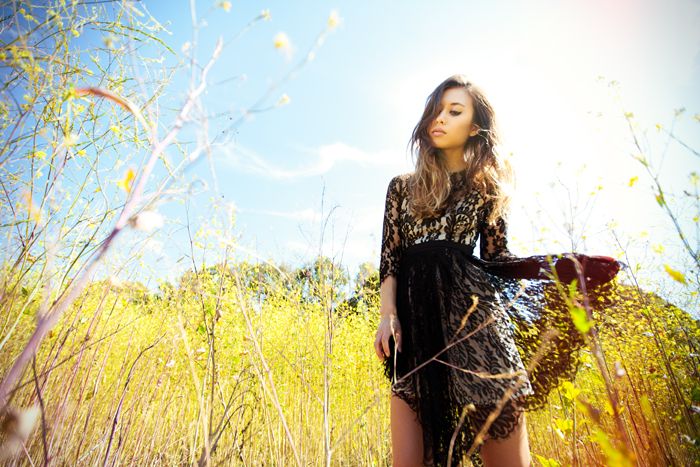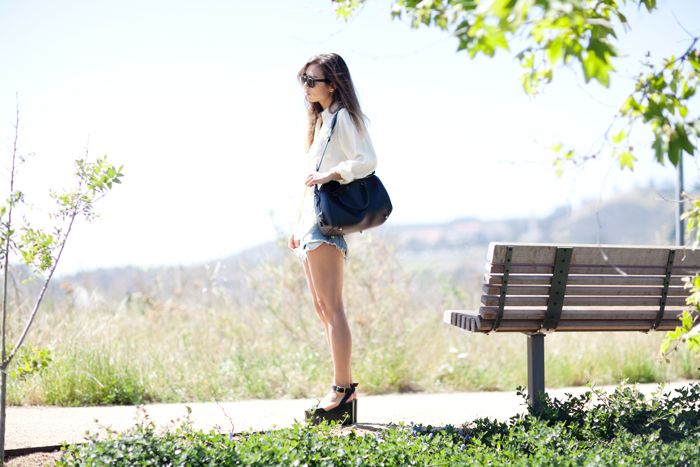 Summer in LA.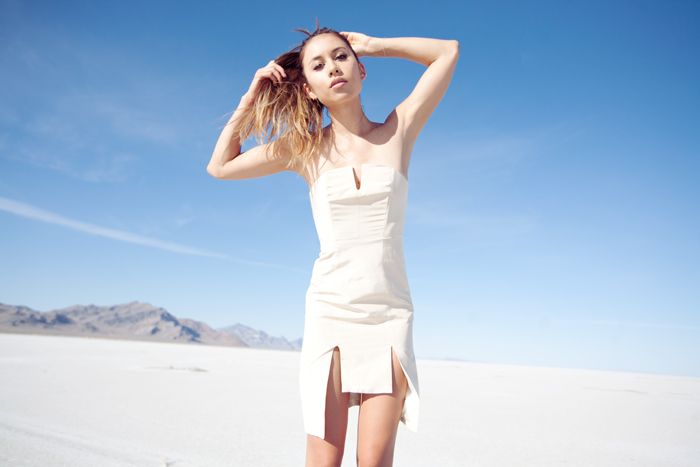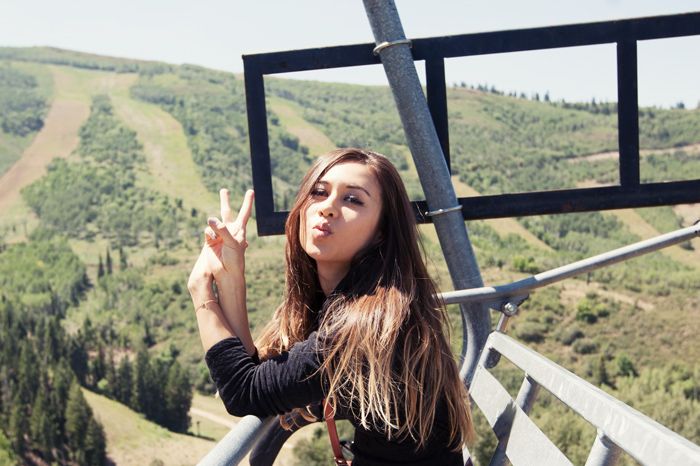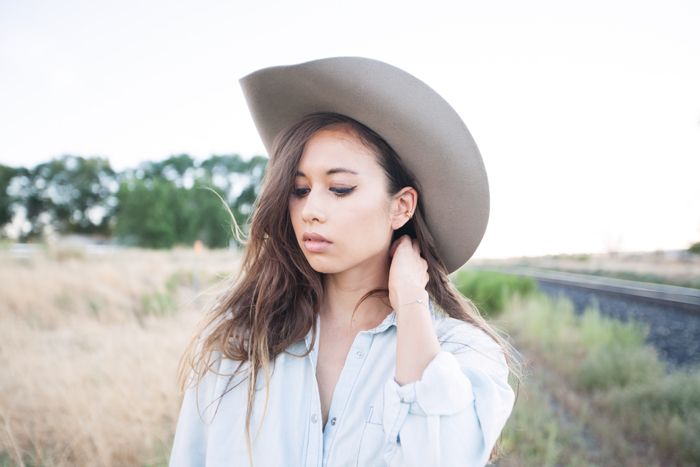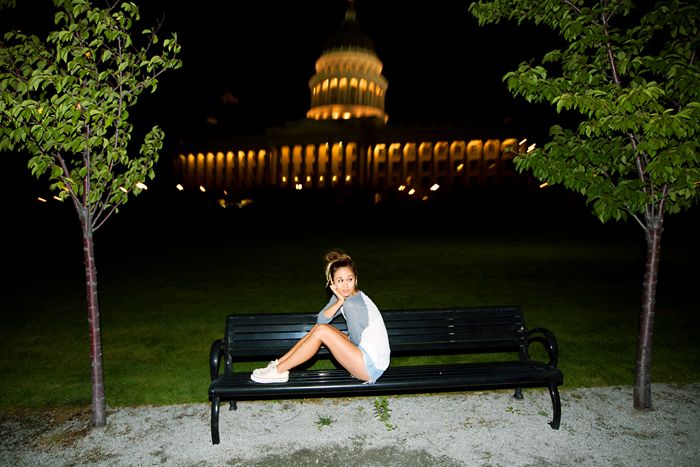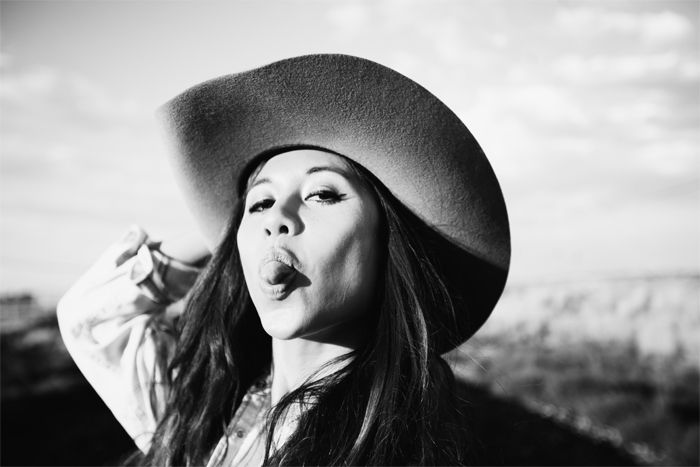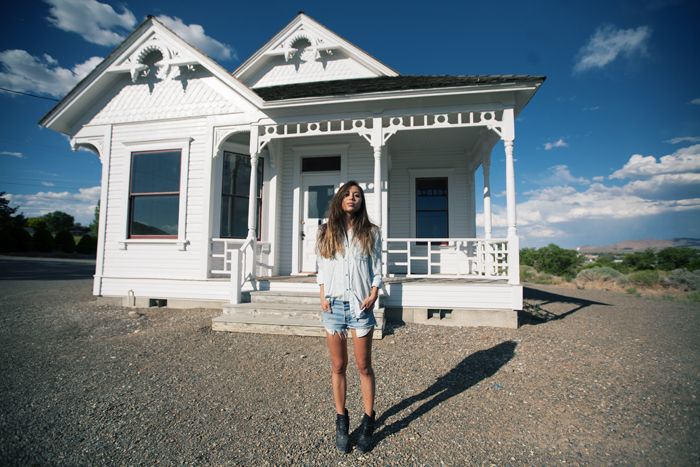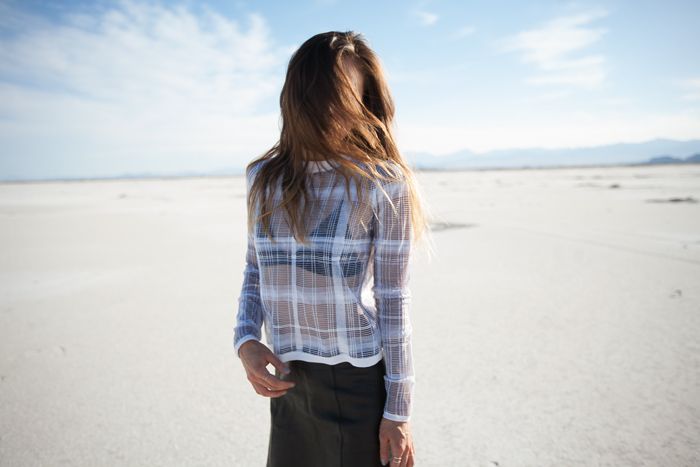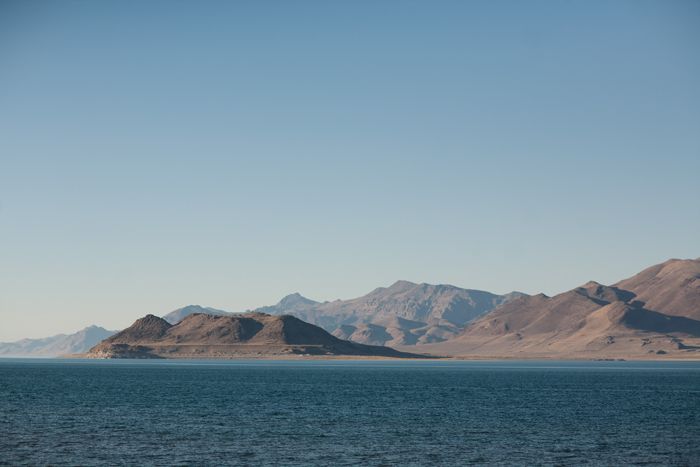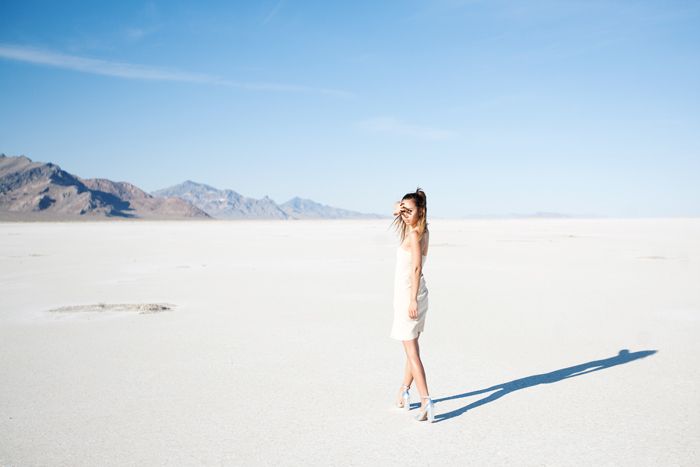 Road tripping through Utah and Nevada with Bryan was a major highlight, looking at these photos gives me the chills in the best way.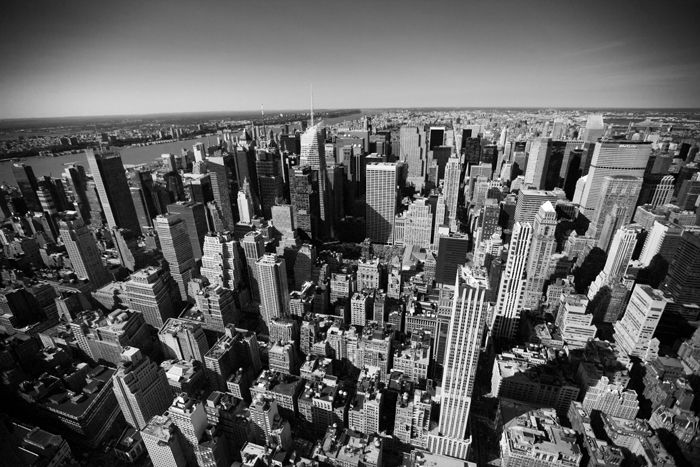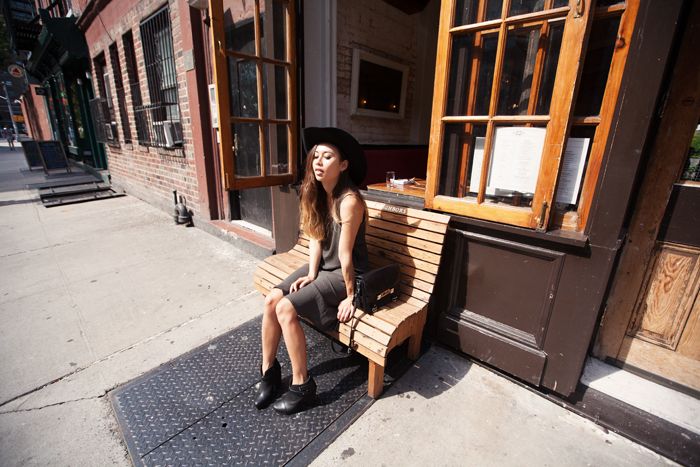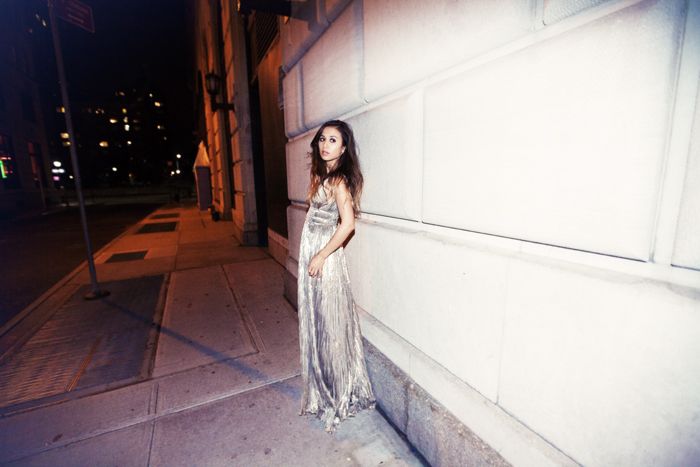 I spent most of August and September in New York.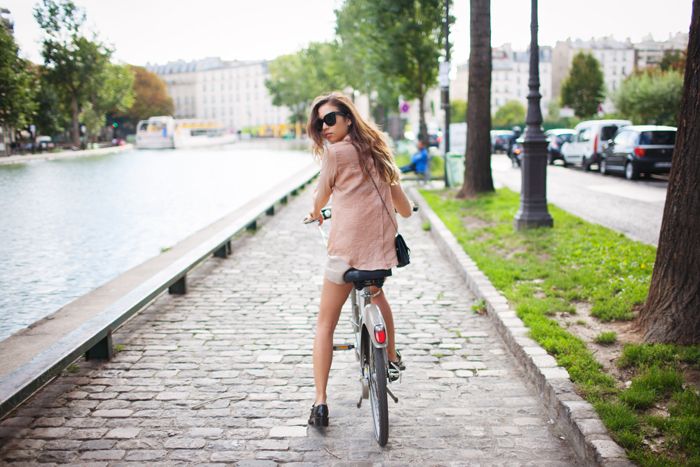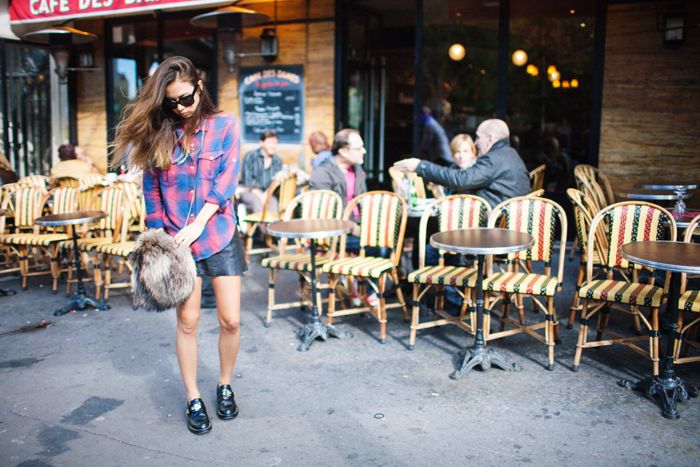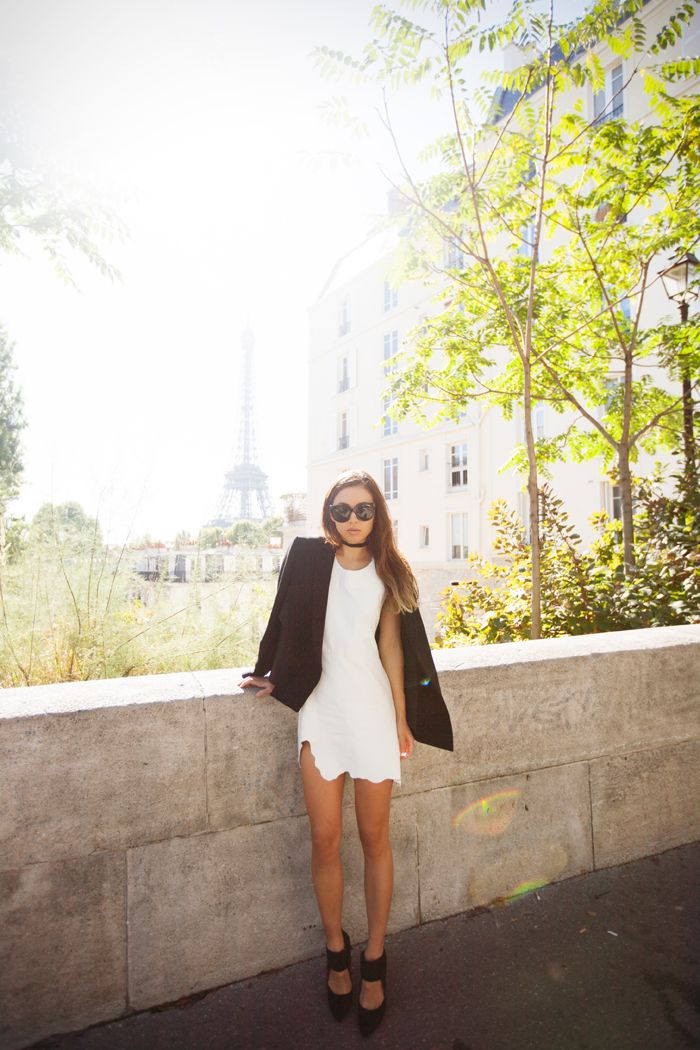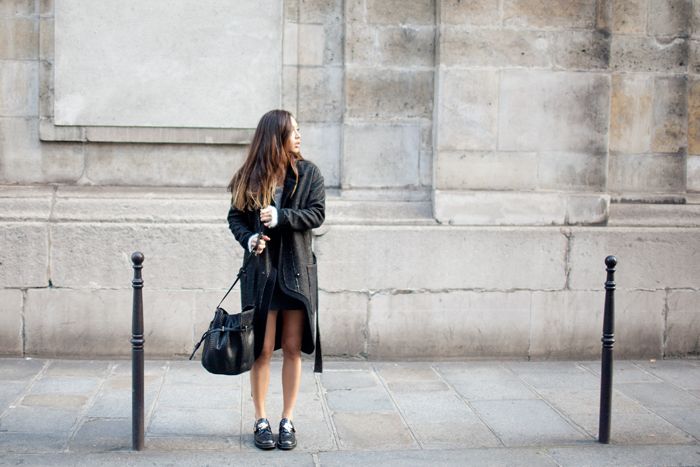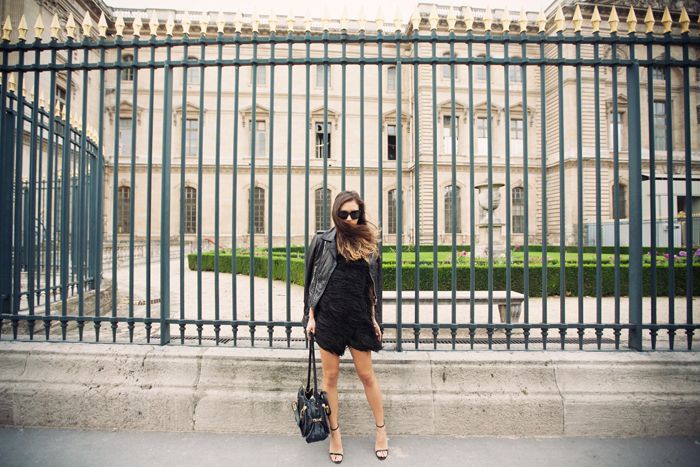 Some favorites from Paris fashion week.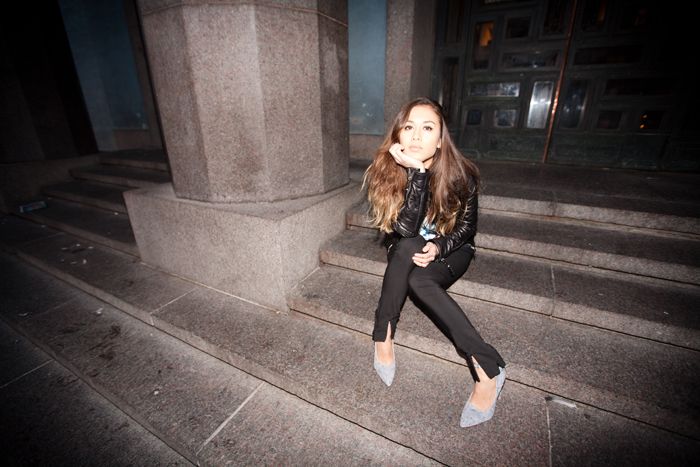 Went to Stockholm to decompress after fashion month and shot a video with Molami in Djurgården.
Visited Tel Aviv and Jerusalem and fell in love with Israel's vibrant culture and super friendly people.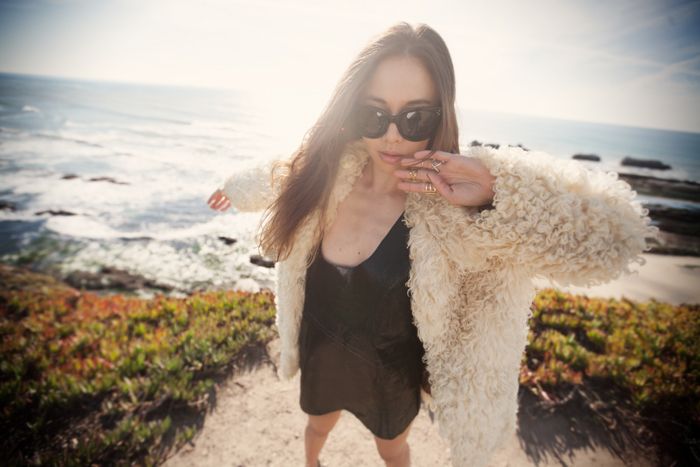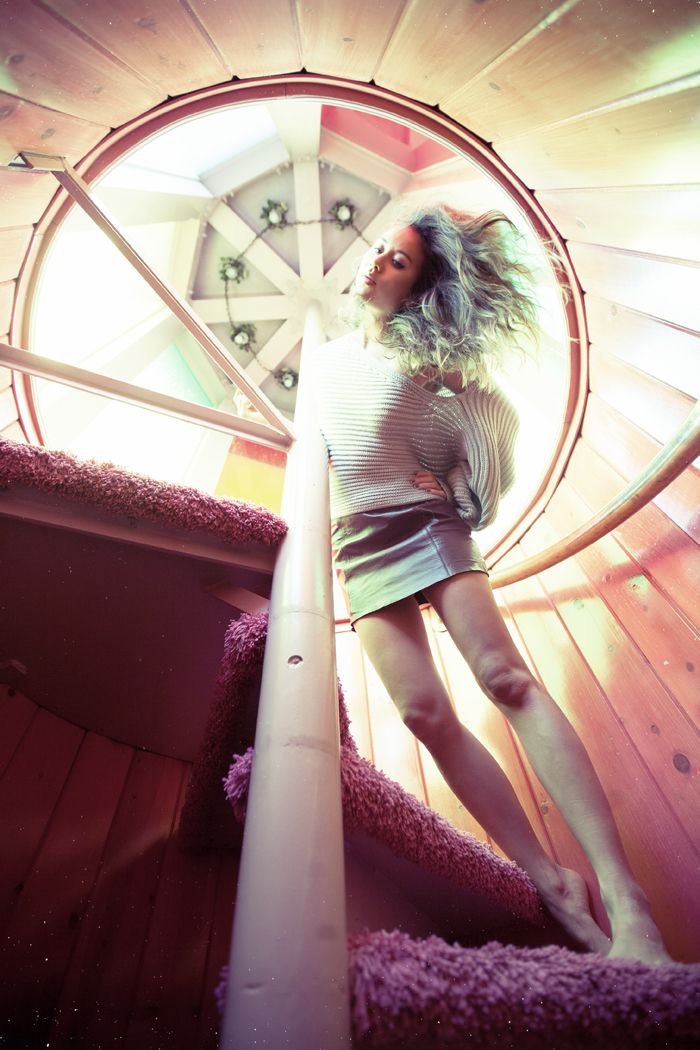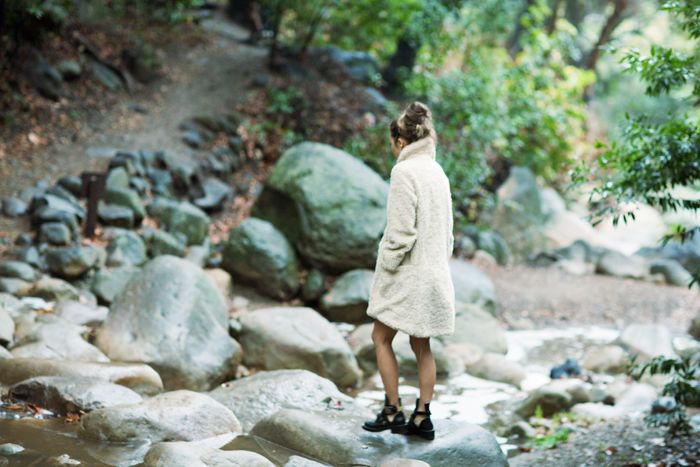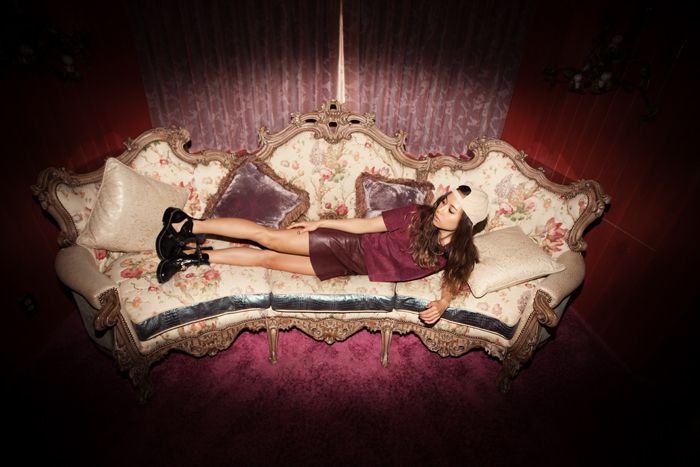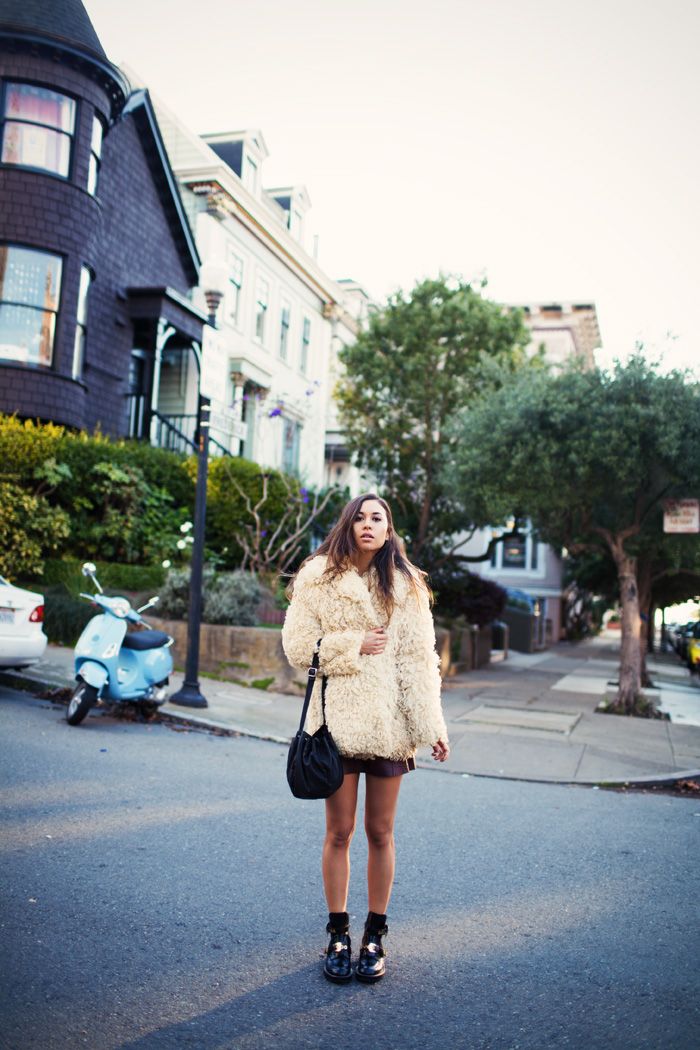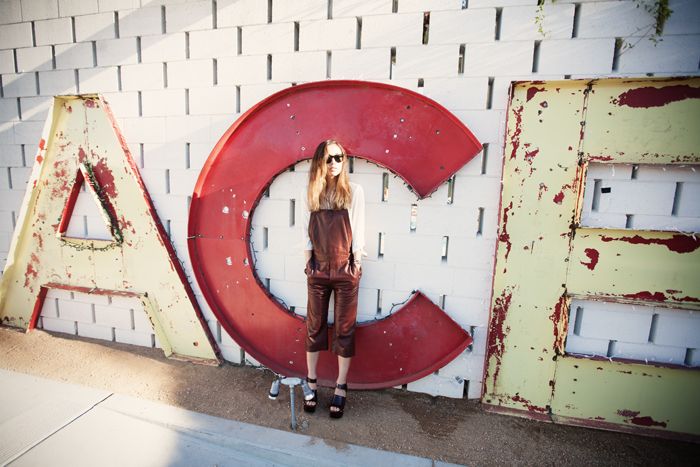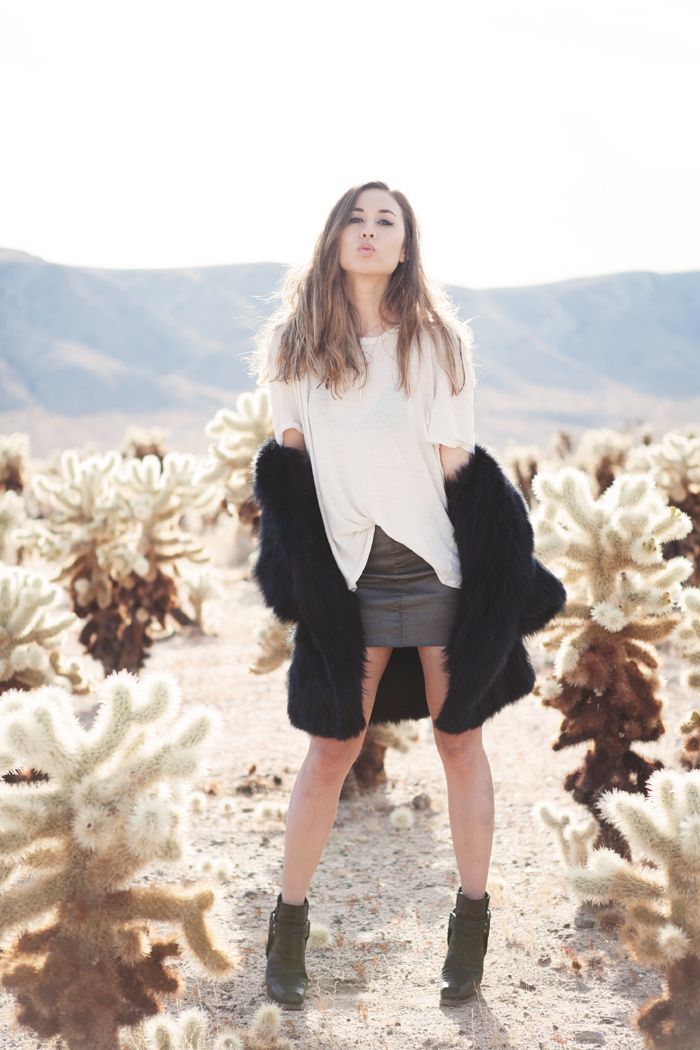 Taking me right back to last week. Can't wait to see what 2013 brings and thank you for coming along for the ride!