Having coffee and soaking in the sunshine at Caffe Gilli with Bryan in Piazza della Repubblica, the service and menu are just over the top and so luxurious. Wearing a Claude Pierlot sweater.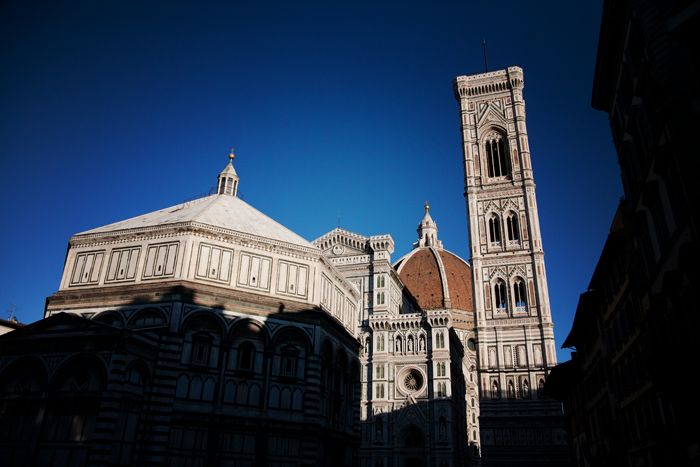 Obligatory shot of Il Duomo. I came here when I was a kid and it's strange how nothing looked or felt like the way my mind interpreted it then.
Some more leopard print ie. my favorite gigantic thrift store coat..worn with Zara shirt, Isabel Marant belt, ba&sh skirt, and Thakoon boots.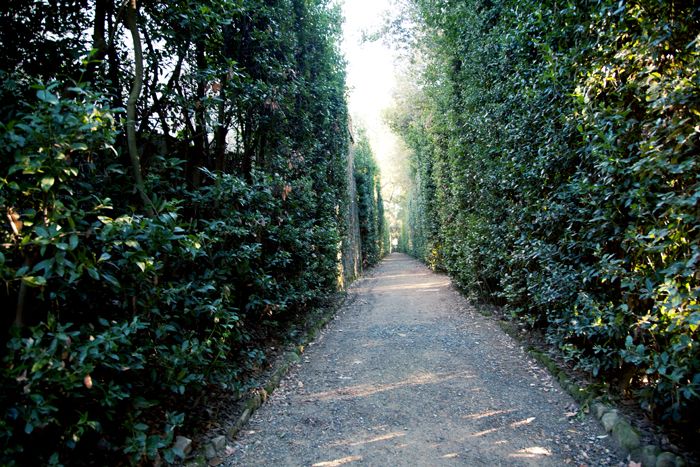 Nature maze.
Wearing a vintage coat and sweater (and about four more layers) with J Brand wax coated jeans and Isabel Marant boots.
Close up shot of the Givenchy heels I wore for one of my Luisaviaroma looks
Pegasus in the Boboli Gardens, pretty nice.
I bought what's pretty much a cashmere athletic outfit at Stefanel and proceeded to wear it every last possible lazy moment and then finally onto the street when I couldn't bear to change out of it. I like it with the gray jacket and the Thakoon boots seem to give it some credibility in my silent this-is-not-a-sweatsuit gaze. Plus if I tell you it's two pieces it makes a difference, I know it does.
My first full day in the city, wearing a vintage collar I took off a shawl collar type of cardigan (which oddly enough I actually brought too), All Saints quilted leather jacket, twentysevennames dress, Thakoon boots, and Chloé bag.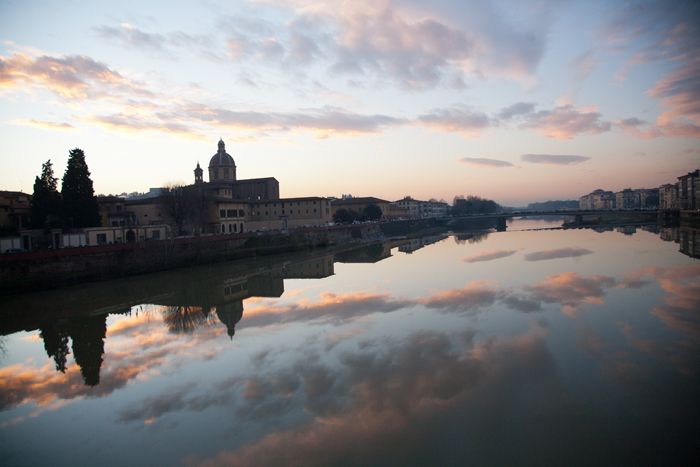 The sky over the Arno River.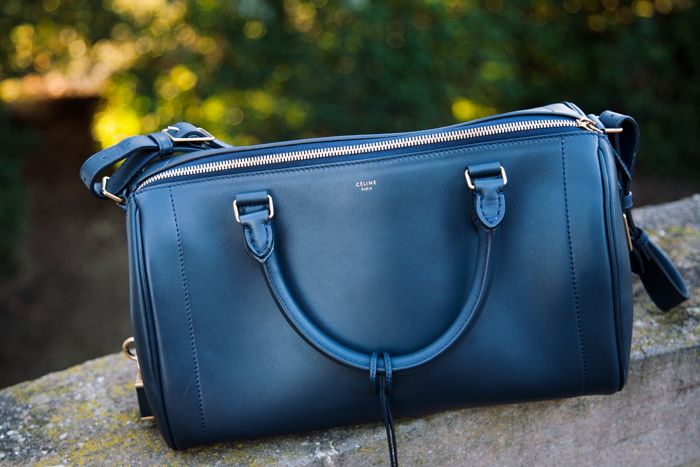 Breaking in the duffle.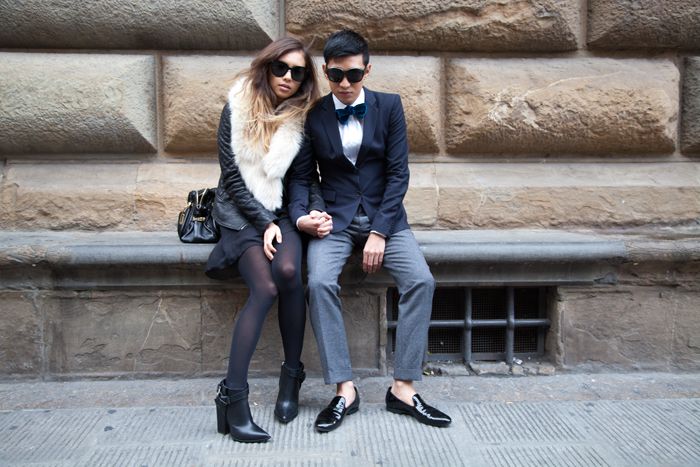 And with my, let's face it, adopted sibling. The fact that we can have fun literally anywhere makes it that much better that we somehow get to hang out in a beautiful new city every time we see each other.
I'll have to do a part two on this one because I'm about to mate with my bed and mostly really shouldn't have put off posting this until after watching Friends with Benefits.