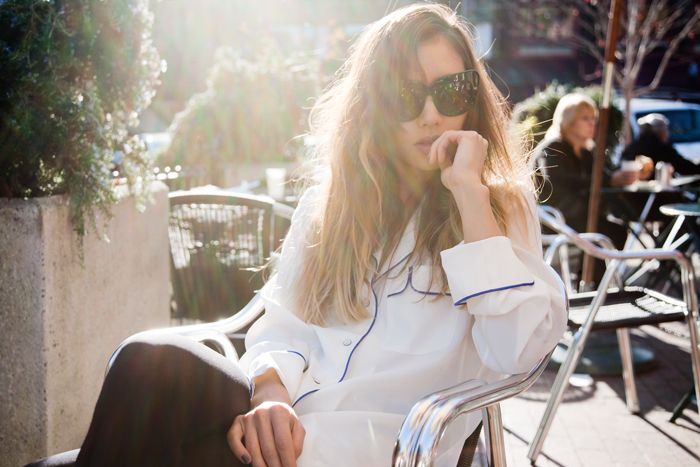 photos by Colin Sokol
Norcal! Enjoying an average latte in an above average setting. You can't always have both.
I bought this Rag & Bone top this past weekend at Barney's in San Francisco..I've been meaning to get it online for months now without ever actually following through with the final click so I did a miniature pounce when I saw it there on the fourth floor. Dressing like you're asleep is as addicting as it is socially confusing.