11/09/2011
7:48 am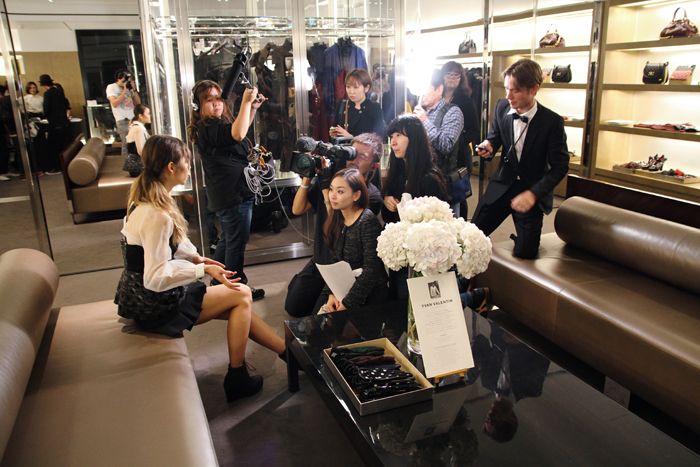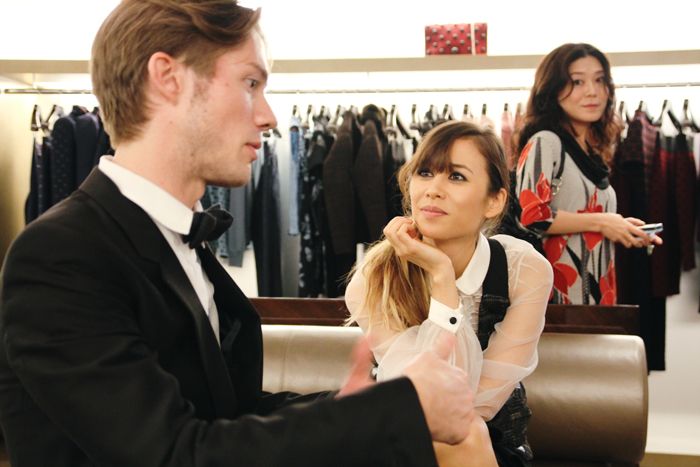 photos by Fenton Bailey
British transplant Martin Webb is the marketing director of Marc Jacobs Japan and always quite the gracious host, whether he's arranging dinner plans or giving a tour of the newest pieces in the Aoyama showroom. Bryan and I made sure to meet up with him and his wife Yoshiko after the Michael Kors party at the American Ambassador's house for some fun at Le Baron and then the Trump Room. Definitely squeezed the last bit of fun out of Tokyo before leaving the next day for New York.
For my visit, the 8th stop in a total of 10 stores, I filmed a segment with Fashion TV. I don't even remember what they asked me so I can only hope to appear coherent but at least I was dressed the part. I love the Peter Pan collar and pinafore look the layering lends, sweet without being saccharine.
11/07/2011
2:43 pm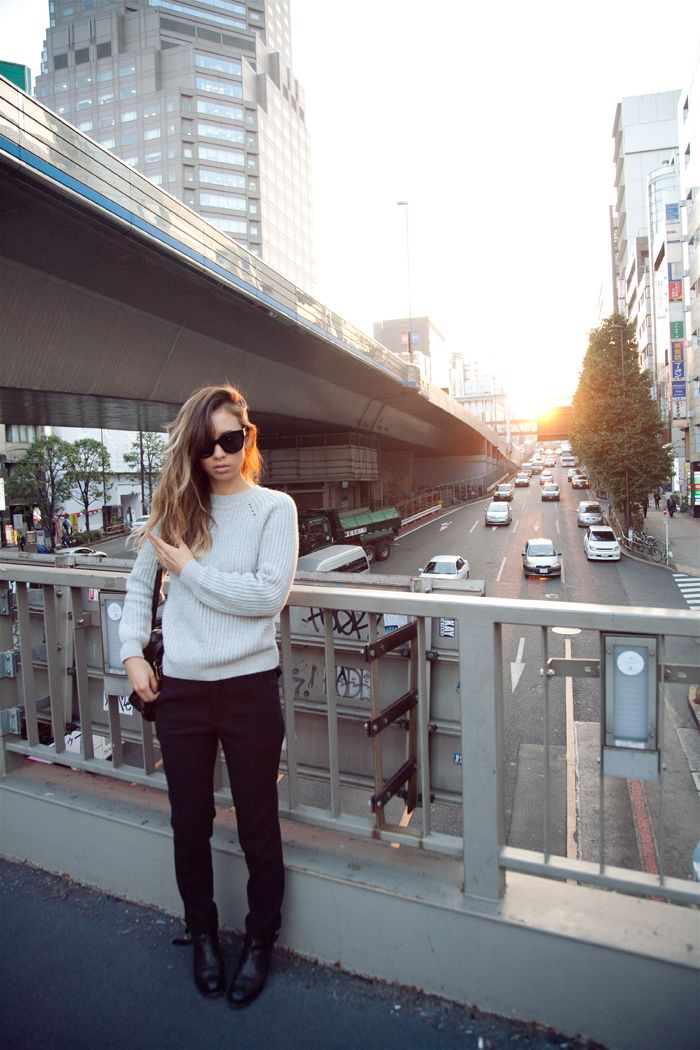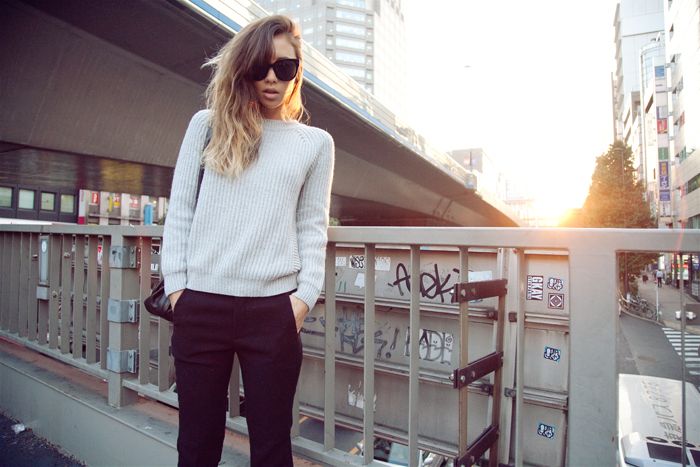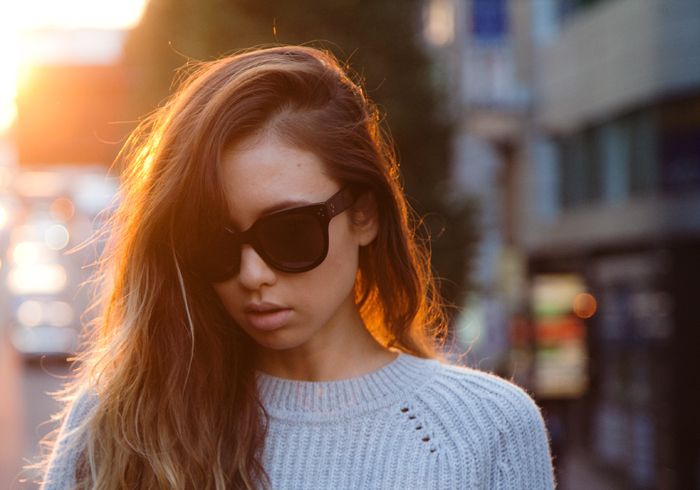 photos by Bryanboy
(Topshop sweater, Zara trousers, Rag & Bone Durham boots)
When Bryanboy flew in to Tokyo Friday afternoon, we played in my room for a while at the Cerulean/caught up on the past month we hadn't seen each other until he screeched in sudden realization, "we're missing the golden hour!". So we ran outside and shot each other on the bridge right outside that leads to the train station. It's a nice one, they made the surface slightly bouncy which I find amusing even though I walk the thing a thousand times a day when I'm in Tokyo. After the light died at good ol' 4 o'clock we walked over towards the center of Shibuya to find a place to eat. We spotted a restaurant a few floors above street level (a huge percentage of eateries are entirely glass walled to better entice you but the good ones are like..down tunnels and alleys) and spent about 45 minutes trying to penetrate the building properly to access it. It was clearly a mirage because we never succeeded after hurling ourselves against the exterior in multiple ways, and ended up drinking crappy iced tea with an herbal taste I choked on at an Option B. But the whole thing was so funny I really didn't care.
I'm wearing a crewneck I picked up at Topshop the week prior with plain trousers and my new addiction, the Durham boots. One of the outfits I've had on repeat the past week.
11/07/2011
5:38 am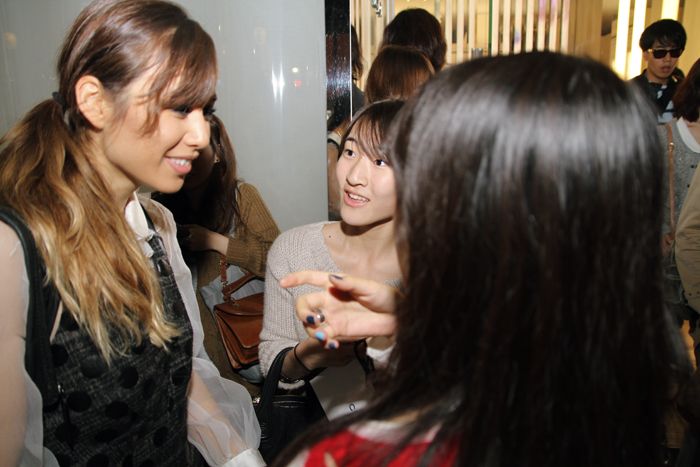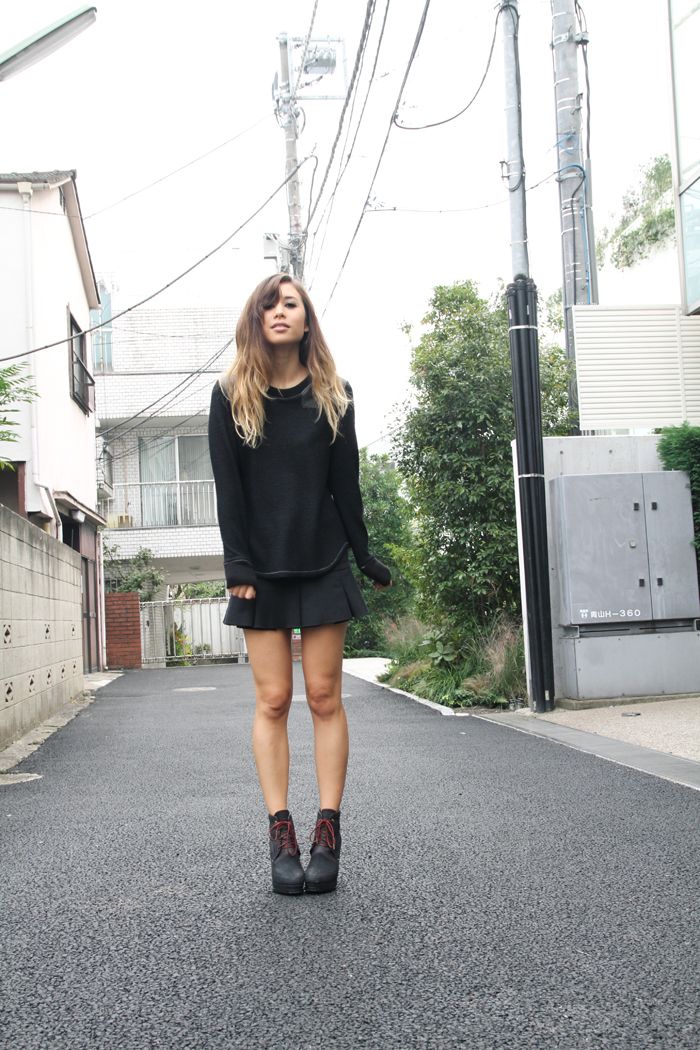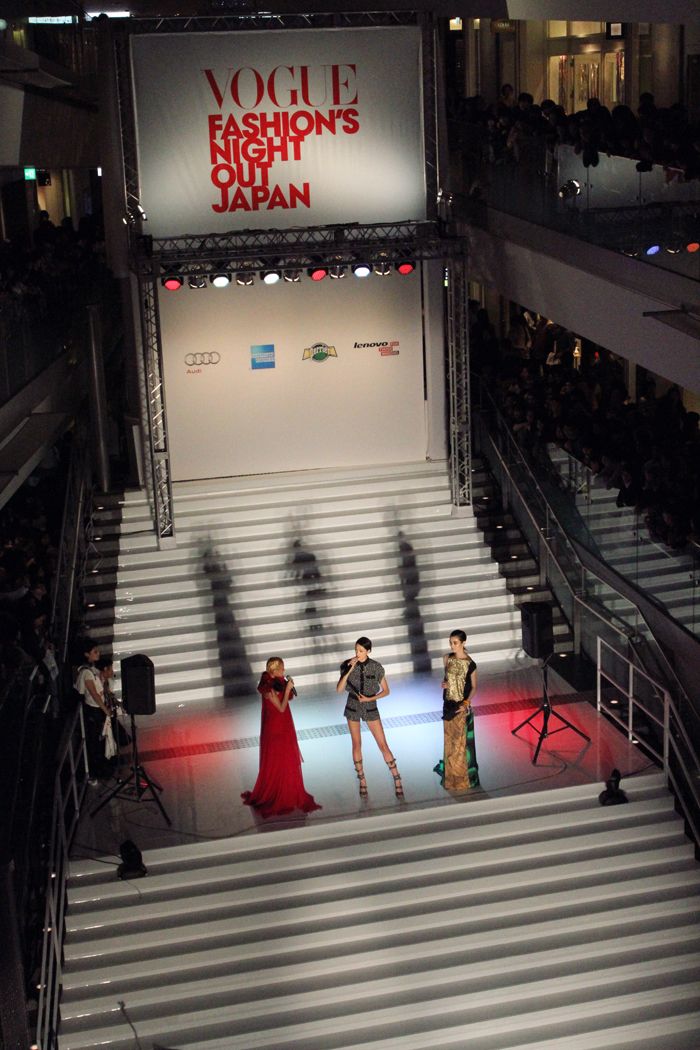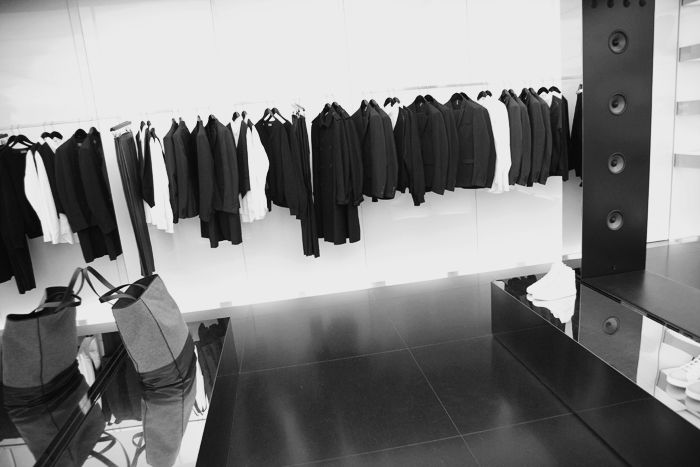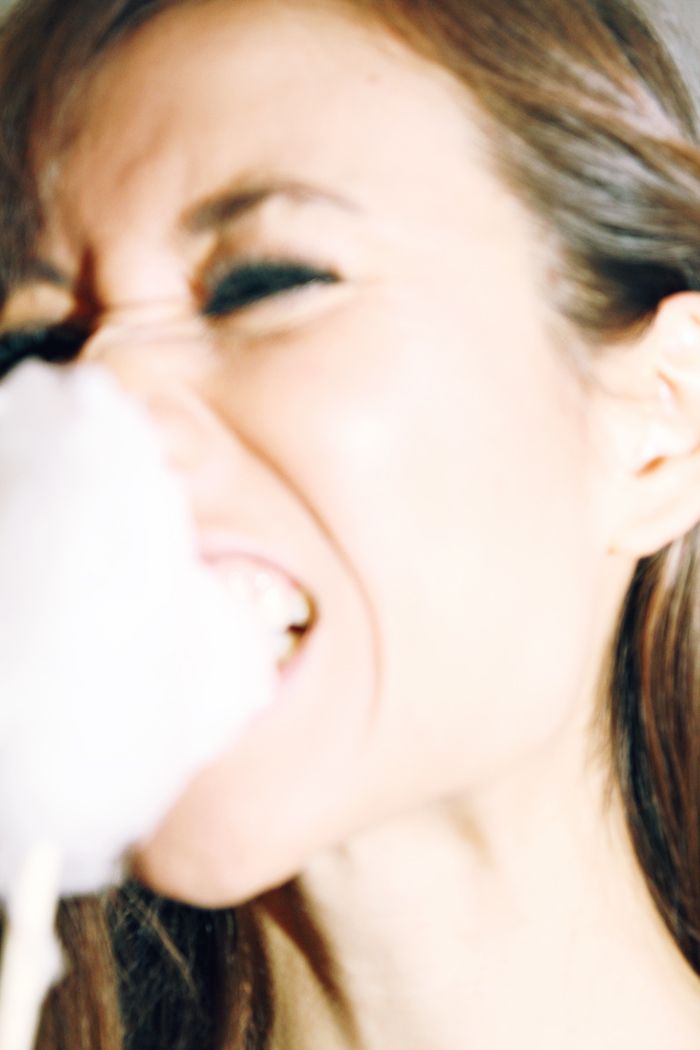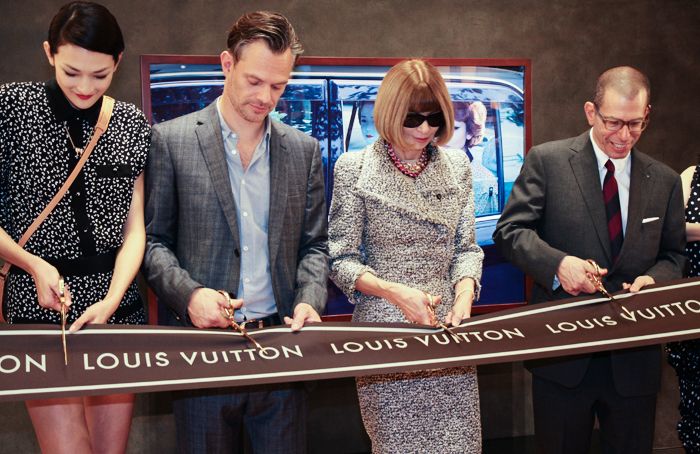 photos by Fenton Bailey

1. hanging out at the Dior store
2. Fendi's beautiful Chameleon heels (I love these..) next to a new rendition of their Silvana bag
3. leaving the Costume National Aoyama complex (maybe palace is a more appropriate word), wearing Rag & Bone's Pinfold top and Dolgan wedge boots with a Claudie Pierlot pleated skirt
4. the mesmerizing Ai Tominaga on stage looking all perfect as she does..I got to meet her the day before with her lookalike son, so cute
5. the ideal men's wardrobe at Dior Homme
6. with some readers at the Rag & Bone store
7. the living space adjacent to the Costume National Aoyama complex..utter lifestyle inspiration, I'll post more on this..
8. cotton candy research..just making sure I still hate the stuff
9. wearing FW Marc Jacobs layered tops with the same handy skirt
10. tape cutting at Louis Vuitton with Ai and Anna
I'm still processing the huge scale of Vogue Fashion's Night Out Japan on Saturday. The energy in the streets was palpable, future wardrobe inspiration was at an all time high, every store was packed with shoppers/revelers, and I met a massive amount of readers everywhere I went. My manager even suggested I put on a hygiene mask to avoid recognition when we were trying to get places in a hurry but I was having too much fun freaking them out by speaking back to them in Japanese. Thank you guys for saying hi and being so pumped on life. Here is a quite randomly chosen first selection from the different events I attended.
11/04/2011
3:03 am
Fashion's Night Out Japan lost the 'night' aspect in translation – tomorrow is going to be a noon to after party stretch of Omotesando store hopping and general merriment. I have ten stops total that I'll keep mysterious, mostly because I think I'm supposed to, but I can tell you I'll be at the Rag & Bone store at 3 o'clock. Come by to say hi if you're in Tokyo. And happy birthday to Anna!