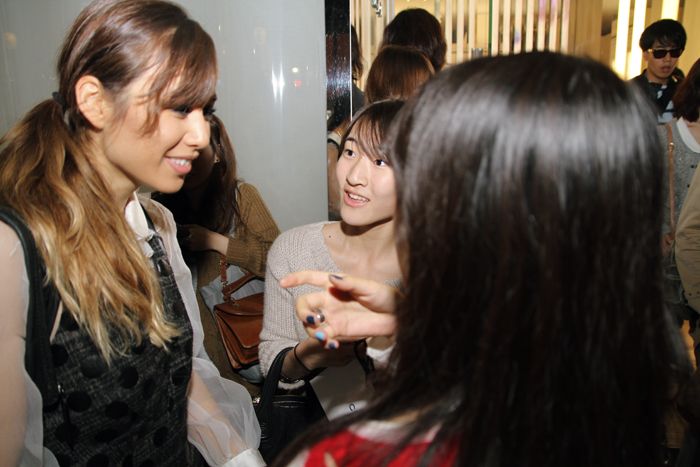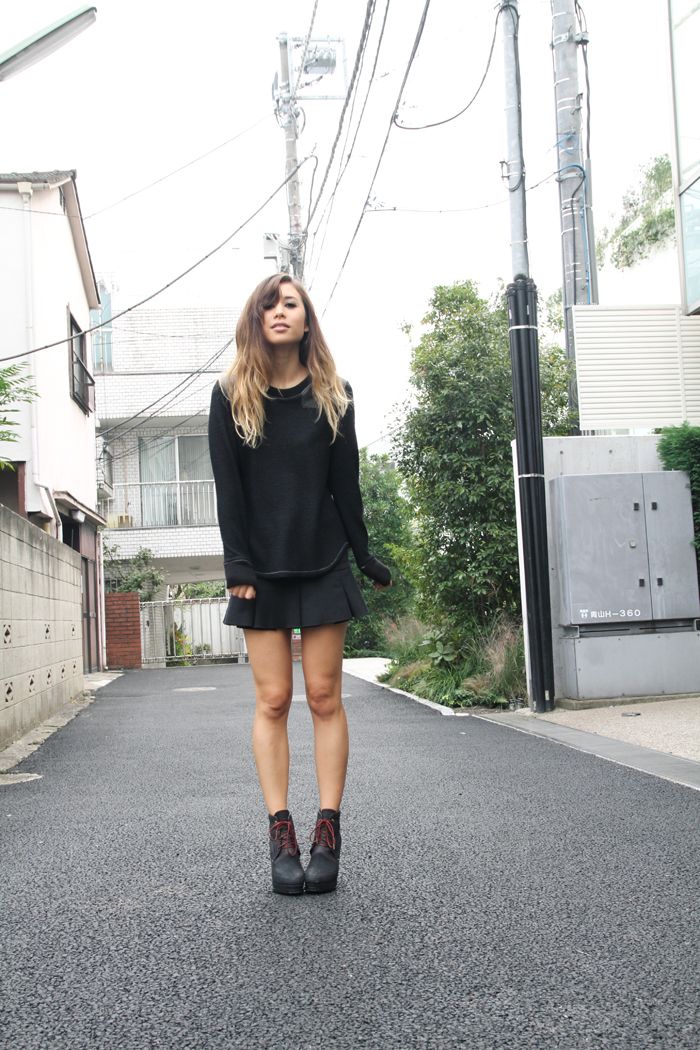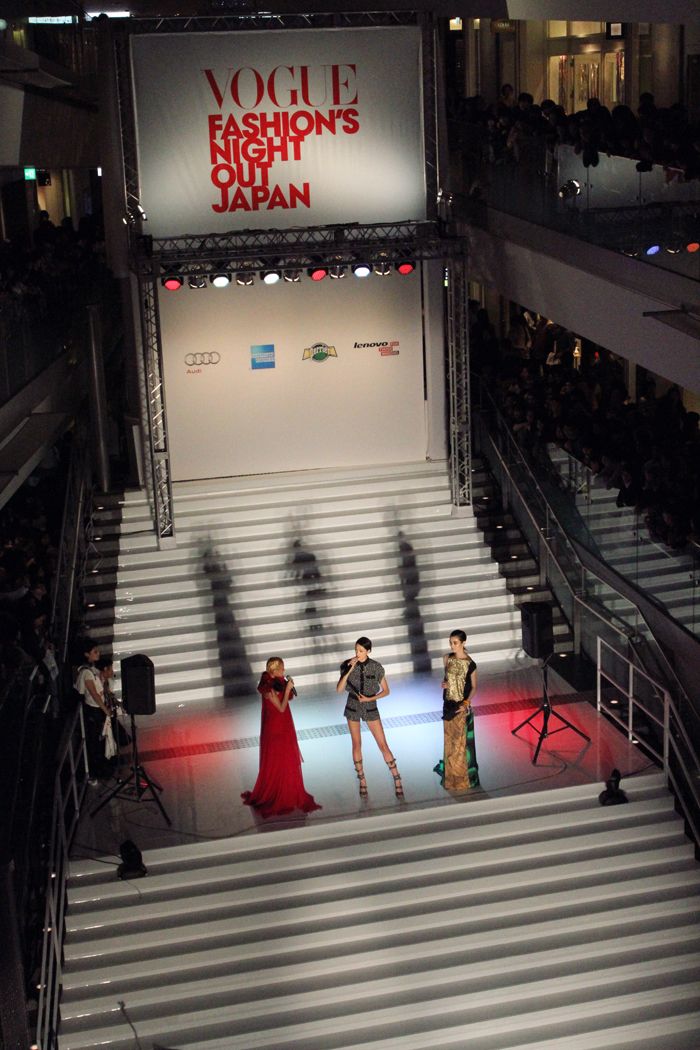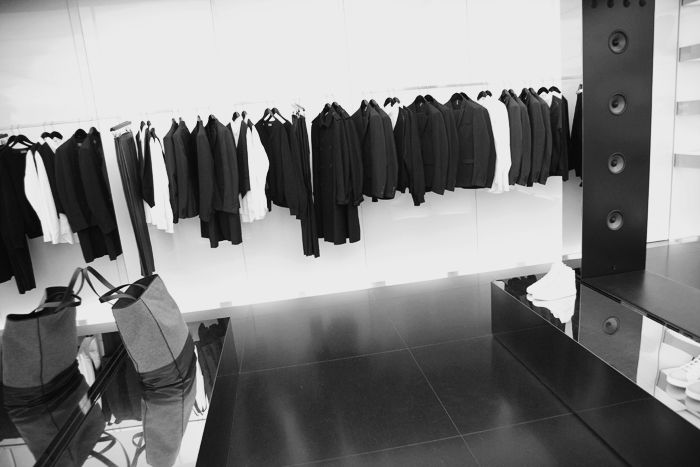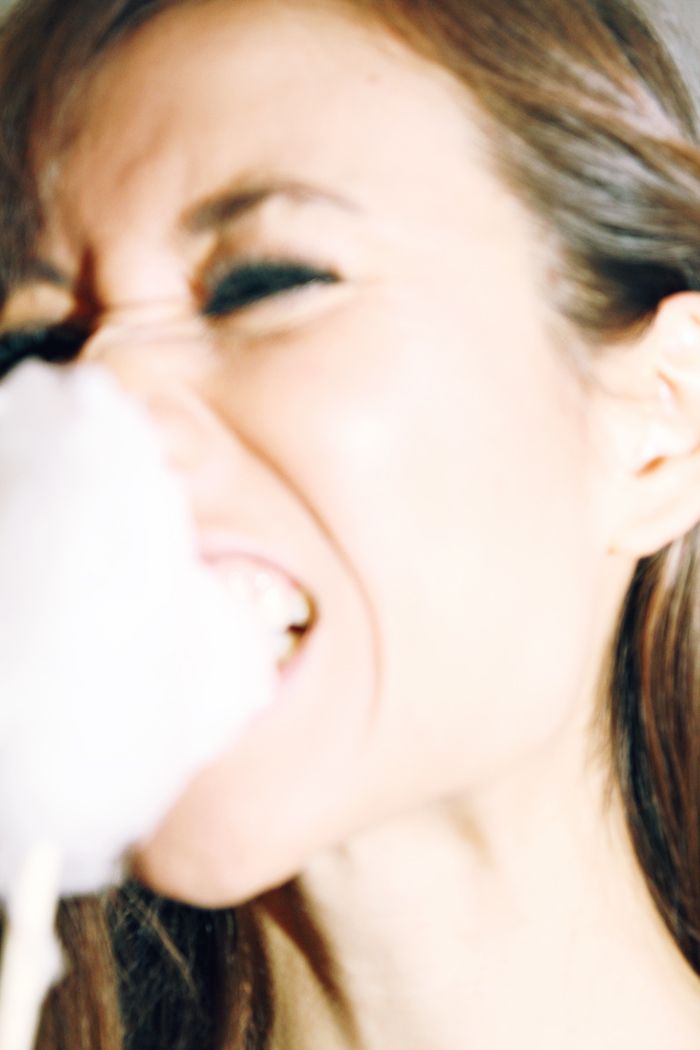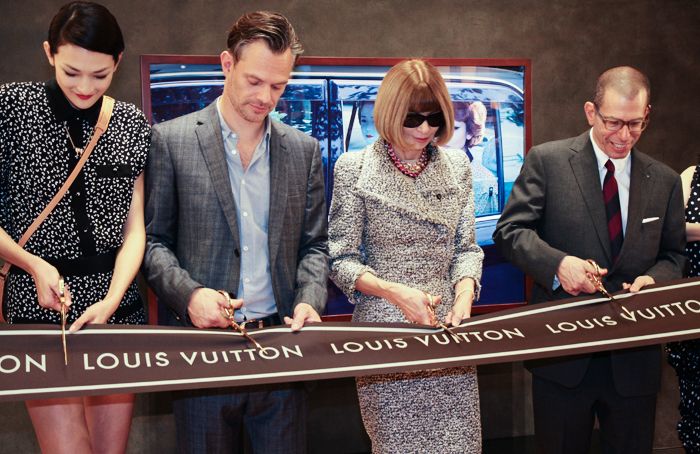 photos by Fenton Bailey

1. hanging out at the Dior store
2. Fendi's beautiful Chameleon heels (I love these..) next to a new rendition of their Silvana bag
3. leaving the Costume National Aoyama complex (maybe palace is a more appropriate word), wearing Rag & Bone's Pinfold top and Dolgan wedge boots with a Claudie Pierlot pleated skirt
4. the mesmerizing Ai Tominaga on stage looking all perfect as she does..I got to meet her the day before with her lookalike son, so cute
5. the ideal men's wardrobe at Dior Homme
6. with some readers at the Rag & Bone store
7. the living space adjacent to the Costume National Aoyama complex..utter lifestyle inspiration, I'll post more on this..
8. cotton candy research..just making sure I still hate the stuff
9. wearing FW Marc Jacobs layered tops with the same handy skirt
10. tape cutting at Louis Vuitton with Ai and Anna
I'm still processing the huge scale of Vogue Fashion's Night Out Japan on Saturday. The energy in the streets was palpable, future wardrobe inspiration was at an all time high, every store was packed with shoppers/revelers, and I met a massive amount of readers everywhere I went. My manager even suggested I put on a hygiene mask to avoid recognition when we were trying to get places in a hurry but I was having too much fun freaking them out by speaking back to them in Japanese. Thank you guys for saying hi and being so pumped on life. Here is a quite randomly chosen first selection from the different events I attended.