06/04/2010
9:12 pm
My friend Gabe just sent me this photo from Times Square! Insane.
+bus shots courtesy of The Skinny
♥♥ Forever 21 ♥♥
06/03/2010
10:36 pm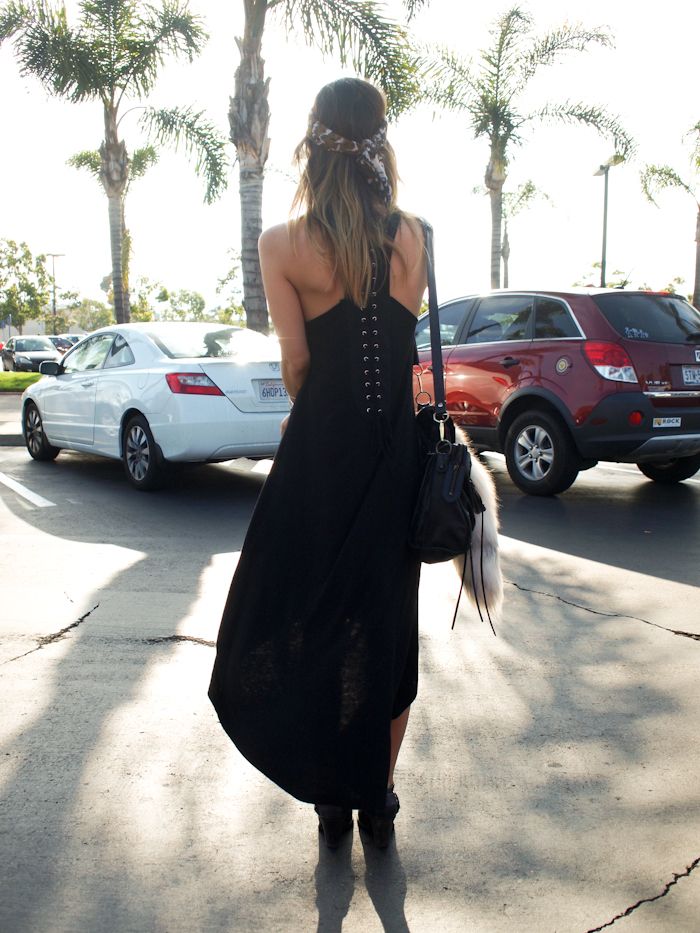 Running errands today…2 second outfit post for an outfit that took as much time to choose and put on..wearing Minkpink's Rapunzel Maxi Dress with corseted back that Nastygal's Sophia sent me, Jeffrey Campbell motorcycle boots, and Balenciaga bag.
06/02/2010
7:40 pm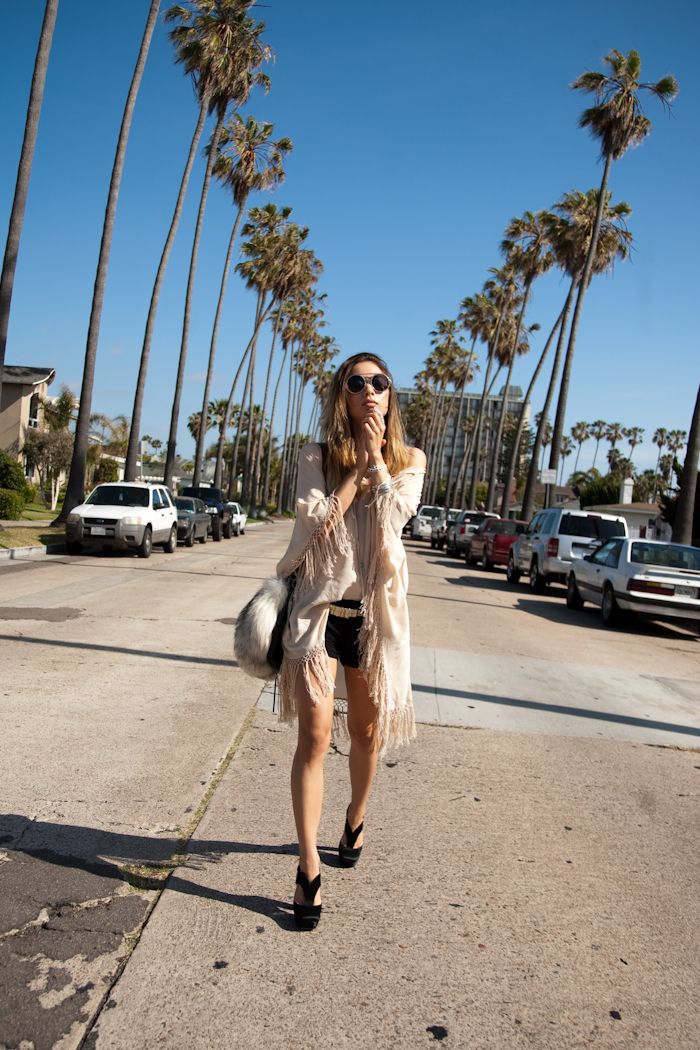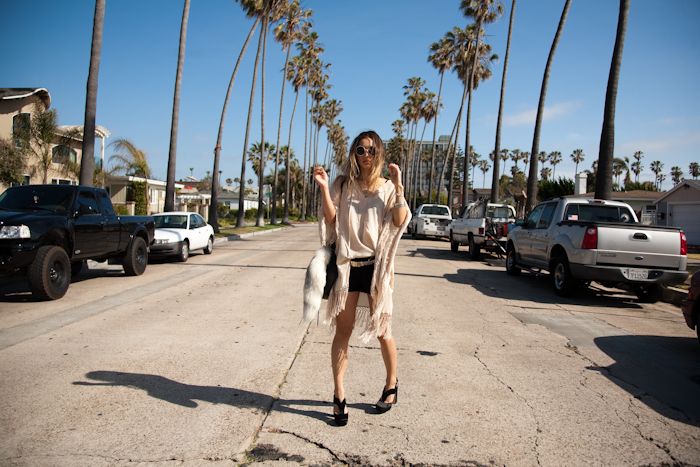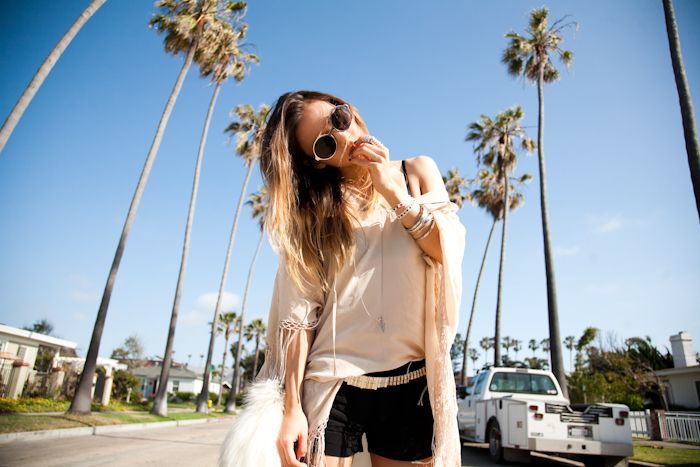 (Zara dress and belt, gifted Aritzia shorts, Miu Miu platforms, gifted Karen Walker sunglasses, Balenciaga bag, vintage bracelets)
Catching some sun on a Tuesday afternoon in the fruits of a little shopping I did in Vancouver (Aritzia=wonderland)..I've been inadvertently adding all these nudes and pinks to my wardrobe, mostly in silhouettes that are about ten times the size of my body. Somewhere in my brain this makes sense.
Memorial Day was strangely uneventful..most of the time around here the fine holiday turns into an excuse for widespread excess alcohol consumption but things stayed pretty calm around the beach and there were only a couple woohoos per hour. This is fine by me for the purpose of maintaining a sense of personal space but if the 4th of July follows suit I'll be slightly concerned.
06/02/2010
5:57 pm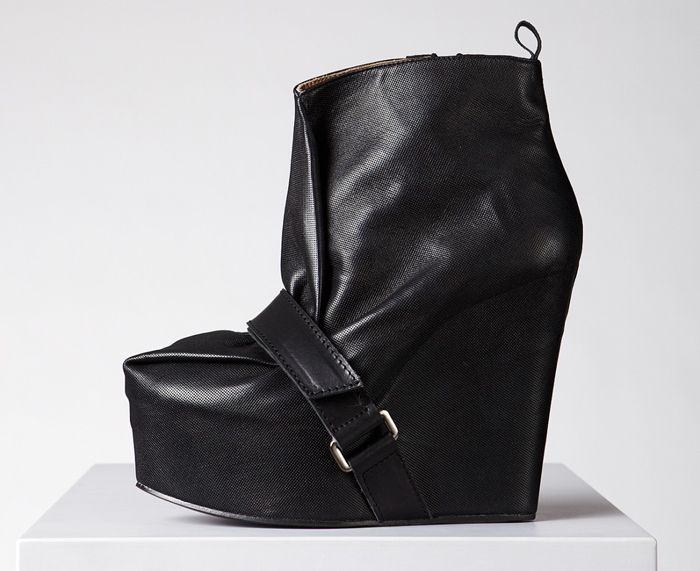 Restrained leather and Velcro, the ultimate time saver. Did you know that two square inches of Velcro can support a 175 lb. person?
06/02/2010
8:34 am